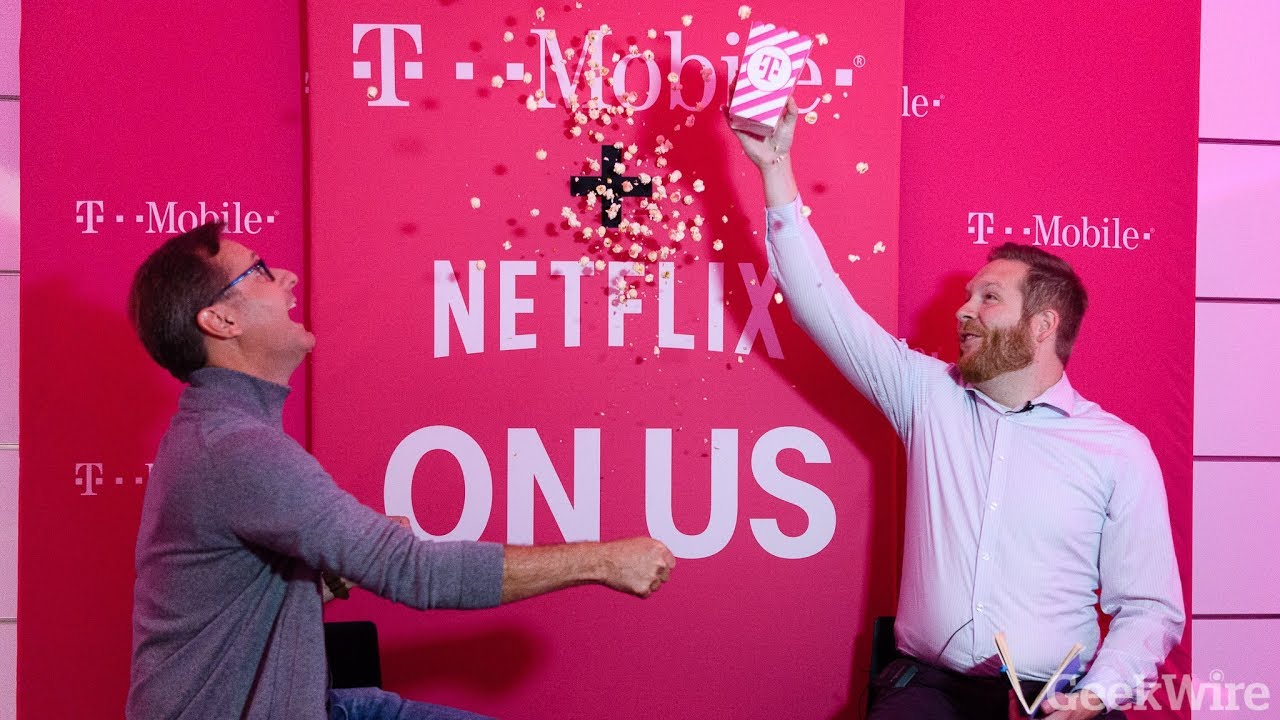 The year 2017, T-Mobile offered a very charming "Netflix on us" offer that gained them a huge number of customers. This offer covered subscribers who are enrolled in an unlimited family plan on them that has two or more lines with Free Netflix. That seems very positive at first. And now, T-Mobile customers are getting worried over Netflix price increase to affect US users.
T-Mobile Comforts Netflix US Users
The CEO of T-Mobile John Legere, says Netflix price in the US will remain as is. More so, users must not fear this issue. He confirmed it on his Twitter account saying the program will not change. Well, probably for now.
Yes, things do change. There is nothing that will remain unchanged over time and it includes charming offers on the line. But for the time being, the cost of Netflix price increase is currently covered by T-mobile for its users. Mr. Legere even mentioned that the company is still working with Netflix to study the impacts of this price hike might have on them and on their consumers.
Netflix on US
With a minimum of two lines accompanied with a qualified T-Mobile One voice plan, any subscriber is allowed to get a Free Netflix standard plan. This must be heavenly like for all the Netflix lovers out there. Not mentioning that T-Mobile's Netflix on US offers Premium subscription of Netflix for as low as $3 per month only. That means more. Using this can make you access and stream high-definition and ultra-high-definition contents on four separate devices simultaneously. Isn't it a big catch?
Imagine if since 2007 you are already a premium Netflix user? You might save lots of money with this T-Mobile's promo by now. You are allowed to stream all your favorite Netflix Originals including cool Netflix series or all your must-watch list of Netflix movies as long as you want. And it is absolutely free. So imagine the effect of this Netflix price increase on T-Mobile customers? It can equal a nightmare.
May 1, 2019: Save the Date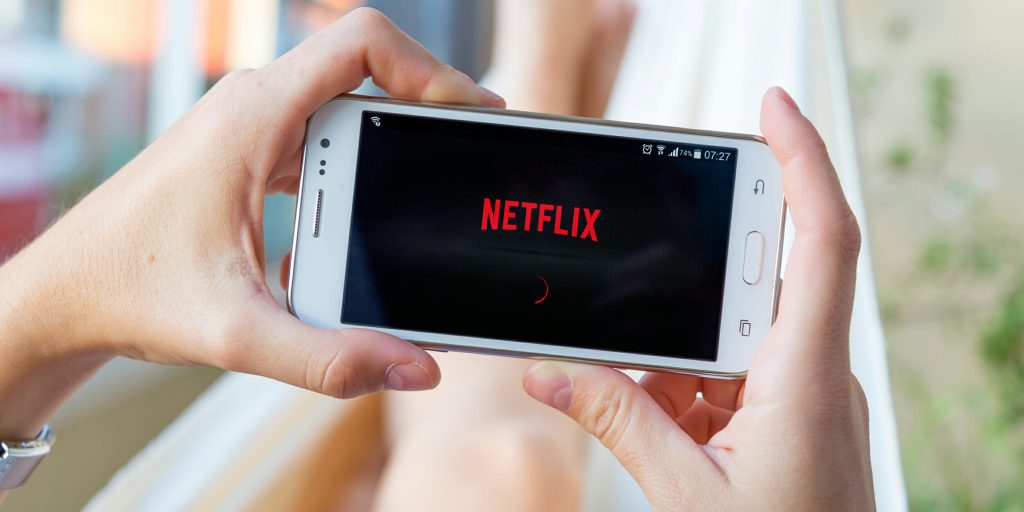 T-Mobile's CEO, Legere says they would be bringing further update about this issue on May 1 this year. If it is good news or bad. Who knows? Earlier this Tuesday, Netflix made an announcement about all three of their plans to have a price increase. The new price on their basic plan will now cost $8 to $9 each month. And when it comes to their standard plan, expect $11 to $13 monthly. Lastly, their premium is expected to reach $14 to $16 per month and that was quite vexing on the budget.
All of these increases are immediately became effective on new subscribers. Right now, the current subscribers are still safe but the price hike will soon affect them for the next three months.
Conclusion
This news will surely leave a lot of sad faces on the other side of this screen. However, there is still hope that this price hike will soon reverse. Is there? We are not so sure about that but we still can hope for the best. T-Mobile's John Legere even left a piece of hope for "US" so keep watching out.