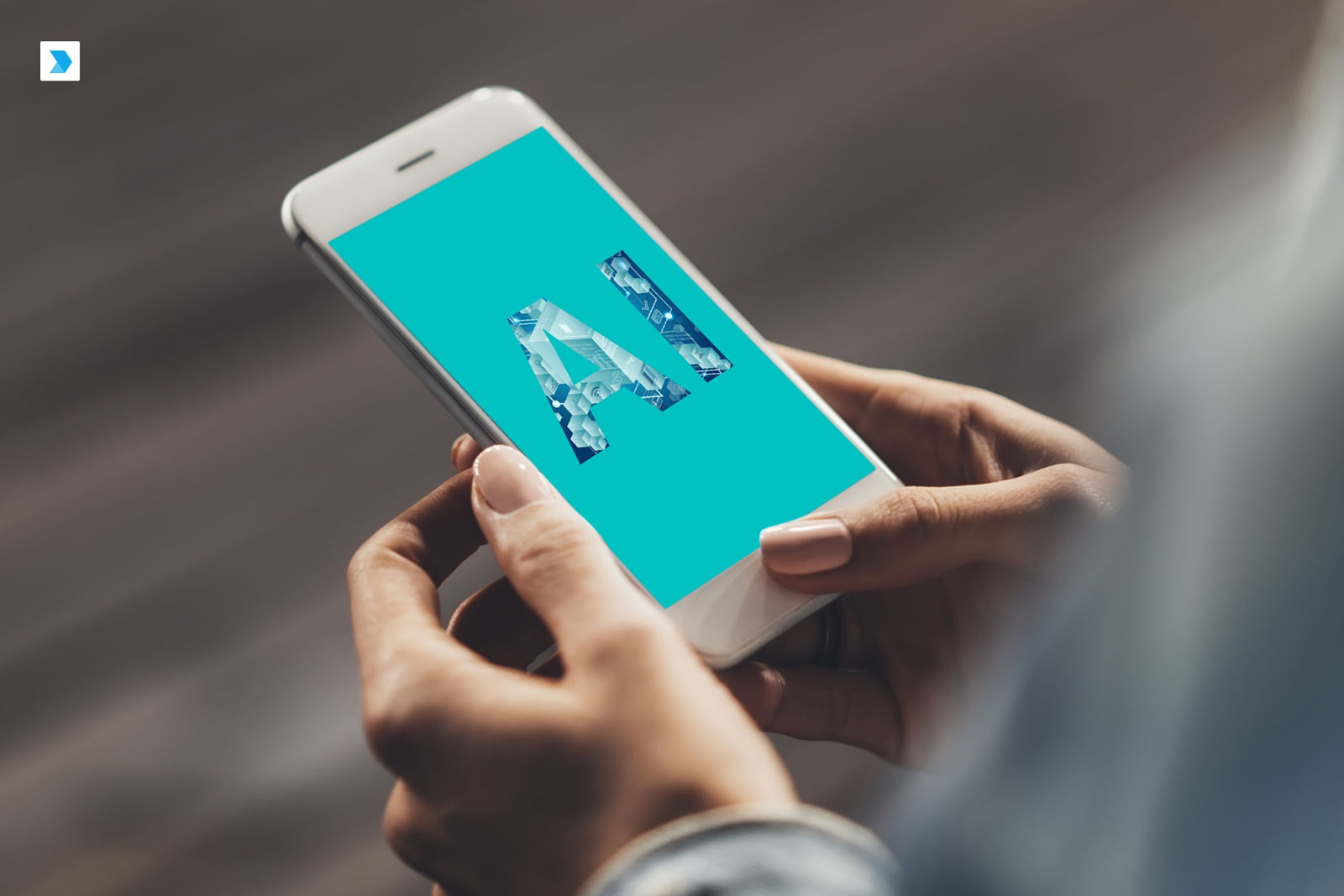 Artificial Intelligence on smartphones is now one of the latest trends to look out about. Thus, we are now in the modernize age. With this in mind, most individuals may have missed the fact that in some small ways and things, Artificial Intelligence is already in here. In which, it does shape some of the little things we do on a daily basis.
However, it has been admitted to some of the most examples of the progress of Artificial Intelligence that have been occurred in a device. Wherein, many of us use this countless time every day – the smartphone.
So in here – listed are some ways Artificial Intelligence (AI) has changed your smartphone experience;
Voice Assistants
Voice Assistants have had been all-around for some time now. That is introduced by Artificial Intelligence to identify what you would say and respond. Thus, several examples of this were Google Assistant, Siri, Cortana and Alexa.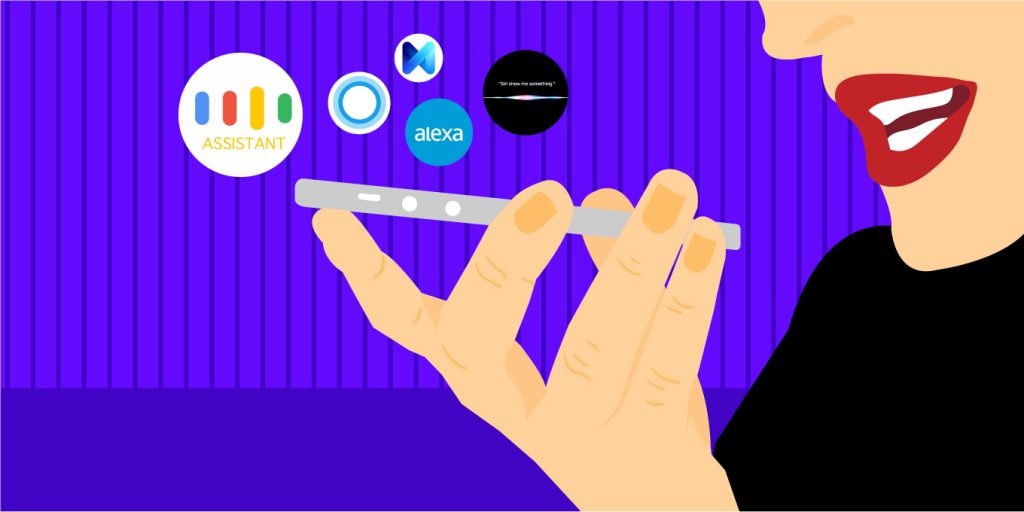 In line with this matter, the voice assistant has now improved because of its AI integration. Hence, it just not only replies to queries but also, performs the task. A task, which includes placing an online order, typing a message, and even searching for a specific song.
Language Translator
In these days, there are now lots of translation applications that are available. Wherein, it allows you to take an image with a text on it in one language into another language. Like so, this kind of apps does need an internet connection for you to upload the images for analysis and also, in translation.
Thus, with onboard Artificial; intelligence (AI), your smartphone has the capability of translating any known languages in real-time without the need of Internet.
Camera Benefits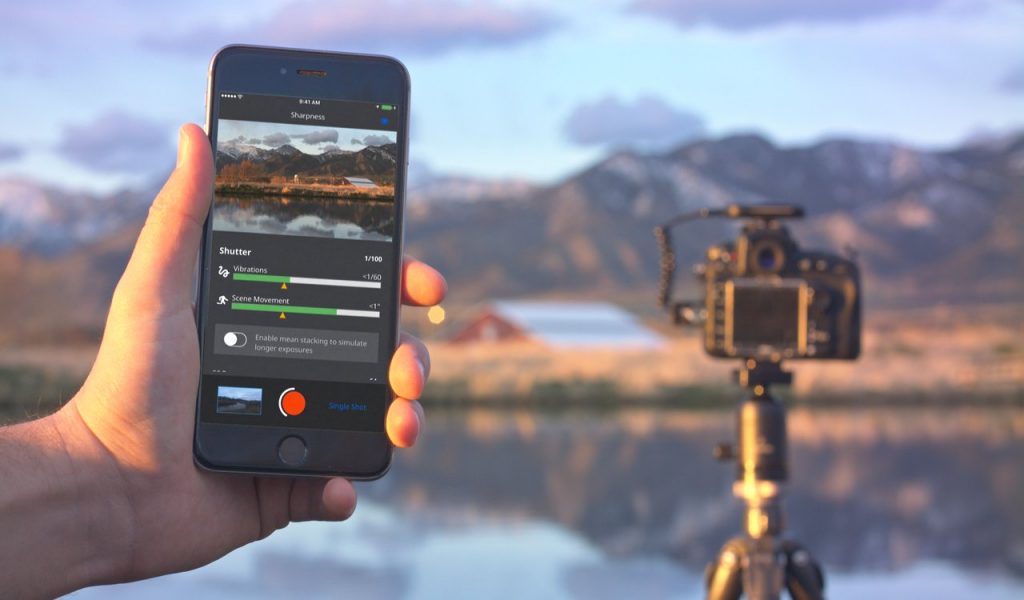 Camera benefit is one of the key areas on why device makers are working on with dedication and commitment to Artificial Intelligence. In such a way, with the use of AI, the camera interface of the phone has the capability to detect the subject at the camera frame. And also, AI does properly adjust the settings for the best possible shot of photos.
Moreover, Artificial Intelligence does also identify facial features, which automatically enhance for a better portrait.
User Behavior
An Artificial Intelligence system is designed to learn. And also, AI is to adapt as it is used in many times. Specifically, on a smartphone, AI will acquire information in your usage pattern. Then, will start applying it on a day by day basis.
In more situations, you might be switching to silent when reaching your school or workplace, or also, switching on the Bluetooth when you are at home, or even, closing all the featured apps every other time. Thus, Artificial Intelligence (AI) will make known of these patterns. And also, will automate these daily doings for you in such times.
Calendar Entries
The Calendar Entries introduced by AI are designed to streamline the process of scheduling your approaching events and appointments. Hence, you just have to parse your email, and then will automatically add directly to your calendar.