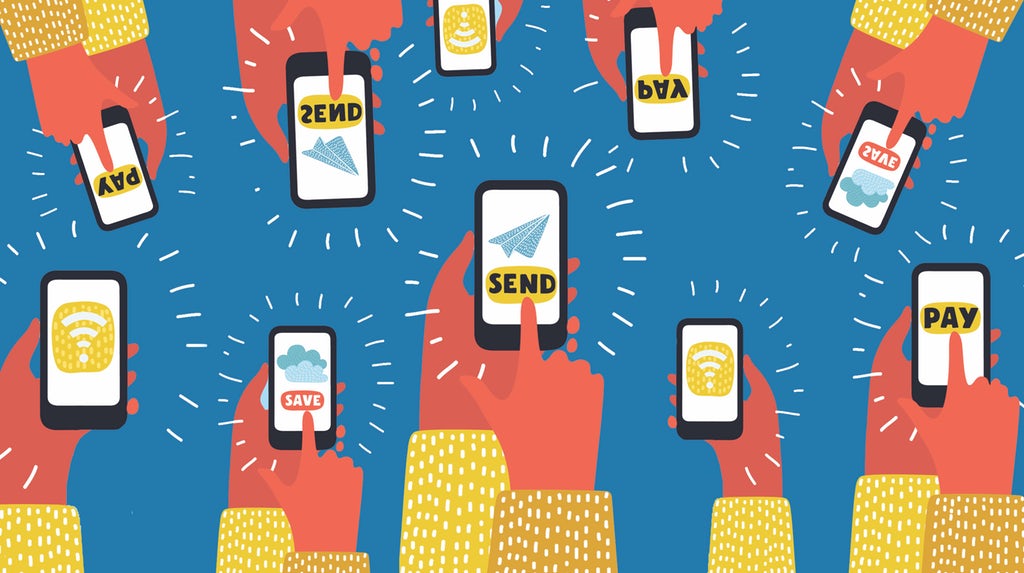 Modernizations in social commerce are concreting the way for a wider acceptance from consumers. In which, as the buy buttons on social networks does make the images purchasable and transactions do easy and simple.
Moreover, the social commerce platform Threads, for instance, currently raised $30 million to sell luxury products via social media sites such as Facebook and Instagram. Thus, the Threads are using the funding to develop artificial-intelligence-powered conversation to improve the shopping experience.
In this matter, there are social networks with new mechanisms for commerce that helps the merchants make their goods social. And, most of these were free.
Social Commerce Apps for Merchants
Amazon Spark

Amazon Spark
The Amazon Spark is a part of the Amazon application for Android and iPhone. Where in this app allows its followers to discover things and shop stories and ideas.
However, new users must select at least five interests to create a feed of customized content from the Amazon customers. That is with similar interest. A user does shop a feed by tapping on product photos with the shopping bag icon or simply interacting with people by commenting on their posts.
In addition, for your goods to make social, you just have to scroll to the top of your fees and share a product or a story. In there, you can easily tag a product to make your post buyable.  Thus, you may earn a "top contributor badge" for regularly sharing high-quality content.
Facebook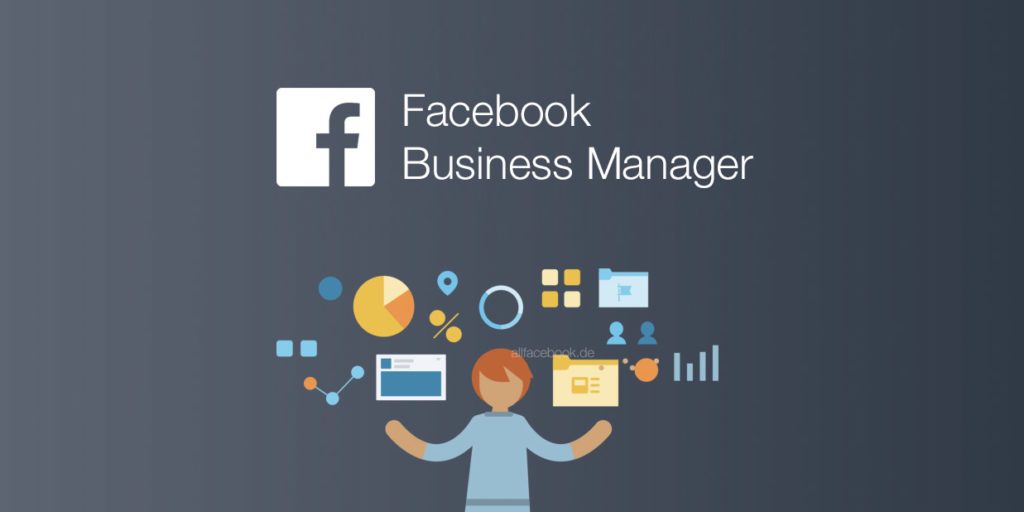 Facebook Business
For several years, Facebook has been making effort to develop its buy buttons and e-commerce features. The Shopify, WooCommerce, BigCommerce, and Magento were all integrated with Facebook. In which, it gives the sellers the ability to provide customers with a smooth continuous transition from a Facebook page to a store gallery.
Additionally, in the previous year, Facebook extended its "Buy Now" button to its sister app Messenger. Thus, with the Buy Button in Messenger, users can easily interact, purchase goods and services from the retailer without even leaving Facebook.
Instagram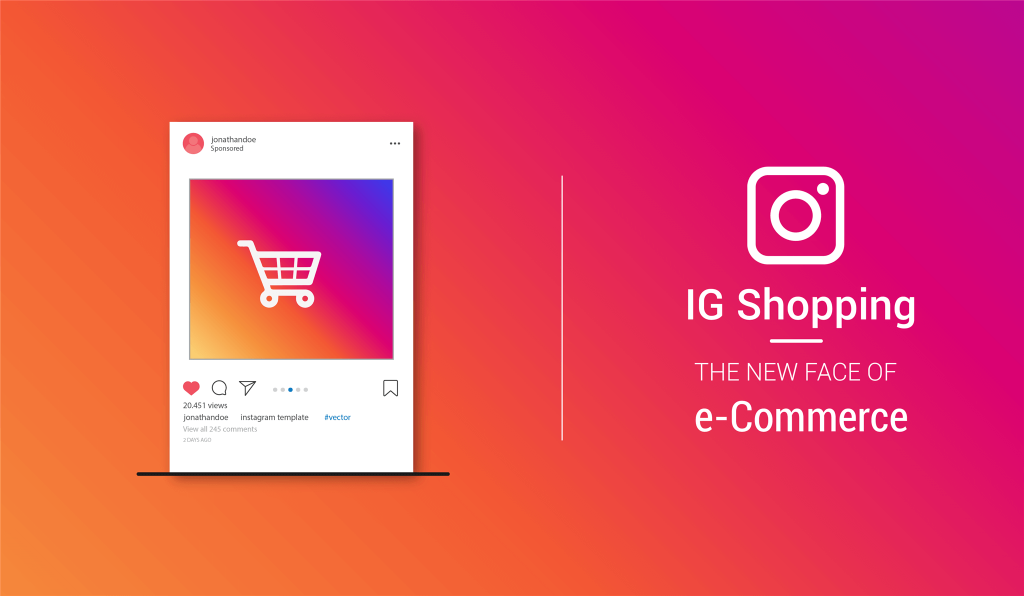 Instagram Business
In the first quarter of the year, Instagram has been launched Shoppable Posts. Thus, Instagram is one of the social commerce apps for merchants. In which, it makes so easy to tag and shop for goods directly from the platform. For this reason, in new and existing posts, users are able to tag up to five products per single-image post. And also, can tag up to twenty products per multi-image post. Thus, shoppers can complete the purchase without even leaving Instagram.
Moreover, Instagram does also expand shopping in Stories and Explore. In where businesses will now add a product sticker to any story with personalizing text color. Thus, when the shoppers do tap-on to a product sticker, they will be taken to the same product detail page.
Nevertheless, Instagram was also testing to a topic channel for shopping in Explore. In which, the shopping channel will be based on each user's shopping interest. That will display shopping posts from different businesses that the user may like.
And finally, the Magento, Shopify, BigCommerce, and Salesforce Commerce Cloud were all integrated with the Instagram app.