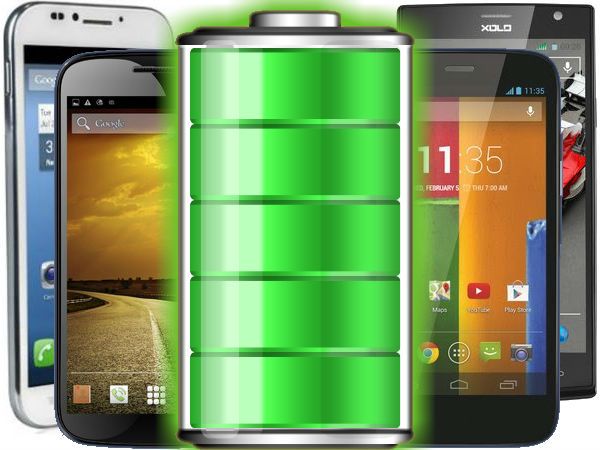 Having a big battery cut down the repetitiveness of charging your phone every time.
In these days, there are plenty of smartphones with big batteries that are available in the market catering to different audiences. Preferred to a good design and display; looks for the latest processor or a sufficient amount of storage and the specifications of the phone. Indeed, there are several keys that you need to consider when you buy a new smartphone. But wait, good battery life is totally essential to extend the device's performance all throughout the day, consider it too.
Smartphones battery technology has been incredibly improved over the previous years. Thus, in packing of the handset with a big-sized battery underneath, Original Equipment Manufacturer (OEM) has now provided a fast adapter too. Well, having a big amount of battery cuts down the repetitiveness of charging your phone.
So in here – if you are looking for a smartphone with big battery line-up, this is the list you can choose into.

Smartphones with Big Batteries
Asus Zenfone 3S Max
Asus Zenfone 3S Max smartphone was launched last January year 2017. The phone comes out with a 5.20-inch screen display, with a resolution of 720 x 1280 pixels. The price of this phone when it is outed was 10,999.
The Asus Zenfone 3S Max is powered by 5000mAh battery. In which, it can last more than a day. Though, due to small and not so strong Mediatek MT6750 SoC, thus, the phone is not good enough in handling day-to-day tasks.
ZTE Blade A2 Plus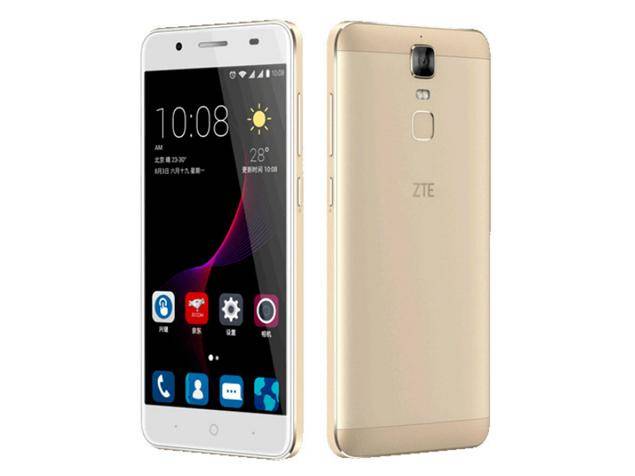 ZTE Blade A2 Plus has a large non-removable 5000mAh battery. The battery life of the phone can last at least more than a day if it was on a heavy usage whilst, the phone goes beyond more days when it is on a lighter usage.
Besides, the phone does struggle in terms of the performance. But still, it displays well as in its price.
Oppo F3 Plus
The Oppo F3 Plus has a good quality when it comes to photography. And yet, it also offers a good quality battery life. In fact, it has a 4000mAh battery and can last for even two days under heavy usage. The phone was packed by Qualcomm Snapdragon 653 SoC, has 4GB RAM and 64GB of storage.
Lenovo P2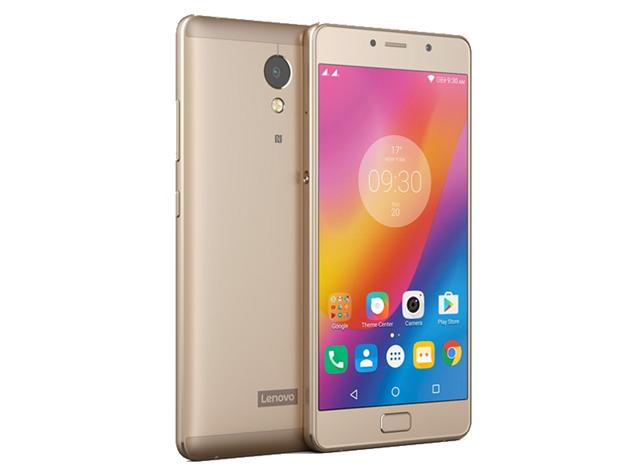 Lenovo P2 is the currently King smartphone with big batteries. The phone offers a big 5100mAh battery, in which can last for almost three for light users.
Lenovo P2 is packed by Qualcomm Snapdragon 625 SoC. And also, it has 4GB of RAM and 32GB for storage. So, it performs well in doing your everyday tasks. Thus, the camera of this phone is not that good.
Here is the summary list of Smartphones with Big Batteries
| | | | |
| --- | --- | --- | --- |
| Product Name | Price starts at | Available in |  RATING |
| Lenovo P2 |  $377.76 | amazon | 76/100 |
| Oppo F3 Plus | $688.67 | amazon | 74/100 |
| ZTE Blade A2 Plus | $266.64 | amazon | 67/100 |
| Asus Zenfone 3S Max |  $333.31 | amazon | 64/100 |
Final Thought – Do not only depend on what you see in physical appearance (display). Instead, do consider also the inner part, which is the battery life.