There is no doubt that even our home becomes more connected in devices. In which, there are tons of smart security systems out there. That aims to track and record your homes, most specifically, when you are not around.
In this matter, there are cameras, alarms, door and window monitors, and more others that can be used in conjunction with a smartphone app. And even, with other smart home devices.
For this reason, if you are in the market to get some smart security product, there are things you should consider. In which, you must think about the smart ecosystem that the devices work with.
Check out our list to keep your home safe!
Security Systems for a Smart Home
Simplisafe
Simplisafe, actually, have had been one of the most-loved security systems for a home out there – for good reasons. Thus, the Simplisafe system is available in different range of configuration. "The Foundation" system starts at $229, which comes with a door sensor, hub, motion sensor, and keypad. Moreover, "The Haven" system, that comes in everything you need to secure an average-sized home. In which, this system includes a motion sensor, smoke detectors, door and window sensors, a key fob, and more others. Like so, you can even customize your system, that means, for example, you can get the exact number of door and window sensors you need.
Ring Alarm

The Ring Alarm smart security system is well-designed and is easy to use. In such a way, the system comes out at a cheaper price at $199, though; you might want to subscribe to the Ring's Protect Service that costs $10 per month. The kit, however, comes with a keypad, base station, range extender, and contact sensors. Thus, you can even purchase additional components for use with the security system.
Nest Secure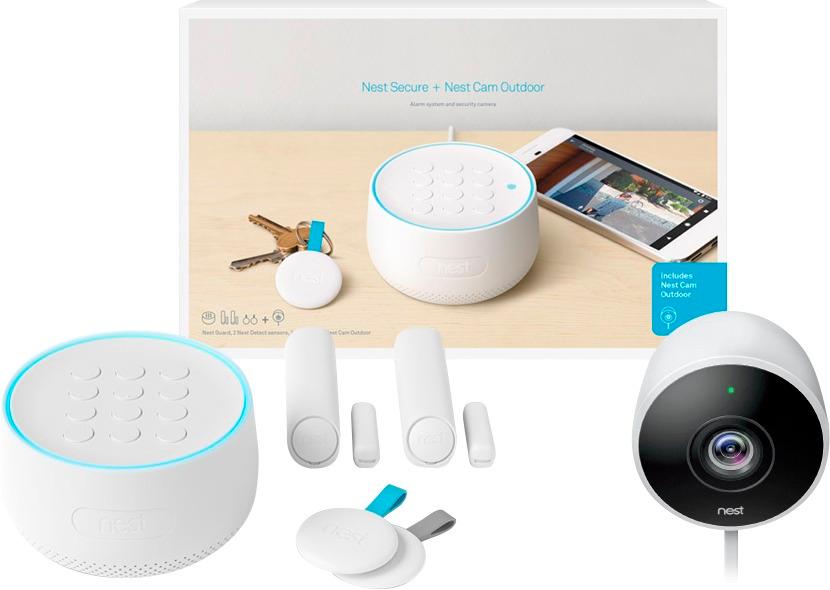 Nest's smart home products have had been considered as one of the best in the market. However, the Nest Secure is a great way to keep your home safe and sound that costs $399. In which, the system comes with a base station, keypad, key fabs, and also window and door sensors. For this reason, you can also buy extra components for use in the system. Plus, frankly works with other Nest products, such as the Nest Cam IQ and the Nest Learning Thermostat.
Netgear Arlo Pro 2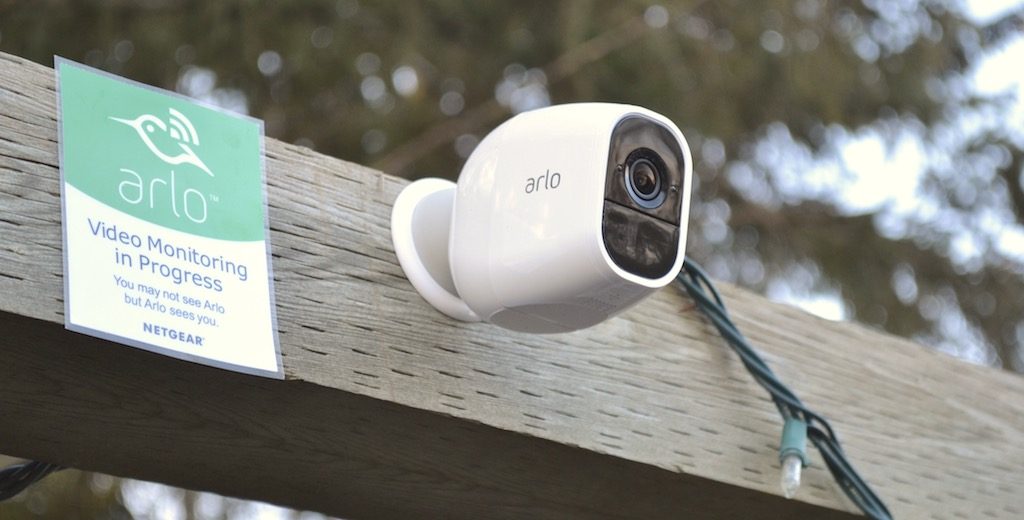 If you want to have security cameras that can place all around your home and can control form your mobile device – you are in luck! The Netgear Arlo 2 is such as a way to go. In which, the smart security system starts at a price of $42 in the market. The base kit actually comes with two cameras, thus it can also add additional cameras to the system, and a base station.
In this matter, the cameras on the system are definitely in high quality. In which, it records a video in 1080p, plus it is rechargeable. Consequently, if ever you do not want to recharge the smart system, you can simply keep it plug at all times. Additionally, the smart home product supports Google Assistant, Amazon Alexa, Samsung SmartThings and more others.