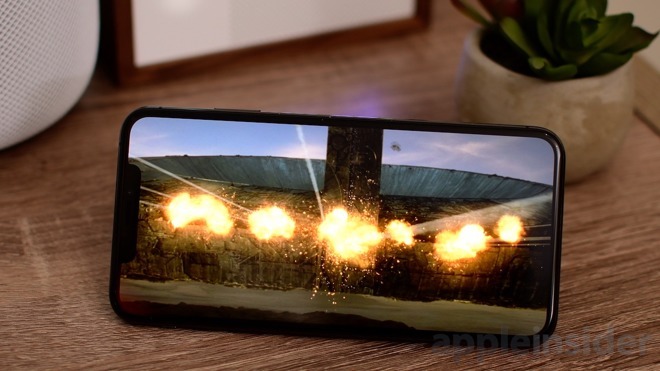 The OLED panel manufacturer Sharp seems to be really sharp in seeking opportunities. In fact, it seeks to enter the supply chain of iPhone for its models that utilize OLED display. A report claims that the OLED panel supplier. Together with other OLED panel producers on this particular field are expecting to take benefit on this year's boom in OLED panel shipments and production. Yet, will it get the deal? Place your bets.
Sharp is Increasing its Efforts
The said company appears to be doubling its efforts to OLED panels specifically for smartphones. Sharp is believed to have begun rolling out its production line intended for smaller panels just to be prepared when orders come rushing in. In line with this, Digitimes says that the OLED screen supplier Apple to finally ask for its panels to be featured on its iPhone devices. If this happens, Sharp will directly become a competitor against Samsung which currently indulges in the position of being the primary source of Apple's iPhone OLED panel.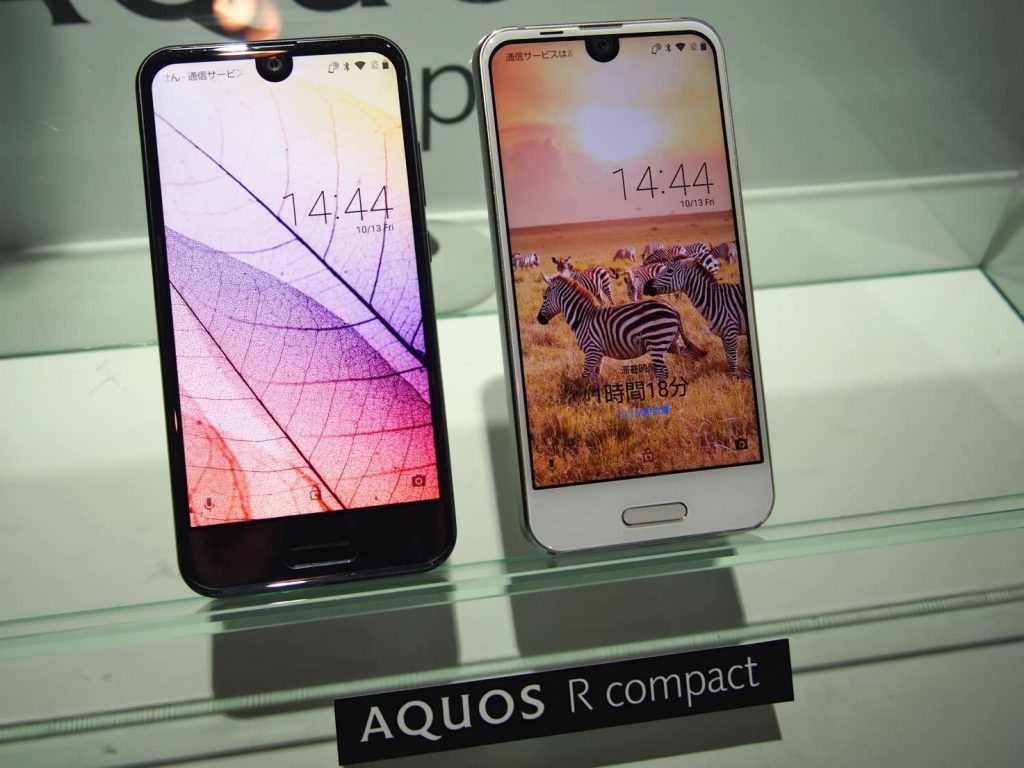 The secondary provider for iPhone OLED panels today is LG which is added in September 2018. The main reason behind it is to support the great need of Apple's production of iPhone XS. So, in November, the mass production of 400,000 high-quality OLED panels for Apple triggers rumors saying it to have rolled out.
Apple's new iPhone Units are Creating HUGE Opportunities
In the future, Apple's iPhone future handsets will create bigger opportunities for OLED manufacturer and suppliers. In fact, it is more likely that orders will come barging in the doors of OLED suppliers in the coming years. Reflecting this fact is a recent report suggesting that Apple plans to shift to produce a purely OLED-based lineup of iPhones for the year 2020. If this report proves to be true, this makes the year 2020 a great year for companies like Sharp to increase their revenue. As well as, the year where Apple cease to produce LCD-based iPhone devices too.
Apparently, Apple is not the only one who triggers the need for OLED panels. But pretty much all smartphone manufacturing companies alike. As a matter of fact, Taiwanese IC producers along with other related firms are getting reports by industry sources. Saying they will grow their business bigger this year 2019 and onward. Now, companies investing in the advancement of this new technology on smartphone display seems to be reaping a huge harvest in the future. We can commend them for their effort and hard work for this.
Final Thought
Since various vendors are expected to shift. More to a course leading to the need of OLED display panels throughout the year. Preferably than producing just another flagship models. Reports also indicate that foldable smartphones being the center of focus by some development firms today will definitely create more opportunities for smartphone component suppliers. Sharp recently boasts its first ever mobile OLED screen carried by Aquos Zero. Claims to bring a much-needed display for mobiles competing in the arena of high-graphical OLED screen technology. Place your thoughts in the comment section and allow us to know them all.