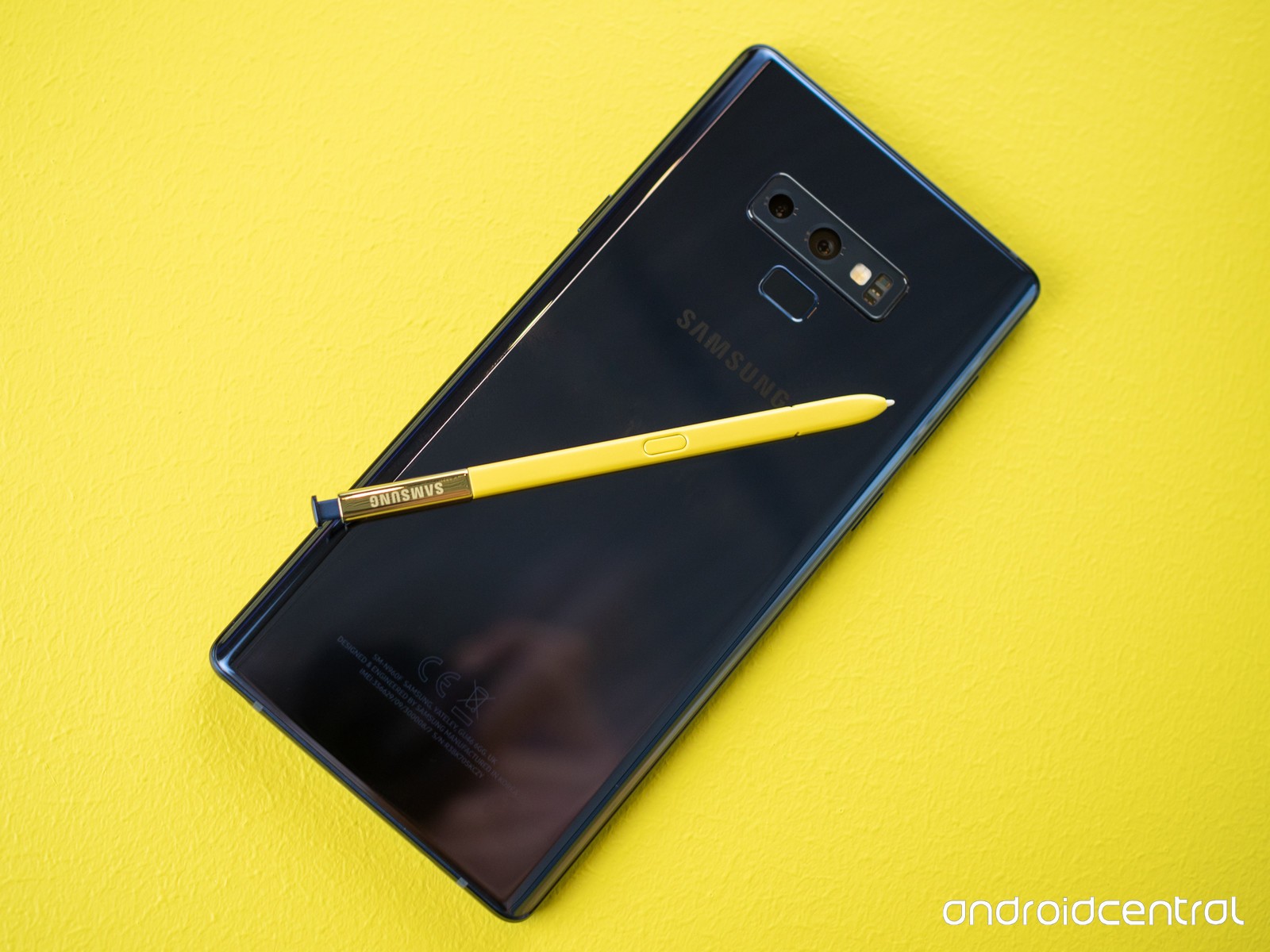 Apparently, phone manufacturers are long been looking for a way to make their cameras unique among others. From subtle changes to daring transformations, smartphones are released one after another with everything from numerous lenses to pop-up selfie cameras. However, Samsung takes the most daring step this time. Mounting a sleek remote optical zoom lens in a stylus pen. Would it prevail? We'll see.
Galaxy Note S to Have a Magical Selfie Pen
Immediately this week Samsung was entitled with a new patent that will allow the Galaxy phone maker to place a high-end long optical zoom lens array in the Samsung Galaxy Note S. Stylus Pen. But actually, Galaxy Note S' Pen is already known as a very essential component of the handset as a whole that makes it so special.  A Galaxy Note with no Stylus Pen is only considered as another huge smartphone that works like any other. And now, granted it with a sleek selfie camera makes it even better.
The reason why smartphone's today do not offer optical zoom lenses on them is that adding this component can make handsets bulky. Obviously, we are in a generation that slim and compact takes the lead. While heavy and big are least desired. Besides, if there are few that utilizes optical zoom lens systems. These only offers limited.
Some phone makers really wanted to pursue the same quality that optical zoom lenses can provide. Yet, they refuse to produce bigger units to carry them. So what they did is that they mostly rely on optical zoom less superior than the original.
On the other hand, Samsung found a way to carry these high-grade lenses without bulking even a bit. With its electric pen called Stylus Pen that arrives along with Galaxy Note S, a four-lens optical array will take off the need for its phone to get bigger and heavier. The lenses will be connected to its camera app through Bluetooth to offer sharper and further-reaching zoom. That will definitely result in a total selfie game changer.
How Powerful It Is?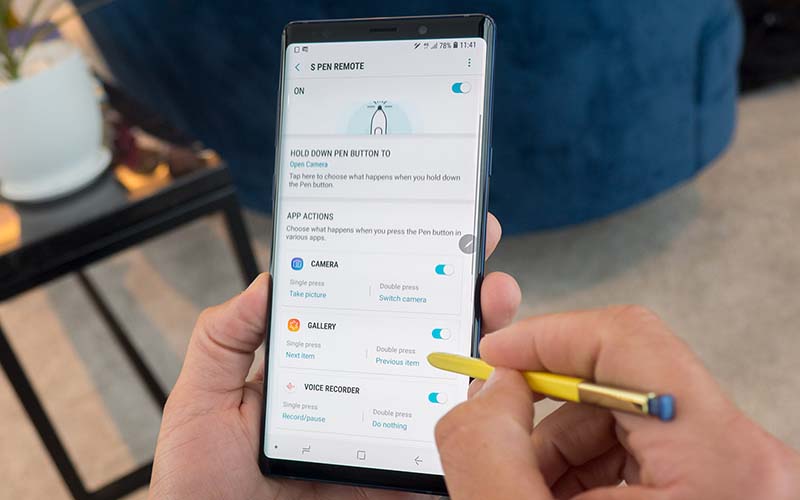 As for today, there is no announcement yet if how really powerful this Samsung's future stylus optical zoom is. However, there is a selfie camera meme, I mean rumor that Samsung's Galaxy S10 phones are expected to render 2x better optical zoom that will equal the latest iPhones today comprising sleek dual-lenses. Like so, just last year when Samsung put a remote camera shutter function in the Stylus Pen of Note 9. This way, the company was able to insert a full camera inside of the said device. It appears that this previous move of Samsung is giving us a hint of this new concept coming.
Later this year, the South Korean mobile phone manufacturer is anticipated to introduce it's cracked up new S Pen Galaxy Note. However, we are still not certain if it will actually carry optical zoom lenses on them.
Conclusion
Now, who would go for a selfie camera drone if you can have a selfie camera stick materialized in a stylus pen instead? Does this news surprised you or does it get your interest? Help us know your reactions about this daring move of Samsung to level up its Galaxy phone's selfie camera.