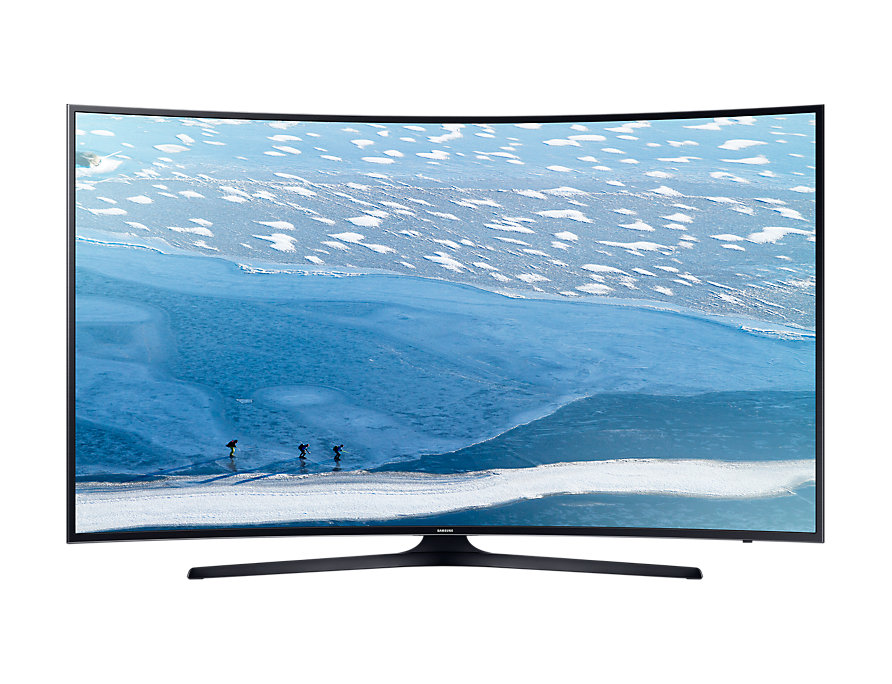 Recently, Samsung released its new series of amazing televisions with Samsung LYNKReach interface for India's hospitality industry. This astonishing event reached our technology fanatic ears and this excites us so much. Likewise, would also like to extend this excitement to all of you in this not-so- Samsung Tizen 4k tv review but more like just a quick sharing of good news from a friend. So may we start?
Specs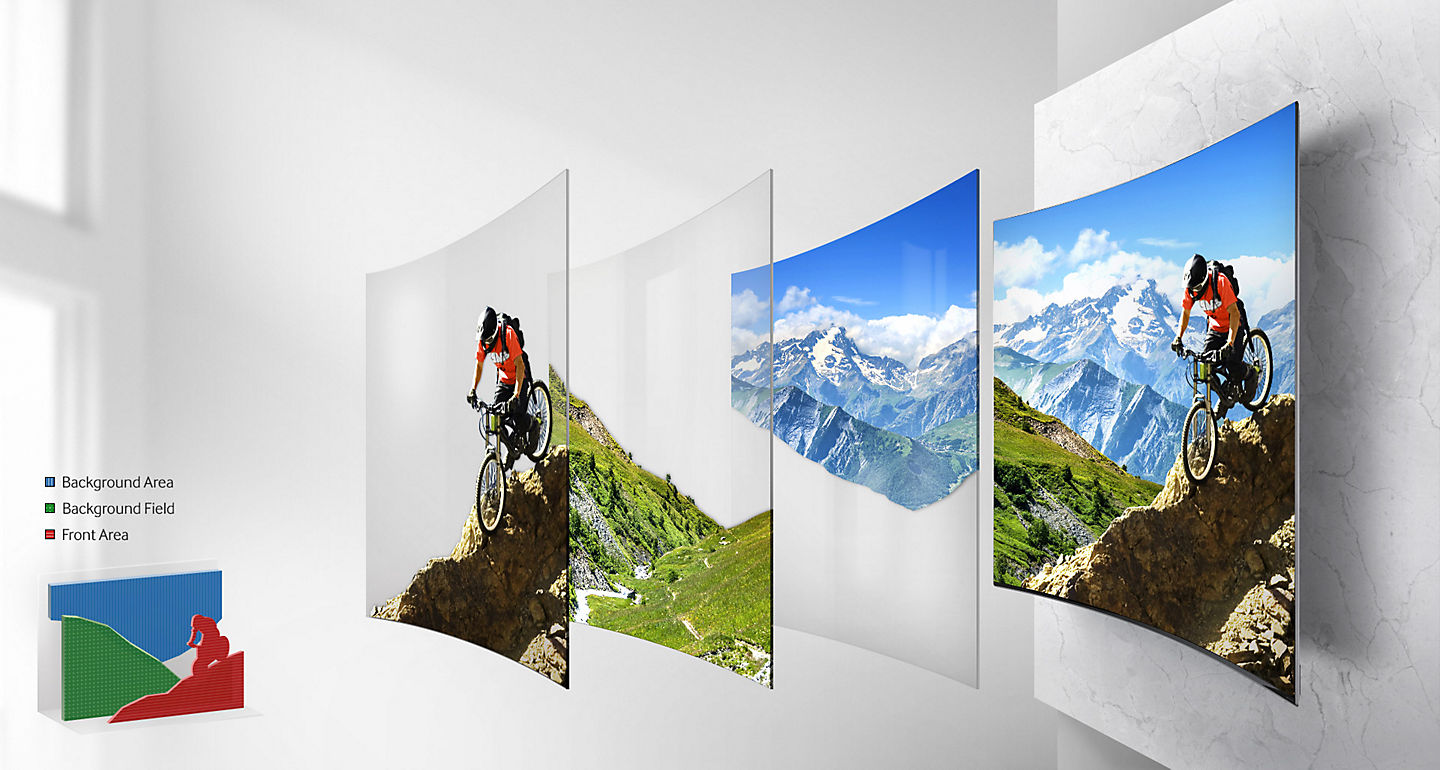 The newly released Samsung 4k Tizen Smart LED TV is powered by a high-performing quad-core processor capable of booting up in just two quick seconds. Yes, what you read is correct. Thinking it's a hoax? Read it again.
The surprising new release of Samsung 43 4k UHD hdr qled Tizen smart tv, Samsung 49 4k UHD hdr qled Tizen smart tv, and Samsung 55 4k UHD hdr led Tizen smart tv was particularly customized to enhance the overall experience of those in hospitals, hotels, and also in the educational sector. The new UHD series of the innovative hospitality TVs renders customized interfaced, LAN Out which comprises conventional smart features just like screen mirroring technology, and Soft Access Point. the users can view different contents through Bluetooth connection. they can do this using any handset with the following operating systems: Tizen, Ubuntu, Windows, Android, and iOS.
Samsungs new set of powerful UHD TVs is equipped by Samsung's Tizen which supports an HDR 10+ (High Dynamic Range). Here are good news for everyone, the Samsung 4k Tizen smart led tv is available in 43", 49", 55", and 65" sizes.
More about Samsung 4K Tizen TVs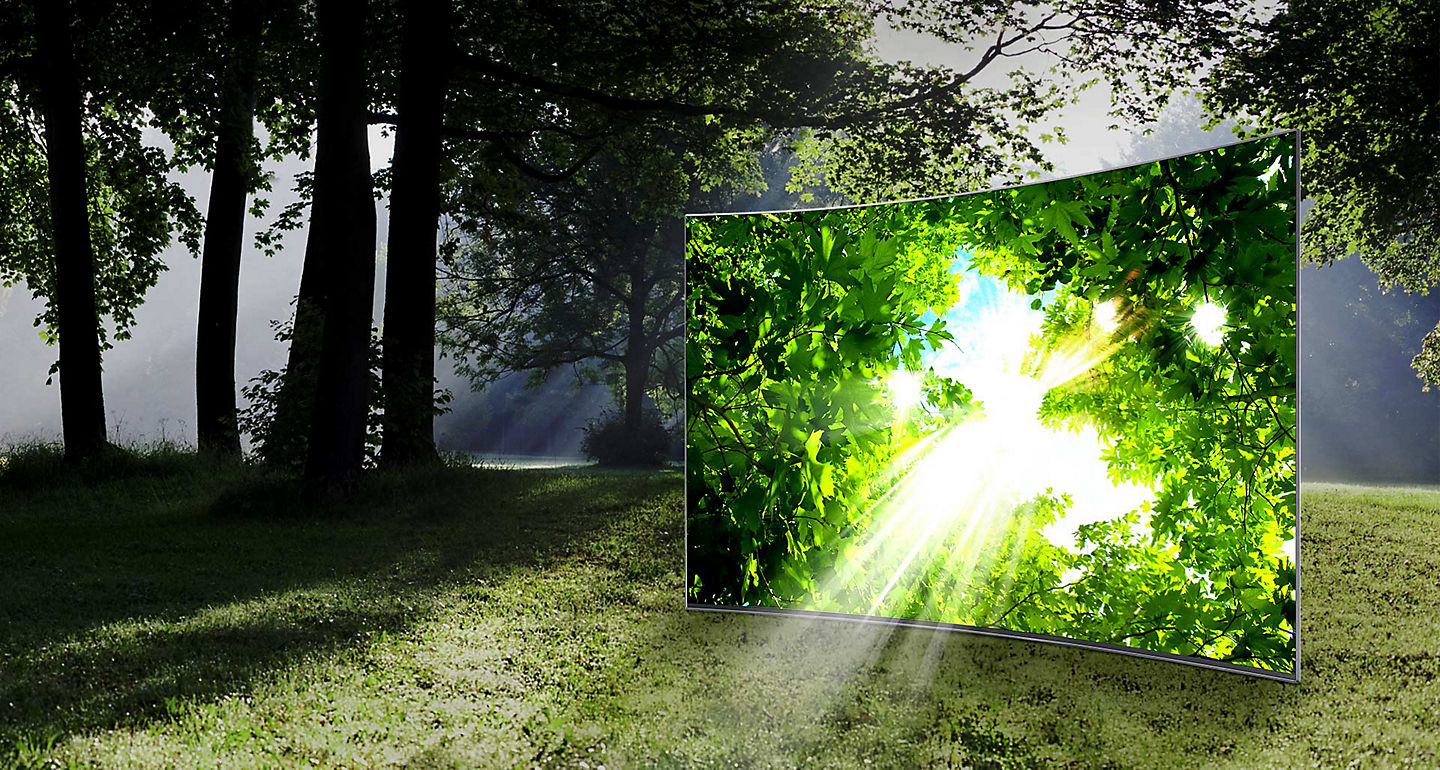 This astounding innovation of Samsung TVs is worth our high hopes. Users can also customize shortcuts in its screen for easy quick access to major TV functions like Alarm, Menu, Source, and more.) Also, there is an option where users can utilize for mapping particular remote control for a TV. As a result, users can now avoid the common misplacement of remote control devices.
Also, when it comes to power efficiency, the Samsung 4k Tizen smart led tv is also a fit. This TV has a Power Saving mode that helps to prevent excessive consumption of electricity leading to more energy saved. This outstanding device switches its backlight display off automatically the moment when users start listening to audio or music. Moreover, it is capable of USB cloning which enables users to copy previous TV settings. How? This is by using just a single USB stick. Therefore, a fully automated enhanced TV designed to improve living and life.
You can turn the 4K LED TV into an Access point to connect at most four different devices to access the internet. Also, a facility's IT team can control it through a LAN connection.
Final Thought
Different hospitality industry facilities like hotels truly need high-performing and high-quality devices like Samsung 4k Tizen smart led tv that can amazingly boot up in just two seconds. Like so, this is to bring the best experience to their guests. It is just a bright thing that Samsung already took an action to this and their solution was amazing. More so, it is nice to realize that we people are lucky to live in this world full of bright minds and innovations.