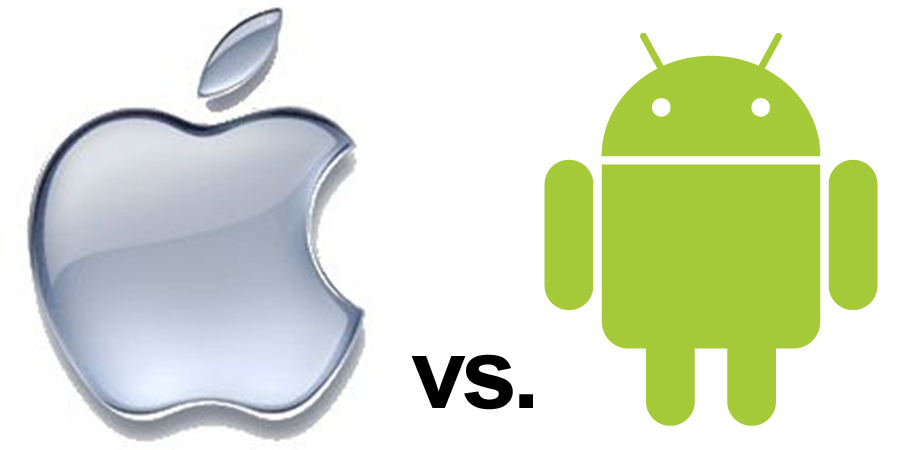 Who will win the battle between iPhone Vs Android?
These days there are lots of new models of mobiles that will give you a hard time to choose which is which. They just differ in their prices but almost the same on their features.  Is it confusing why these two continuously having rivals?
Well, the more users the wider their market could be.
Let me help you to choose which is which by seeing this reasons.
Reasons why you should pick the iPhone?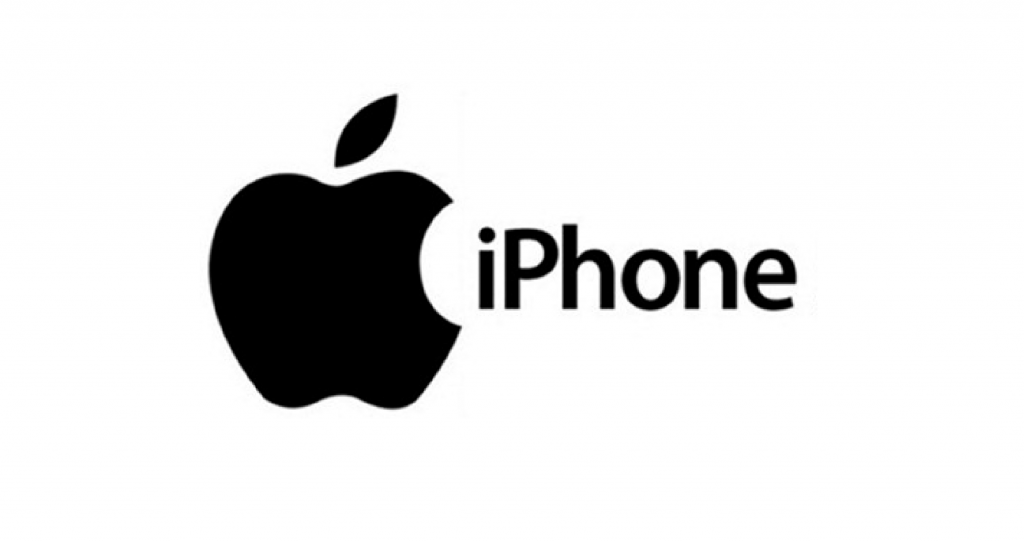 iPhones' design looks great compared to other mobiles and this sets an edge in the market for it to gain its popularity. It looks simple as it should but its features take over its look.  
It has a simple layout and symbol for its apps that makes it easy to find and operate. Also, the iPhone remains its structure over the years.
Has reachable customer service
Aside from having a one-year warranty service, the user can contact the Apple's customer service whenever there is a problem and the service is for free. You can also have their contacts by visiting their technical support team on their website.
iPhone became on top of having the best camera. Your device can take more realistic and clear pictures for it has better resolutions.
Since developers choose iPhone to launch their major and latest apps, iPhone users have that advantage of enjoying an app in the first place.
The company sustains its control on the applications the user has been downloading and using. The user can avoid those scam apps that can literally destroy their mobile. Thanks to iPhone! Users do not have to fear those monster apps.
Reasons why you should pick Android?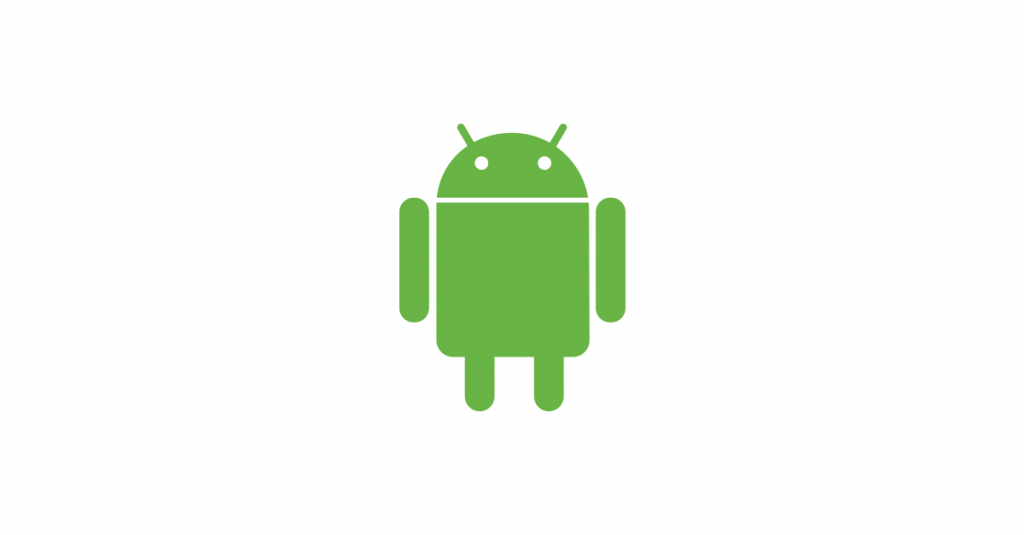 Wherever you go, there can be an Android charger for it is universal. It cannot easily be destroyed and its availability in the market is certain.
When the battery has been destroyed you don't have to buy another mobile but just buy another battery. Androids' battery does not have a built-in feature which is its advantage compared to iPhones.
Android is fast in making new models of their mobile be available in the market.  This brings choices of any brand for the users.
Notifies the user all the time
Whenever there is a notification it will just pop-up. Even when you are doing something on your mobile, you will never miss out on important notifications.
Compared to other mobiles, androids are affordable but can provide the users a great experience on the available applications.
You can download whatever apps without having been restricted. You can beautify your mobile on your own.
CONCLUSION
iPhone vs android rivalry seems good in the market depends on the practicality and needs of the users. We could not avoid this kind of competition for they need to step up their game to reach out the hearts of mobile users to choose their products. For the users, choose what is appropriate for your needs. Do not stick with mobiles' appearance but more on its features.