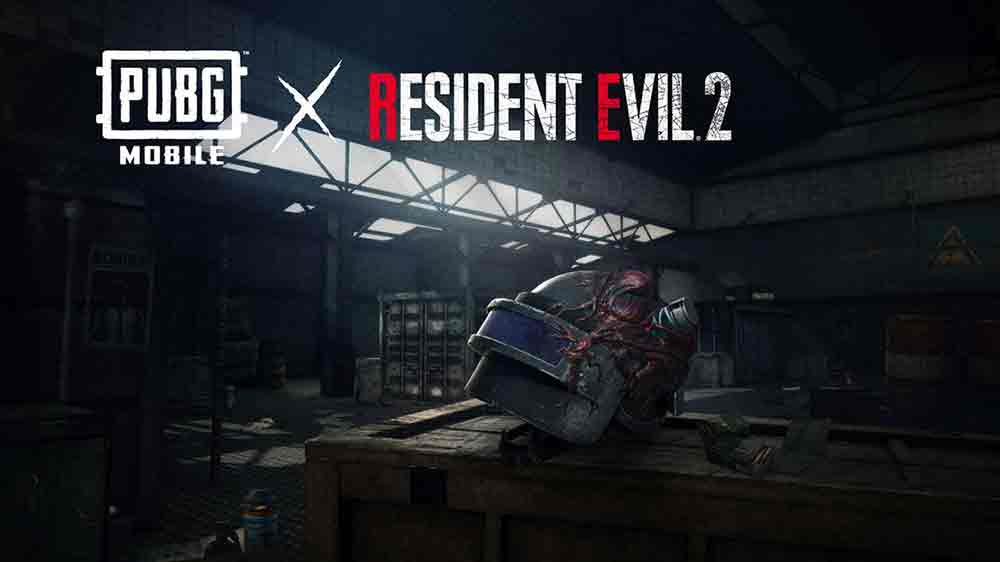 PUBG Mobile update 0.11.0 will soon arrive along with a big epic blast. Imagine, you can now enjoy PUBG Mobile x Resident Evil 2 scene by the means of the much anticipated Resident Evil 2 sunset mode. This mode will feature zombies together with more new features including the modern Moonlight weather as well as Air raid adjustments.
The Global Release
The maker of the game Tencent will soon roll out PlayerUnknown's Battleground (PUBG) Mobile update 0.11.0 worldwide. Moreover, it will bring lots of advanced and fresh features which will include the upcoming zombie mode called the Resident Evil 2 Sunset mode that will surely thrill every PUBG Mobile players out there. You can actually try it today if you are too excited to wait for the actual PUBG mobile x resident evil 2 release date. Tencent Games recently launched a beta version of this update for you to test and try.
Initially, the exciting Resident Evil 2 Sunset mode PUBG Mobile update is expected to be available in the existing PUBG Map called Erangel. Afterward, it is said to spread on other maps making it feel like the T-virus spreading from one area to another. In my opinion, this update is worth waiting for. It is especially for those who love Resident Evil very much. Well, I know this because I am a fan too.
Additionally, this game mode will require players to survive the waves of hungry zombies including the bosses in Resident Evil 2 that will face them. For the players out there, better watch out for these strong opponents. They might chomp you down before you even fire once. And it is important to keep your defenses up after every wave. It is because zombies increase in number every single time you defeat a wave.
Furthermore, focus on watching over your competitors too. Don't forget that PUBG Mobile is really about killing other players and not zombies alone.
The First Impression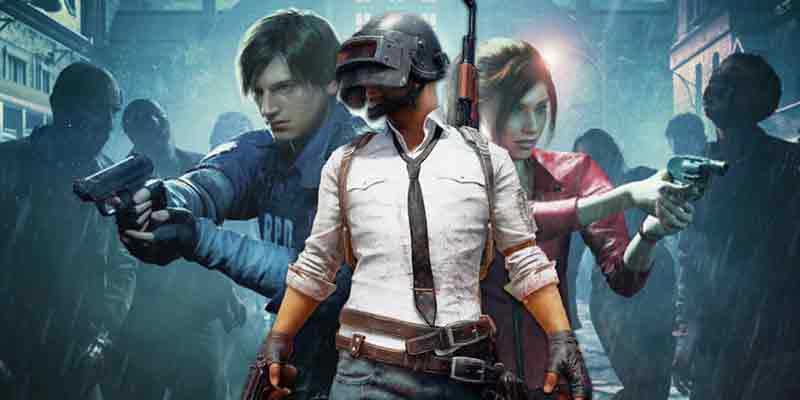 Since we are able to get our hands on the update's beta, we tried the play the game here is how it goes. PUBG Mobile update 0.11.0 showcased impressive gameplay so far that satisfied us. However, at first, it has given us a hard time. Well, the very reason behind it is that zombies are there to rattle us, therefore, making it so hard to keep an eye on other players.  The zombies seem to be the strong stumbling block for players to earn numerous kills in the game this time. Unfortunately, trying to survive a zombie wave gives other players the chance to freely kill you ahead.
But the best thing here is that killing Resident Evil 2 bosses comes along with a reward. If you survive a wave and happen to kill a boss, you'll get great ammunition together with cool supplies.
Final Thought
The PUBG Mobile 0.11.0 update will include a new set of powerful weapons to help you get a great kill along the way. Among the weapons to roll out are Mini OP, Flamethrower, and a millie knife that will help players to kill zombies efficiently in the game.