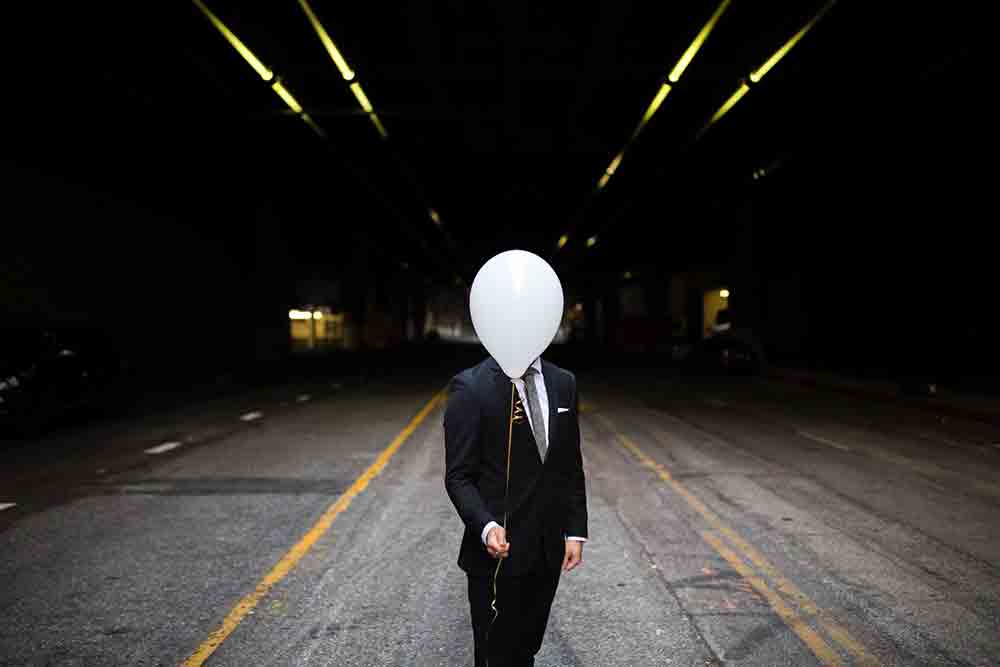 In recent years, the issues in consumer privacy have reached a peak. It is parallel with the advancement of various technologies such as artificial intelligence. While AI is promising in terms of cybersecurity. A survey by SANS Institute sponsored by Cylance says technology is still battling against different issues before it is even widely accepted in the society. One of those issues includes data privacy in AI.
The Research
The research conducted in late 2018 includes 261 professionals in cybersecurity. Based on their response, there is 35 percent who believes that the main barrier faced by AI in terms of its implementation is due to lack of maturity. Moreover, there is 46 percent who says they perceive artificial intelligence as still under its maturation stage. The remaining 5 percent mentioned that they think that this technology innovation is now highly mature.
Based on the result of the survey, the maturity of AI technology gains the confidence of technical staff than management. This means a positive thing to every cybersecurity professionals who support the implementation of this technology today.
While there are risks that might possibly be brought by AI regarding its expected maturity. This includes issues in data privacy artificial intelligence, management of this industry still has to search and assume feasible returns of their investment.
There is another 27 percent of the respondents emphasized that the lack of skilled resources and time to roll out AI is the main obstacle why this technology is still not fully implemented today. And there is also 24 percent who says the management and their poor commitment with the development of the project greatly affect the rise of AI. They also included that the budget for it is not enough.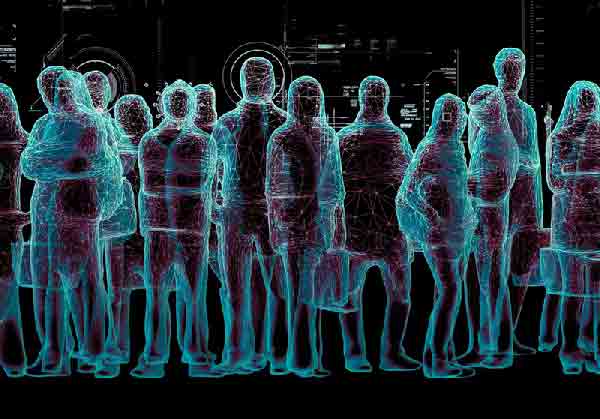 There are also 10% who says that this technological advancement will deliver a great risk in the area of cybersecurity. As a matter of fact, privacy concerns artificial intelligence is a hot topic around the world. For this reason, more and more people including experts are reanalyzing and reconceptualizing data privacy in the age of artificial intelligence. Questions and doubts are apparently hard to stop especially in terms of this issue.
The last 2 percent of the response says this technology is just another marketing hype. What about you? What is the main barrier to AI's implementation?
Policymakers are starting to Counter Privacy Issues in AI
Because of the consistent incidents of data privacy attacks in the past years until today, the policymakers are now starting to fight back on behalf of consumers. As a matter of fact, it is now starting in Europe last year and will soon come to the US.
However, AI depends on data and it is one of its main fuels to come up with better service. The question is, how can the government, industry, and society neutralize such thing?
Final Verdict
Data privacy in AI just doesn't fit well. For this reason, we can obviously conclude that users will never get the data protection they greatly need as long as they are diving into the depth of such advanced technology. However, we can still hope that the law will soon enough catch up with the pace of these advancements. But the question is, when will that be?