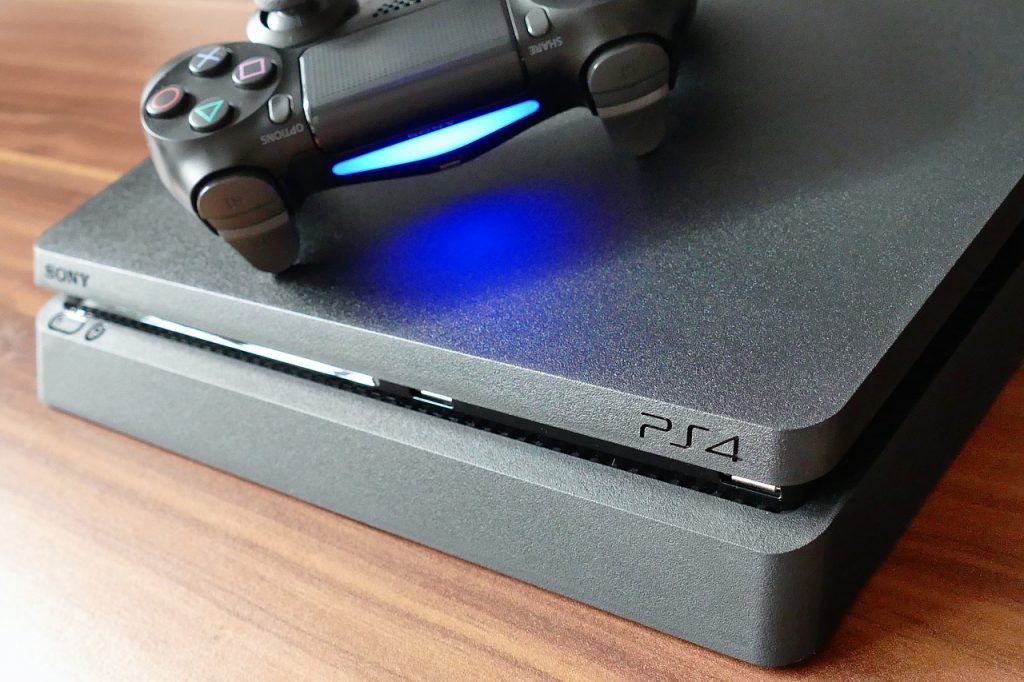 If you happen to buy a Sony PS4 console recently, chances are, you are looking for accessories and other add-ons that could improve your gaming experience. However, these gaming extras could be quite pricey for some.
That being said, it is important to consider all your choices before buying such accessories. This will prevent you from spending on something that might actually be useless in the end. Here are some of the best PS4 gaming accessories every gamer should have.
PlayStation Plus Subscription
This may not be a physical accessory for PS4, but it can give players tons of benefits. With the PlayStation Plus Subscription, players will be able to play online games for PS4.
It is known that some of the biggest online games today are only playable on the said console. Due to this, it is mostly required for everyone who has the console to get the subscription.
The PlayStation Plus Subscription doesn't just give players the access to online multiplayer games, but it also gives free games each month and a huge discount on different games.
Extra DualShock 4 Controller
It is always a good thing to have an extra controller for PS4. Players will be able to play with their friends locally just like the old days.
Aside from that, players can get a lot of games today that has an amazing local gameplay that everyone can enjoy. The extra DualShock 4 controller will also be a good reserve whenever the other controller ran out of battery.
External Hard Drive
An external hard drive is very important for PS4 gamers. The console's onboard storage can get full very fast. Due to this, it is better to store games on a new external hard drive as it can give players more space to store more games.
While it's true that players can now change and upgrade their PS4's internal hard drive on their own, it is not recommended as it can cause irreversible damage to the console.
Media Remote
The PS4 Media Remote is a very convenient accessory that players should get. It lessens the time of navigating things and pausing videos on Netflix. It is known that players are having a hard time pausing videos on the console as they have to wait for the opening time of the controller.
PlayStation VR
PlayStation VR is one of the best accessories that the PS4 offers today. It allows players to play like they are actually inside the game itself.
There are a lot of great games that have a PlayStation VR version today such as Doom, Skyrim and even Resident Evil 7. The PlayStation VR also has a controller that plays as the character's hand on most games.
Players can also get into virtual worlds where they can talk and interact with other players online. The PlayStation VR is definitely a game-changing accessory that everyone should try.