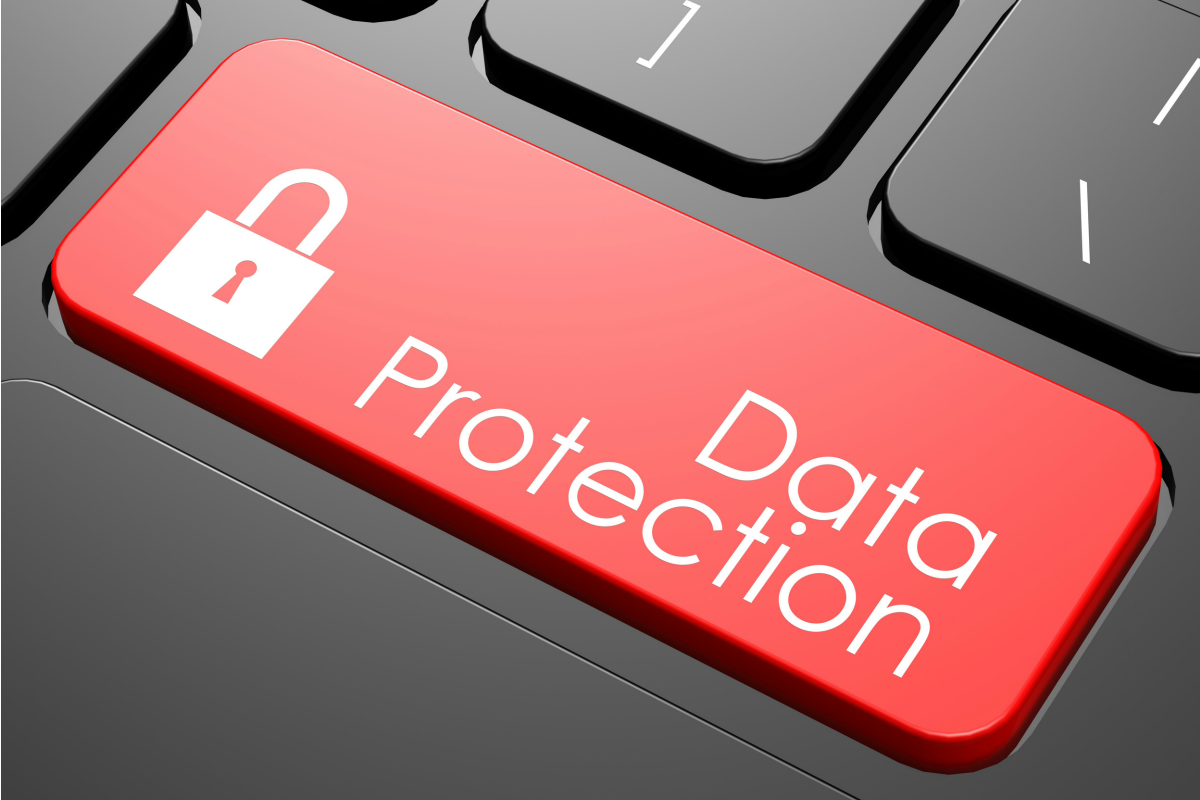 We cannot deny the fact of us being in love with the convenience public WIFIs could give, aren't we? Even if it appears like an angel in disguise for our daily wants it can take a risk. 
Protecting your privacy Is A Must! 
The presence of hackers took place. Yes, technology advances really fast so as hackers' tactics. One of the hacker's tricks is to make WIFI connections appear as a real one requiring no password at all when in fact it doesn't really exist. When you finally access on that false connections, your personal information is a threat. On the other hand, we can still protect our privacy behind WIFI connections just like that mentioned a while ago.
Here's our remedy to the increasing techniques of hackers that are trying to attack our privacy online, Virtual Private Network or VPN.  Whatever public WIFI we are trying to go into, a VPN will do its job to protect your connection.
Dangers on Public WIFI connections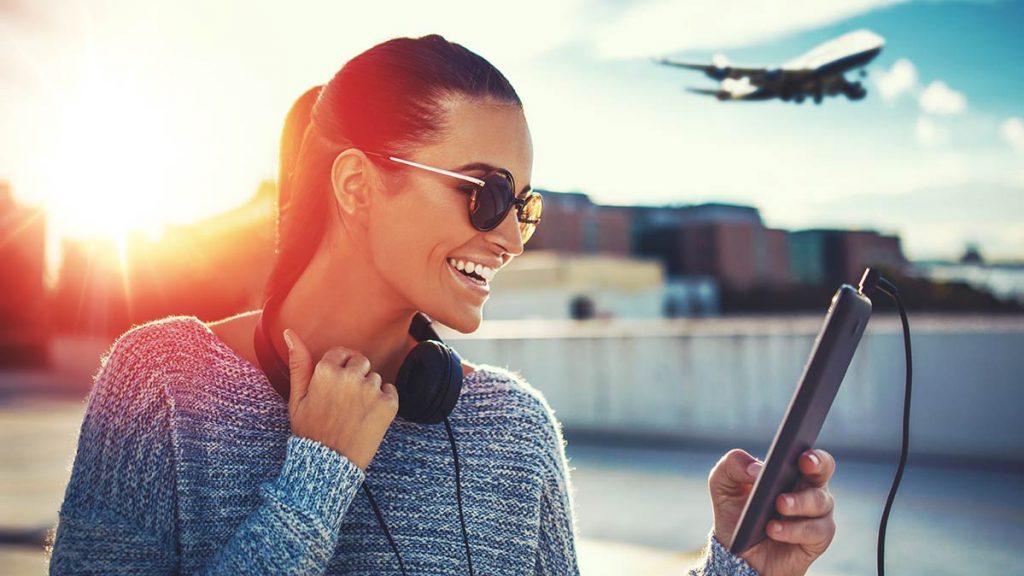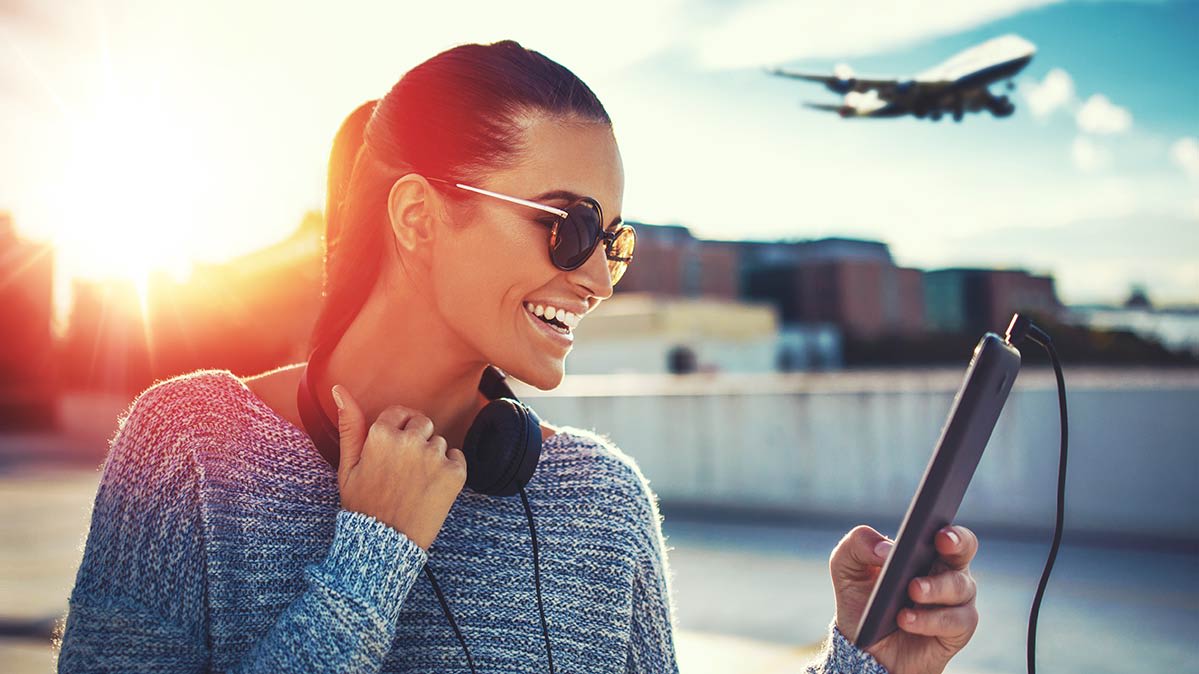 Man-in-the-Middle Attacks
Acts like a third-party between the user and the server in which they interact as if they belong to the conversation until the attacker will have an access to everything. This will make way for the hackers to steal data.
This includes viruses, spyware, Trojan Horse etc. If we are not careful of what we click online, this could be unsafe.  
This is present in malls and even other public places. This can be deceptive to anyone who suddenly connects to a public WIFI. It may seem real but not legit.
How does VPN work In Protecting your privacy?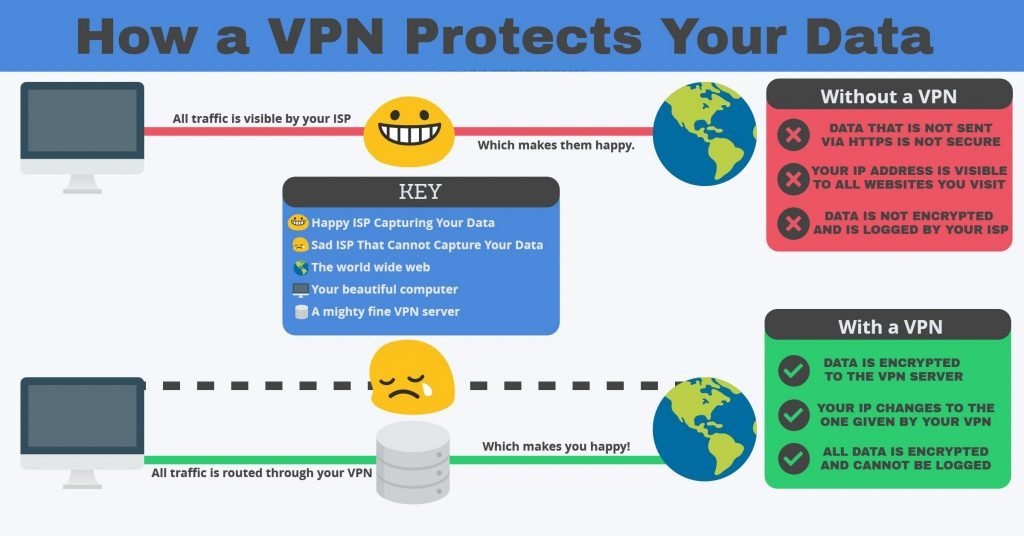 VPN can keep your data safe while connected to Public WIFIs.
Rest assured that no one can steal your data because of its feature that no individual, not even the internet service provider and the hackers, can see the data and even your personal information you send over the web.
VPN can conceal your identity at all times.
Since VPN generates a virtual encrypted tunnel between the user and the server operated by VPN service all external internet traffic is transmitted through this tunnel, which makes your data more secure. Also, your device seems to have the IP address of the VPN server that results in concealing your identity thus Protecting your privacy.
VPN makes you a less target of hackers.
It lessens the tendency of your devices being hacked. Though VPN is known for its securing features there might be some limitations in terms of viruses or malware occurrences. As VPN works for you, you must be aware also on the websites you are entering.  
Most importantly, it is still your job to watch over your security as there are mentioned above as dangers on Wi-Fi connections, well it would not be taken out of the list. Now that you are conscious about the existent of the real online world, choose to use VPN. It may cost you money but that's not a real deal when you're Protecting your privacy.