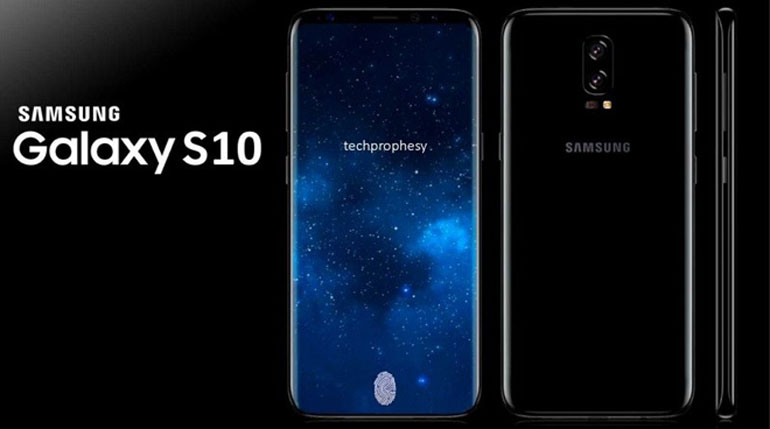 Have you heard the news about Samsung's upcoming unpacked event dated on the 20th day of February? This date is where we expect to behold the newest versions of the Samsung's S series (Samsung S10 Lite, Samsung S10 Plus, and the regular Samsung S10). Yet, here it is. A fresh Samsung s10 leak came from South Korea ETNews outlet suggests that the new Samsung S series with its 5G-ready variant will sport very high-end hardware that will reap your wallets open.
According to ETNews in South Korea, the first ever 5G-ready smartphone from Samsung which is S10 X will go on sale officially in Korea during the last weeks of March. This date is just right after the regular S10 models will ship. It is dubbed that the new Galaxy phone will cost between 1.6 MILLION won and 1.8 MILLION won. If we convert this variant of Samsung S10 price in USA, it equals $1,425 to $1,600.
That would be a heavy amount to spend on a smartphone do you agree? However, if you consider its specs, you'll realize how reasonable its price is. So, are you ready to explore some of its high-end features?
S10 X's Specs that Makes it a Powerhouse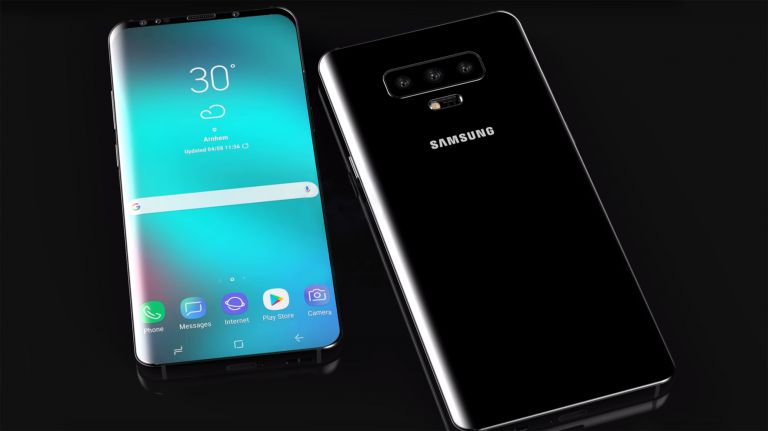 Some of the Samsung s10 rumors say that its X variant will carry four high-definition cameras in the back together with two in front. Not only that, but it is also mentioned that this new Galaxy S10 device will showcase a massive 6.7 inches AMOLED display. If we rip this amazing device open. A high-performing RAM will welcome us with its 10GB capacity tagged along with mammoth 1TB storage. Like so, don't forget that it has a 5,000 mAh powerful battery too.
When it comes to its chipset, we can imagine that the newest S10 X will be carrying an Exynos 5100 processor in South Korea. But that would not be the case when the said variant arrives in the U.S. Most probably, it will boast a Qualcomm Snapdragon 855 instead when it comes to the country. It will also boast a "Life pattern mode" wherein, this feature tries to take control and automate some particular parts of the smartphone through the use of Artificial Intelligence. The AI works to monitor common usage patterns that happen while a user utilizes the device. In short, it could close apps where the device does not consider relevant to you at the moment. Moreover, it could modify and adjust the performance to aid CPU or GPU.
Final Thought
In this modern day, we can clearly say that the Samsung S10 X is packed with all the high-end components we all need and wish for. It comprises a lot of powerful hardware along with massive storage and a long-lasting battery that anyone will drool at. Like so, its display is quite luxurious. Using it surely provides a wider space for productivity and experience. And so, there is no reason to think that its wallet wrecking price is not reasonable at all. It offers ultimate advantages of its absolutely far-out hardware at the same time.