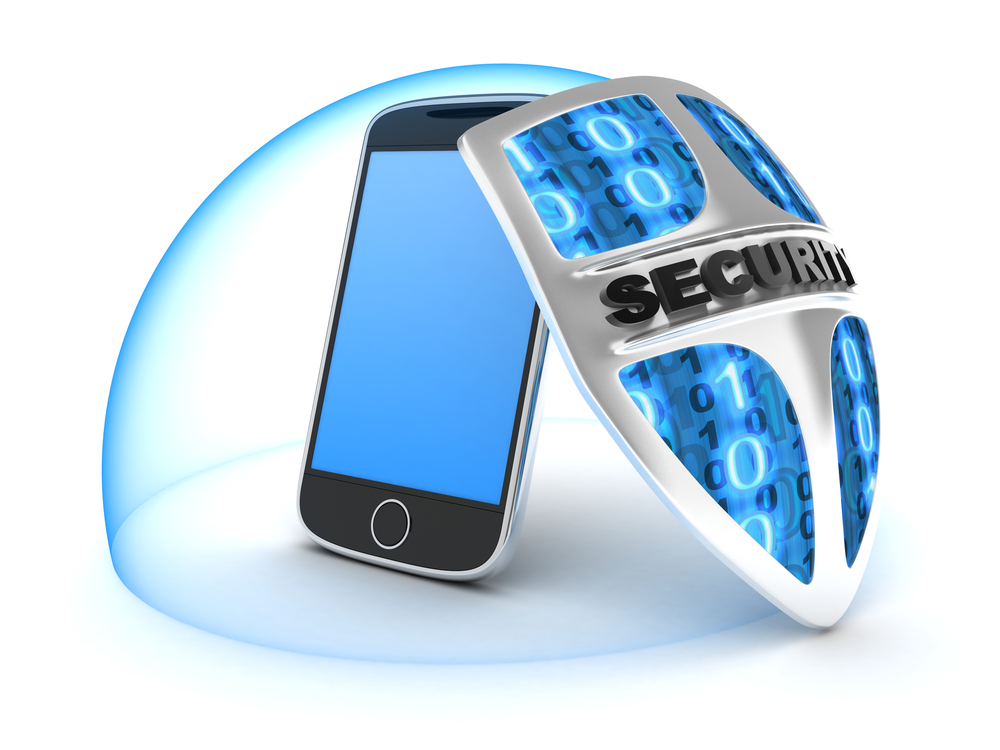 The mobile security threats 2018 are no match compared to the upcoming threats that can attack us anytime next year. And so, we all must learn these security threats on mobile devices and countermeasures to save you and your devices from further danger.
The issue on Mobile Security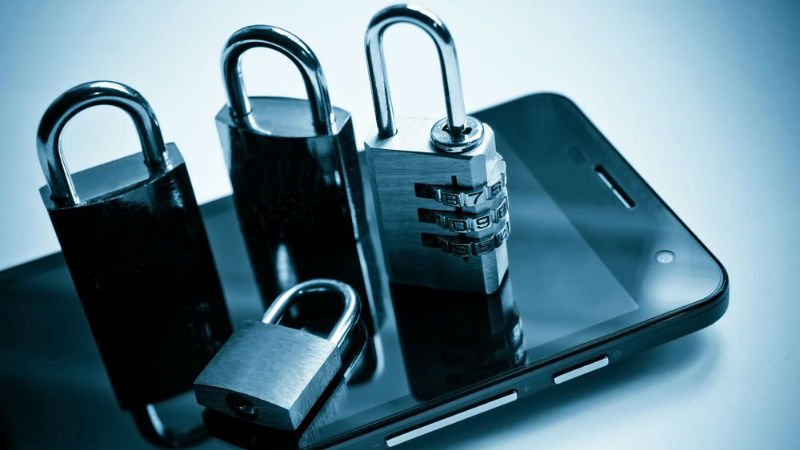 One of the major worries of every company is the surge of mobile security threats and prevention that lingers all over to attack mobile security. And who wouldn't? Imagine, almost all of the workers today are simultaneously accessing corporate data using smartphones. Meaning, sensitive information can now be handed on wrong individuals easily.
There are a total of $3.86 million reportedly equaled the cost of data breaches all over the world. This total is 6.4% more than the last year's. Like so, this 2018 report was conducted by Ponemon Institute, a pre-eminent research center that focuses on privacy, protection of data, and policy on information security.
Mobile Security Threats 2019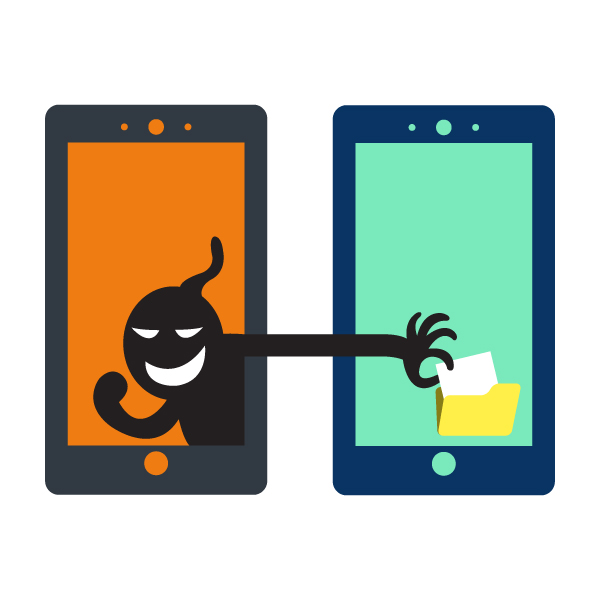 Data Leakage
One of the most dangerous threats predicted to rise up this 2019 is Data Leakage. But in the real world, mobile malware is very uncommon. Then why it is that Ponemon warns people with their latest research? It says that there is a chance that one over four people will experience malware infection as a result of data leakage.
However, there is something that makes this threat more annoying than usual. That is because; in nature, it is not that despicable. Most of the victims are just ignorant about the threat that will come to their way while installing and using various apps. Little did they know that these applications are already leaking their personal information silently to benefit other entities.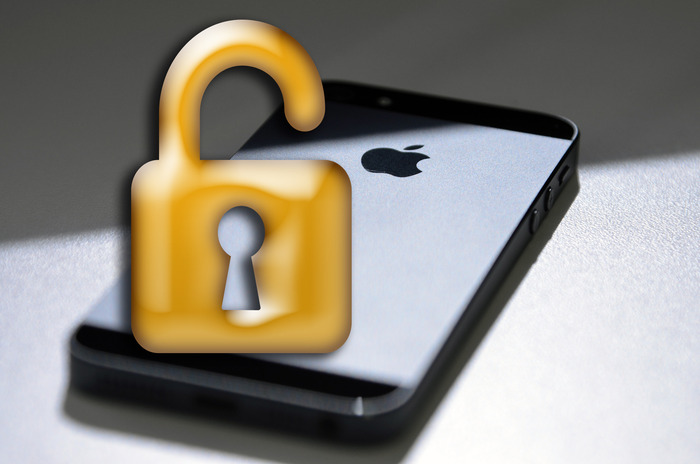 Social Engineering
Trickery on desktops is also evident on mobile devices today. It is not like most of us say that social engineering can be easily pass. The truth is it's not. To prove that, one of the mobile security threats and countermeasures published in 2018 by FireEye (security firm) says there are 91% cybersecurity crimes started with email alone. And since these incidents rely on impersonal tactics to trick individuals to provide sensitive information and open dangerous links, the firm pertains to these as malware-less kind of attacks. On the other hand, phishing grew bigger in 2017 with over 65% making a greater risk on mobile users due to its very encouraging deceit.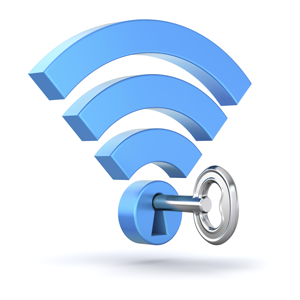 Wifi Interference
We can only guarantee the security of our mobile devices if we connect to a secure network where we choose to transfer data. However, we are living to an era that most of the establishment today offers public Wi-Fi networks that are very enticing to connect to. This makes us vulnerable to various threats there is over the web.
Bottom Line
Here is a simple message we want to instill in your minds. All of us are responsible for the things we do use our mobile devices. However, users are not the only one who must make careful actions. Likewise, it needs back up with better-supporting policies. While the cyber world is still struggling today with its security. Let us make ourselves aware with the threats lurking out there to avoid trouble.