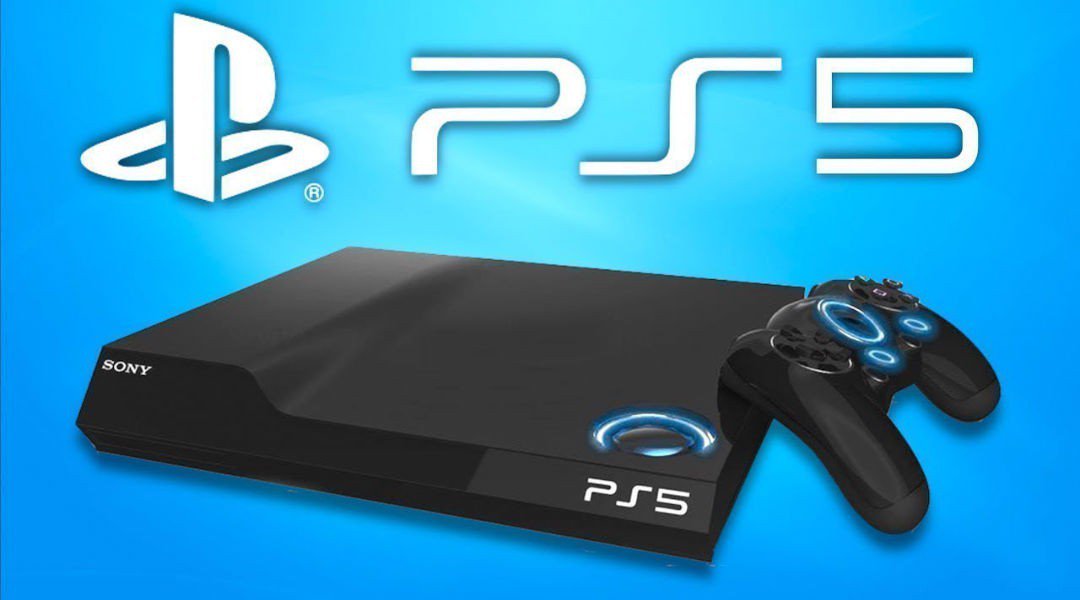 In actuality, there is going to be Play Station 5. There are a lot of reports and rumors about this Sony's PS5; when it will be revealed and released, and so much more. At this moment let us take a small talk about this next generation.
Play Station 5 Rumors
The release date, Specifications, Pricing, and more others will be tackling on here.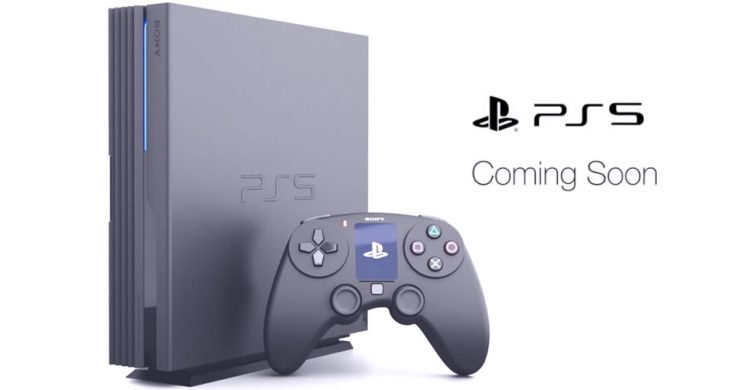 Release Date    
As for the current predictions, the Play Station 5 will come out in 2020 of November. This guess date is based on the historical reviews, current news, and the data gaming industry. Below is the Play Station release date history;
PS1 Release date – December 1994
PS2 Release date – March 2000
PS3 Release date – November 2006
PS4 Release date – November 2013
PS4 Pro Release date – November 2016
PS5 Release date – November 2020 (unofficial)
Specifications
Play Station 5 expects to have a processing power wherein it uses to build an experience for the next generation. And also, it assumes to be packed by a box with hardware.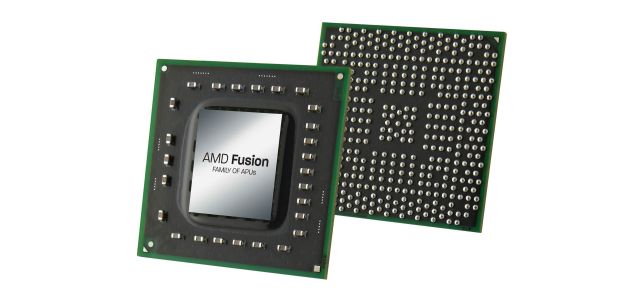 Phoronix, a Linux-specialist site proofs that the principal programmer at the Sony is now currently working with the AMD Ryzen Technology. AMD Ryzen is the company that has been worked for some components of the Plays Station 4.
It also says that PS5 will come out with resistive RAM (random access memory) or 3D stacked RAM. At some point, Sony may possibly a partner to add RRAM to the device with Micron.
When about the operating system, Sony has recently post about a job for a Senior Game designer. For this reason, Sony was going to develop its own OS that can work for all kinds of Sony-made devices including the PS5.
The Price
There is no doubt that gaming is such a very expensive hobby. And, what it makes it more, is the reality that in every six years or more, a new item releases. The current prediction of the price of Play Station 5 will be $499. The price assumes because of the two major factors; the availability of the hardware and the state of the economy. Let us witness the price tags of the previous Play Station below.
PS1 costs $299
PS2 costs $299
PS3 costs $399 + (depends on what model)
PS4 costs $399
PS4 Pro costs $399
PS5 costs $499 (unofficial)
The Games
No one could ever say what will be the offered games for the PS5. But because certain games release from the previous Play Station, few of this games were assumed to be included in the approaching Sony console, such as;
Ghost of Tsushima
Death Stranding
Call of Duty
Cyberpunk 2077
PES 2021
FIFA 2021
Starfield
Final Fantasy 7 Remake
The Elder Scrolls 6
Whilst we wait for the next generation of Sony, at least we have been guided. What we do expect from the Play Station 5 and when can we expect it.