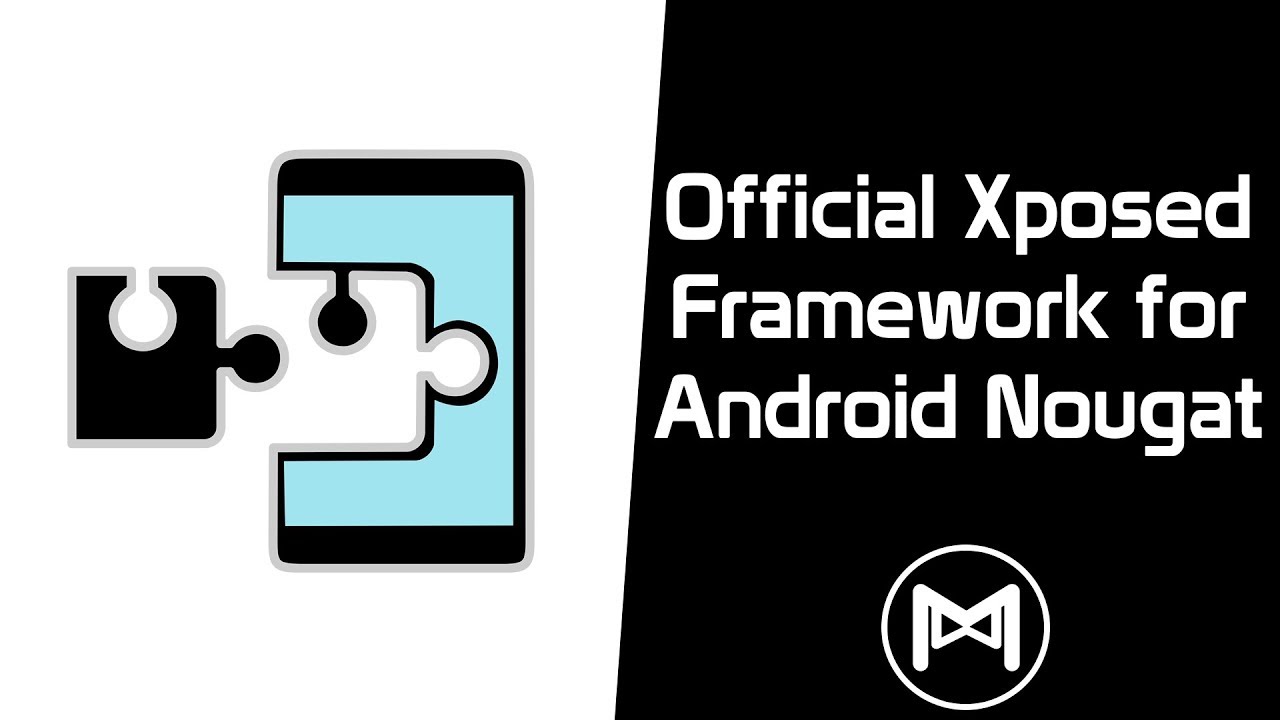 Way back in 2016, one of the reasons why users rooted their mobile phones. Is that they can utilize and install the Xposed Framework.  It was very popular in the Android 4.4 Kitkat and Android 5 Lollipop for hefty system modification. Nougat was first released last August 2016. And now the long wait for the Xposed Framework for Android Nougat is over. Android Nougat is finally available for the Android 7.0 and 7.1 devices.
Development Updates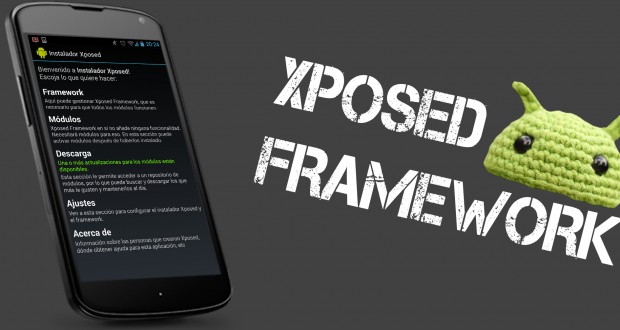 XDA Senior Recognized Developer rovo99, the creator of the Xposed Framework. Provided numerous updates on the development of Xposed Framework for Android Nougat throughout the year. There are lots of additional functionality offered by the Xposed Framework on Android Marshmallow but many users have already gone to a life with no Xposed Framework installed on their devices.
Unofficial Release
Developer abforce released an unofficial Xposed Framework. But this unofficial implementation was not complete and leads to a buggy and inconsistent behavior with Xposed Modules. Now we don't have to worry about this issues because rovo89 has finally released an updated framework with the installer app version 3.1.2. The latest JIT (Just-In-Time) compiler of the Nougat extremely transformed how the runtime of Android's Java worked.  The framework needs to be rewritten to function fully on Nougat. Since Xposed interacts right to Android's runtime to manage the apps. The Xposed Framework and installer bring compatibility to Android Nougat. Meaning that a custom ROM is not needed to be installed. You just have to root the phone and have the Xposed Installer application installed in it and let the installer do all the job on installing the Xposed for you.
Oreo Vs Nougat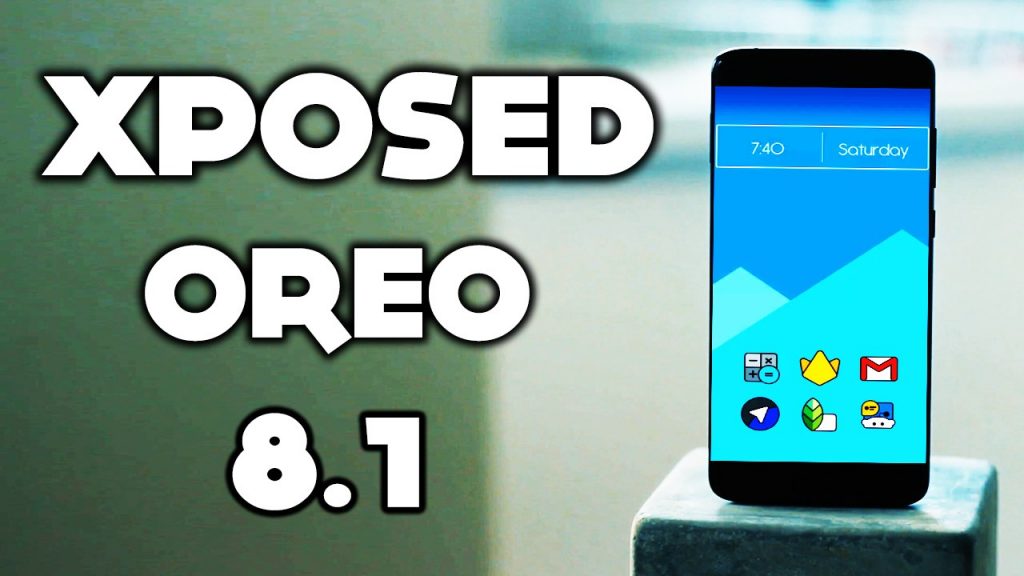 The Oreo port is expected by the developers to be done much faster than Nougats. Though the runtime on Android 8.1 Oreo did not drastically change, rovo89 pointed out the new language features are needed to be tested.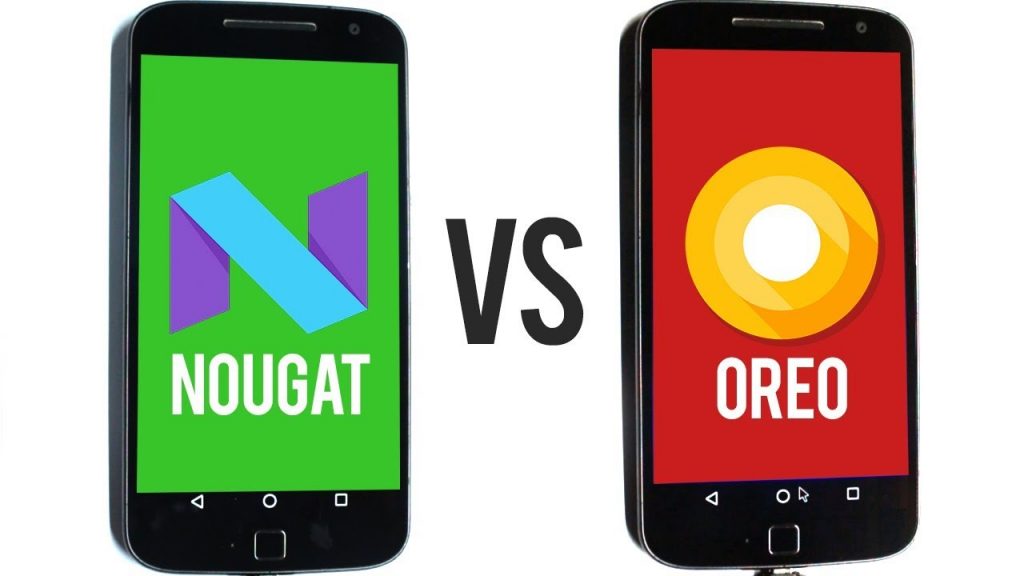 Conclusion:
Since you got the Xposed Installed through your Tablet or Android Mobile. Try to utilize all the possible Xposed Modules in your mobile to get the best user experience. If things get messed up and for a certain reason the software is having a problem try using the XPosed Framework uninstaller so you could uninstall it on your platform. Hope you have learned something from us today… Stay Tuned…