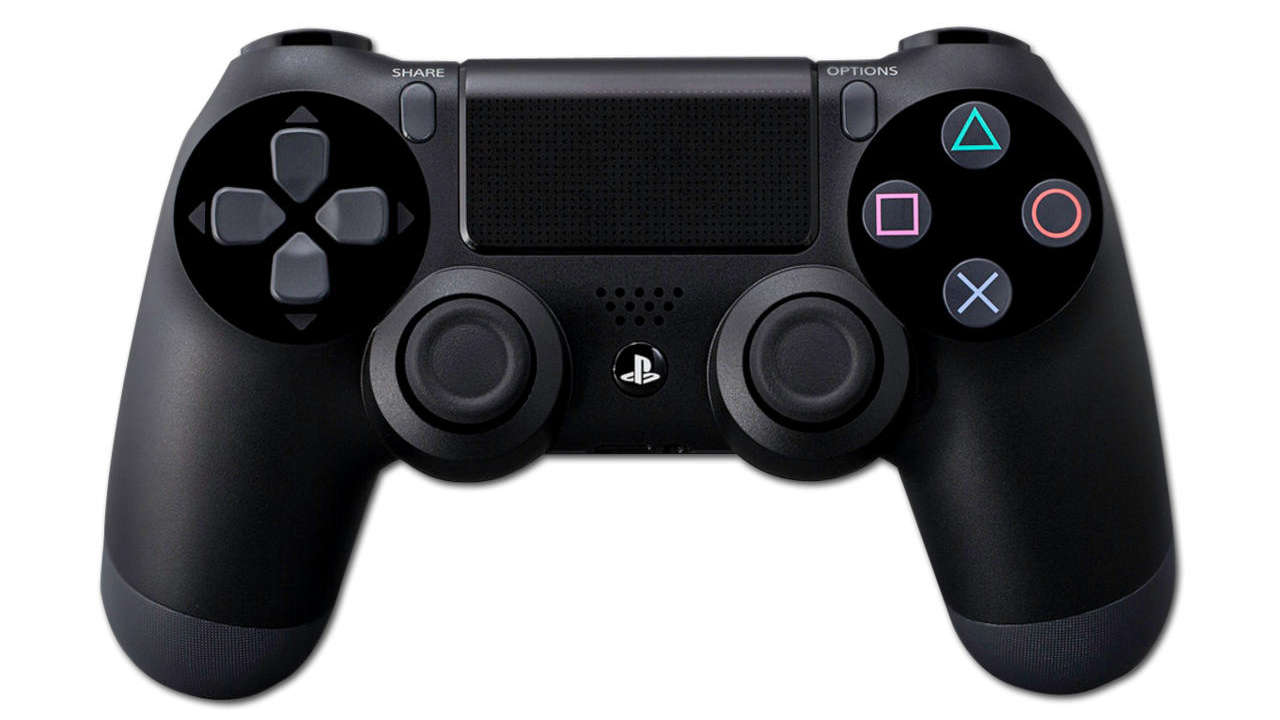 PlayStation Plus subscribers have a favorable month to gaze at.
Well, it was really very early.
Commonly, Sony reveals the approaching month's PlayStation games a few days before the end of the month. But surprisingly, it looks likely that the PlayStation game for November 2018 has been already revealed. As spotted on Twitter by @Nibel, it was revealed via an advertisement on PlayStation's official website. However, it was shown up that by November, PlayStation has had to headline two PS2 titles. The names of the game were; Yakuza Kiwami and Bulletstorm: Full Clip Edition. Thus, it was considered as more exciting and interesting as October's offering.
Of course, there are more left weeks of this month for Sony to change up their lineup for November. But, we don't know it either.
As for now, let's just take a look at the two titles of November's PlayStation Plus Games.
Yakuza Kiwami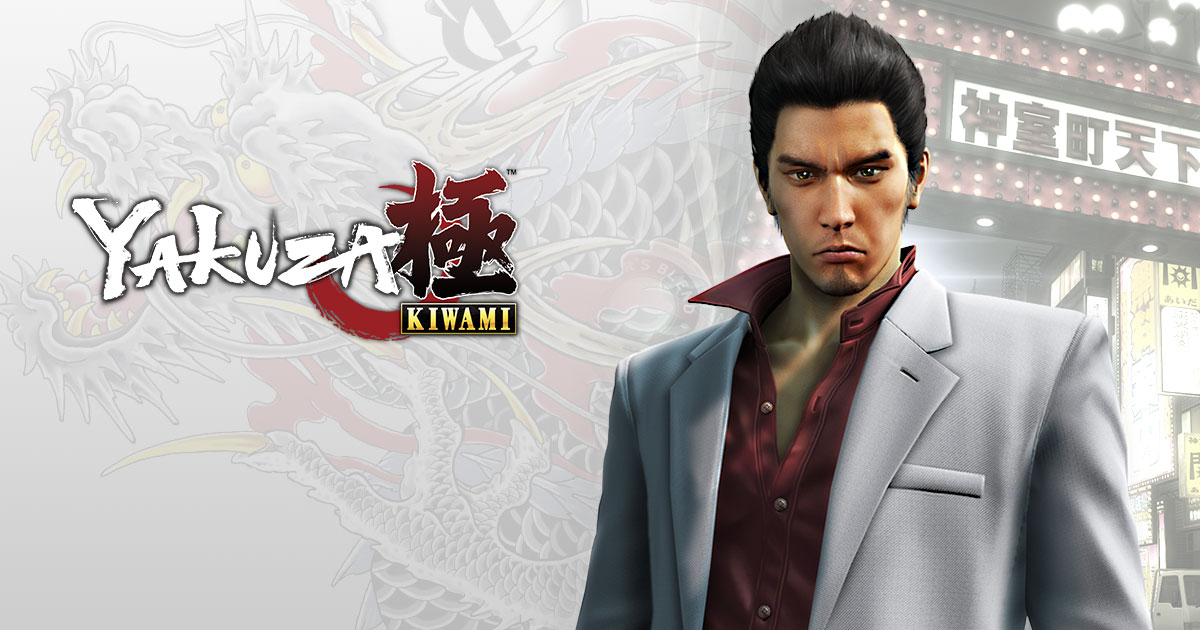 It is a total remake of the original Yakuza game. It was originally released way back in 2006 for Japan and 2017 in the United States. Similarly, of the most Yakuza games, Yakuza Kiwami was mainly well-received. Thus, Kiwami is a triumphant success.
For this reason, the title 'Yakuza Kiwami' gives the present-day gamers a chance to have experienced the PlayStation 2 original. Indeed, in a much more exciting and enjoyable way.
Undoubtedly, Yakuza Kiwami is one of the most choices recommended for every subscriber. Wherein, if you are looking into the renowned brawler and comedy action series, this game is for you.
BulletStorm: Full Clip Edition
Six years is an eternity in the rapid-moving world of video games. Thus, it has been for so long since People Can Fly have shared their maniacal BulletStorm. Honestly, the game has never broken even in finances. It has remained something of a cult classic that wasn't destine to be replicated.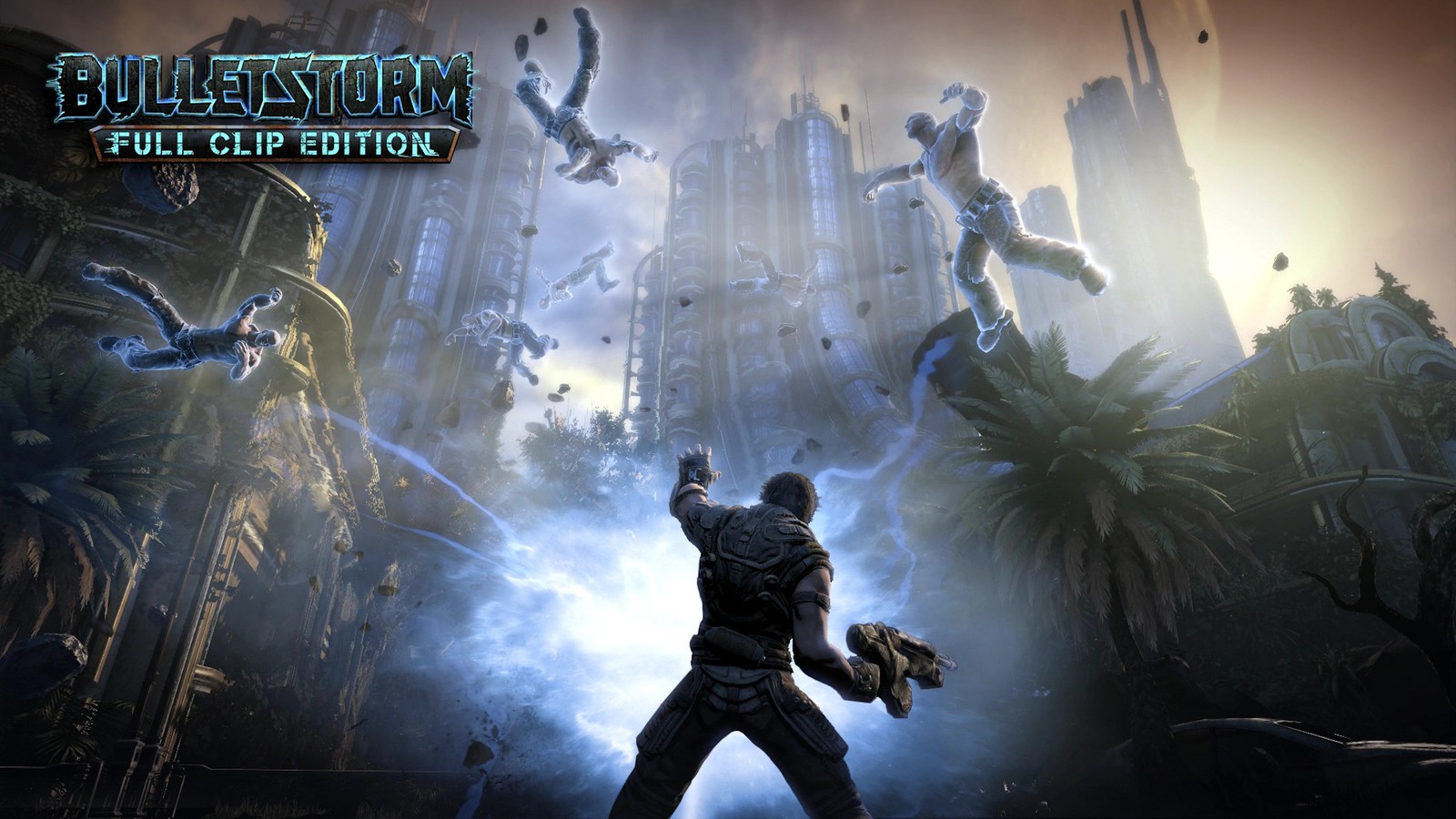 BulletStorm is a leading over the top, cult-classic of all sorts. Seemingly, the first person shooter will put an emphasis on style. With, Skillshots having a big part in the gameplay. BulletStorm was originally come-outed in 2011 and the BulletStorm: Full Clip Edition brought a positive. And also, with a high-resolution experience of the game to play in PlayStation 4 way back in 2017.
As the reviews identify, BulletStorm: Full Clip Edition is a more fun trip down memory lane. Come up into a slick, violent, bloody memory lane.
Generally, the theme of November's line-up of games seems to be sentimental and high-resolution. And to be honest, that's pretty much exciting and interesting.
Final Thought
Truly, each person just wants a quality game that they wouldn't be gotten around to. And as you can see from the title itself, both of these games seem to fit the purchase.
Comes November, Yakuza Kiwami and BulletStorm: Full Clip Edition will be all yours.