Nokia has already made its name in the mobile phone industry, but its silence during the past few years have been quite deafening. With the release of numerous smartphones from its rival companies, the tech giant appears to be falling behind when it comes to bringing something new to their brand.
However, it seems like Nokia is ready to return to the battlefield, this time, with a new and innovative product that no other brand has ever made.
Earlier this week, an image of what appears to be a prototype phone circulated online. According to reports, the leaked photo is Nokia's latest phone that they are planning to release soon.
It was previously rumored that the company is working on a new flagship called Nokia 10. However, such claims have yet to be confirmed by Nokia.
Alleged Nokia Phone Features
Leaked photos of an alleged Nokia smartphone hint what appears to be five camera lenses on the rear. The unusual penta-lens setup boasts five lenses arranged in what looks like a circle. It also has a Zeiss branding, as well as HDM Global logo.
It can be recalled that the Finnish company, which licensed the rights to produce Nokia phones, previously teamed up with Zeiss  to create brands for the Android system.
Interestingly, Zeiss has patented a miniaturized zoom camera system, which looks strikingly similar to the one in the leaked photo.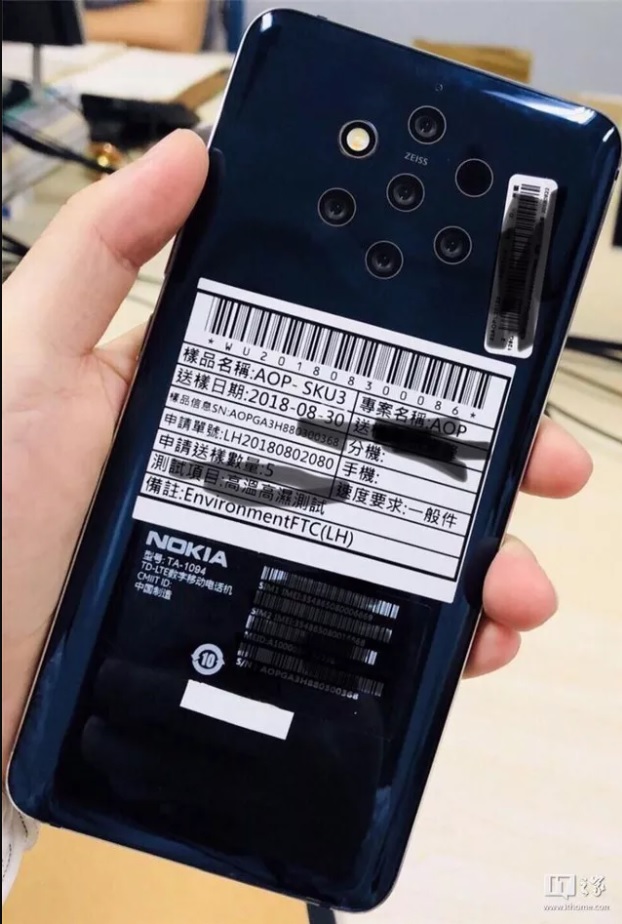 This is not the first time that a mobile phone featured multiple cameras. Previously, Huawei launched its P20 Pro with three cameras, which support 3x optical zoom as well as 5c hybrid zoom.
LG is also rumored to be creating a penta-lens camera for its next flagship, though it remains to be unconfirmed.
Nokia has a good history of making high-end cameras, such as the 808 PureView and the Lumia 1020 cameras. The company's recent work is the Ozo VR camera, which is a high-end camera that can record 360-degree videos on high definition. This is one of the first ever 360-degree cameras created.
With its history and previous products, it is not surprising to see them with such powerful camera setup for its next flagship device.
The Future Of Penta-Lense Camera
It is known that most smartphones these days only have two cameras — one in the front and the other in the back. Most of them also don't offer much quality.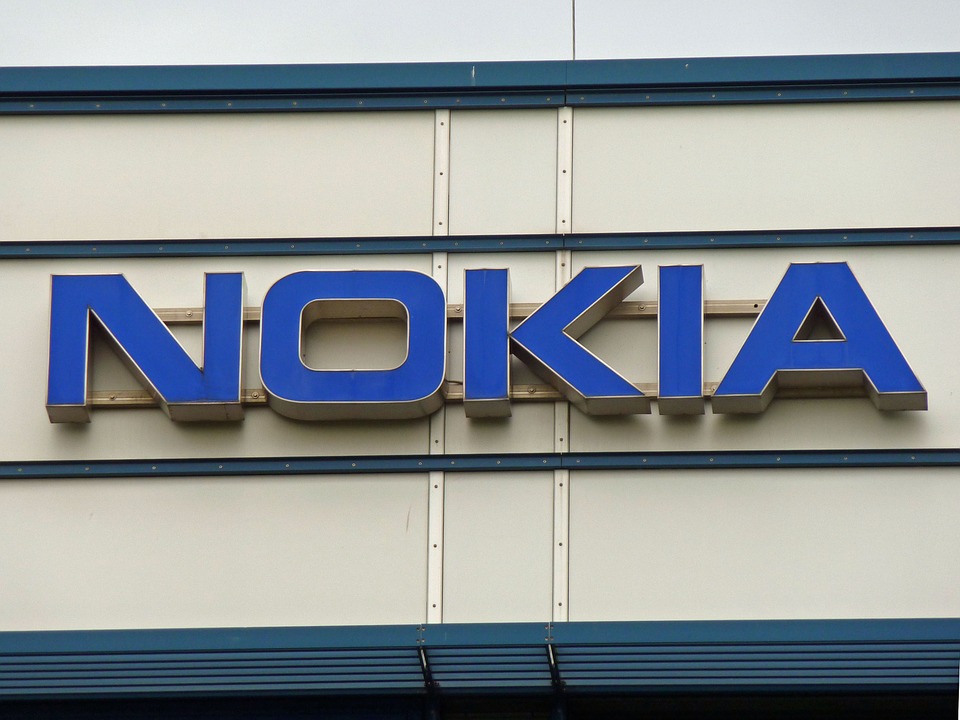 With Nokia seemingly creating a high-end camera phone, it seems that the smartphone industry is about the change. Aside from major hardware and software improvement, fans might finally be able to see a huge leap in the camera quality of future mobile devices.
Nokia has yet to reveal any release date or announcement about the leaked  phone image. However, it seems that the company is close to reveal what really is cooking. So far, fans will have to wait and see what this mobile phone company has in store for everyone.