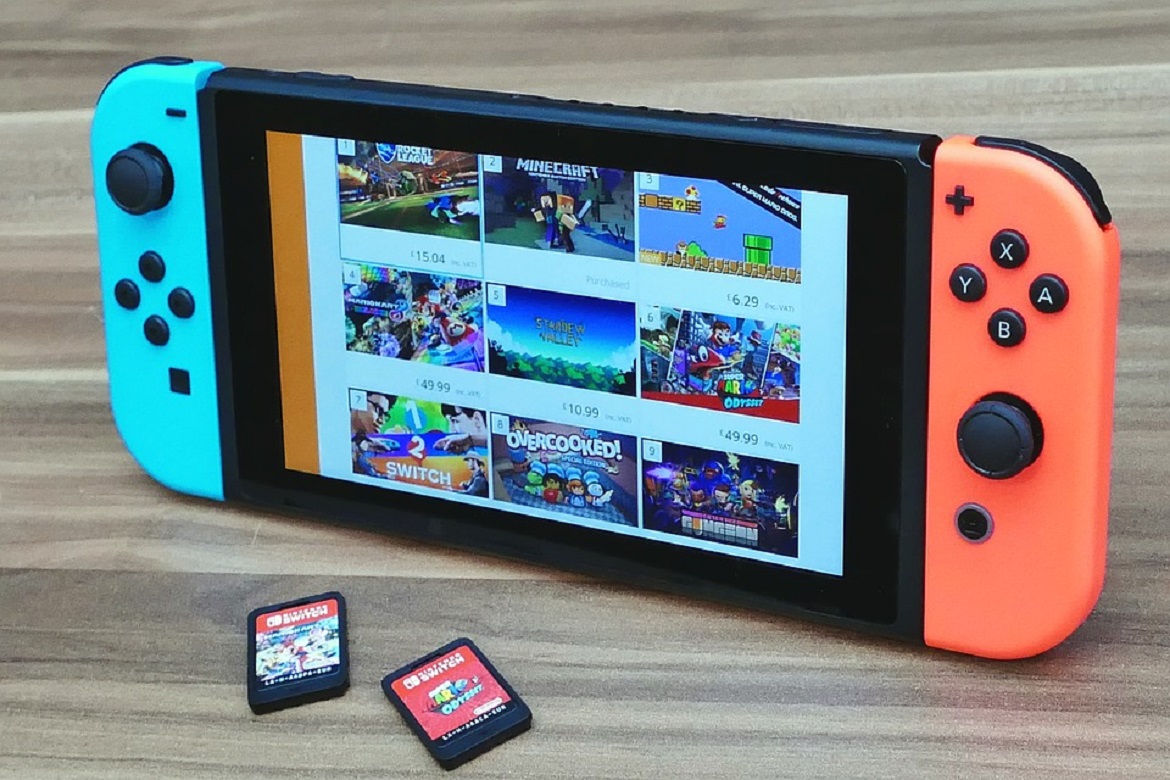 The Nintendo Switch is undoubtedly one of the most popular handheld consoles today. Not only it offers games that are playable on the go but also the convenience that no other gaming device can rival.
Recently, the Japanese game giant announced that its widely popular portable console will finally have a cloud save support, something that many gamers have been requesting for quite a while.
However, much to everyone's dismay, it was also revealed that not all games will be able to use the said feature. Apparently, some several titles, particularly those that need a subscription for online play, will not be able to access the cloud-based backup. This drew mixed reactions from fans who have been anticipating it.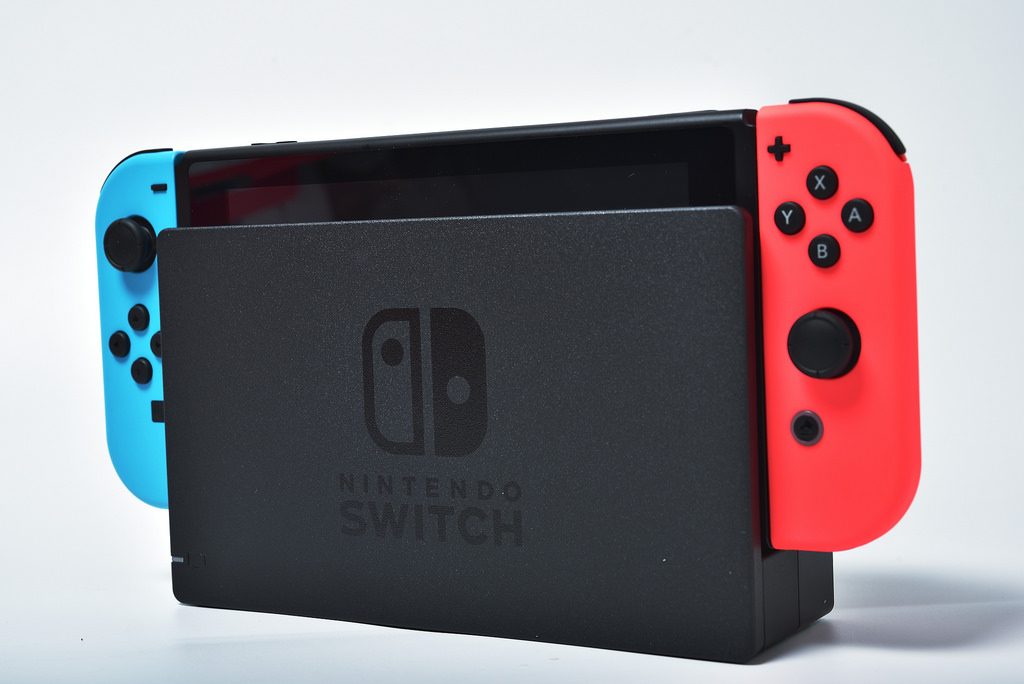 Nintendo Switch Games And Cloud Save Support
According to Nintendo, the main reason why some games won't have a cloud save support is that there are games that can be abused or exploited with this feature.
An example is the ability to regain traded items from other players as well as revert an online multiplayer ranking that has been lost.
Splatoon 2 is one of the few games announced by Nintendo that won't have a cloud-based backup. Apparently, the company is confident that by eliminating such feature, it will ensure a fair play and avoid any form of cheating.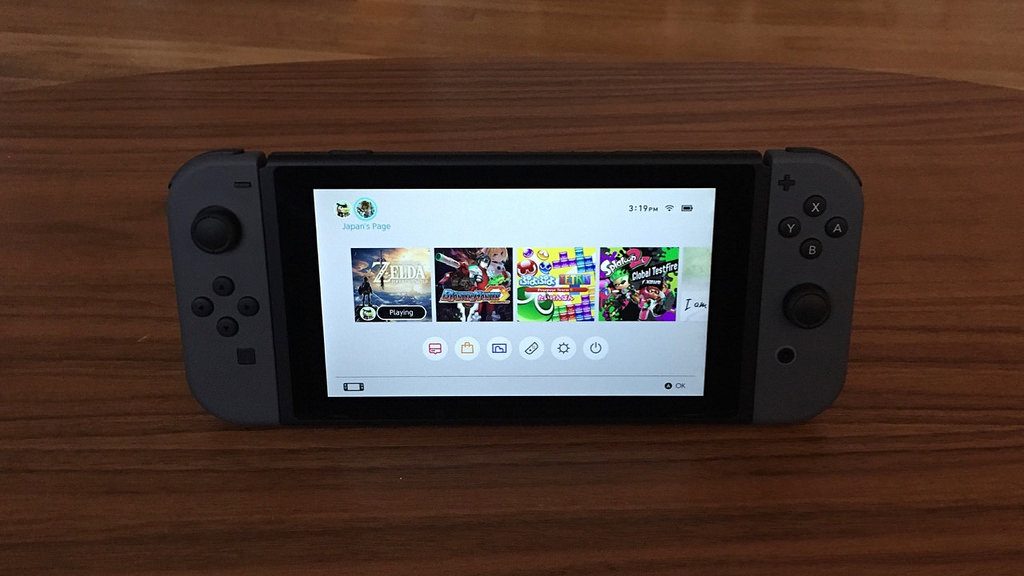 While it's true that some fans did not appreciate Nintendo's move, it is still considered a critical decision and must be done to ensure fairness on most games.
Players can expect that massively multiplayer games may not have a cloud support, as well as games with large trading systems. These include  Pokémon Let's Go Eevee & Pikachu,  Splatoon 2, Dark Souls Remastered, Dead Cells, FIFA 19 and NBA 2K19.
Meanwhile, story-based and casual games are likely to receive cloud support.
Cloud Save Support Release Date For Nintendo Switch
According to reports, the cloud save feature for the Nintendo Switch will be after the launch of the paid services this month. Nintendo also said that more details will be revealed about the could-based backup upon its release.
Players who are looking forward to this new feature can now check whether their favorite games have cloud support. Simply visit Nintendo's official website and search for the game title.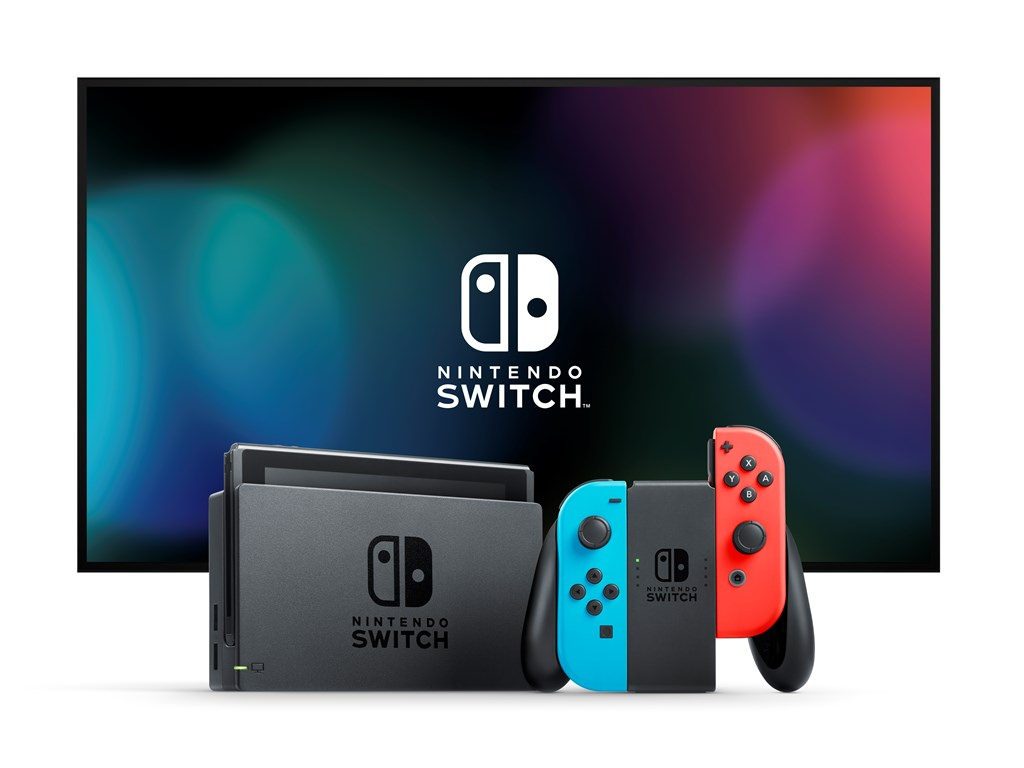 Cloud Save: The Pros And Cons
While it's true that the cloud save support is something that has been anticipated by many, it is worth noting that it has its pros and cons.
This feature will save a lot of players from losing their save data whenever the save file or the game got corrupted. The cloud support will also lessen the hassle of players trying to transfer their save data manually to other storage.
However, it may come as an inconvenience for those games which don't support this new feature. Considering that it is a paid service, not being able to access it in some games is definitely disappointing. The fact that cloud support is already very popular on other gaming platforms, such as PS4, Xbox One and PC, makes it even more dismaying.