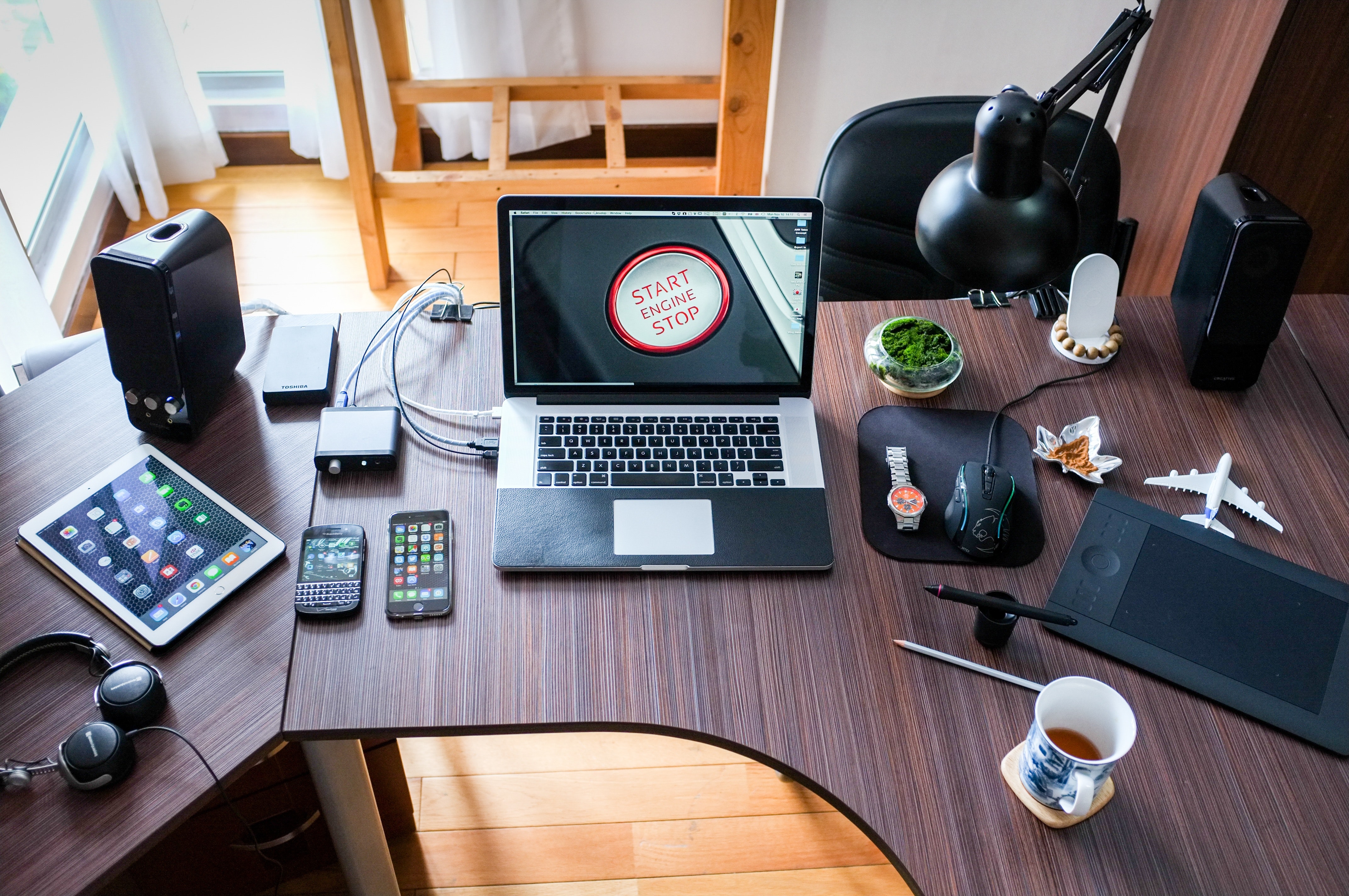 Due to lots of available and great options choosing the best gadget can be very challenging. From smartphones to laptops and TVs there is no doubt, 2018 is the year for best gadgets on Amazon. Either way, if you are wondering what are the best gadgets on Amazon 2018 then you're in the right place. Here, you will see the list of best gadgets that you can buy today.
Innovative Gadgets of 2018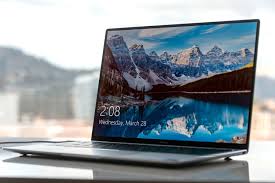 MateBook X Pro by Huawei
The MateBook X Pro is one of the best laptops that you can buy right now. This laptop is designed beautifully and sports a stunning screen. Apart from that, it is loaded with innovative components which enables it to perform brilliantly. When it comes to the battery, it is much better compared to its rivals.
The Huawei MateBook X Pro is accessible at a very reasonable price tag while giving you an impressive performance, features, and design.
Samsung Galaxy S9 Plus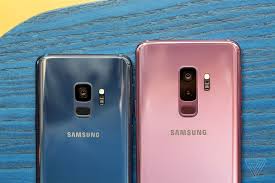 The Galaxy S9 Plus is Samsung's best smartphone that has a superb camera as well as a big screen. In fact, it comes equipped with dual 12MP back cameras that has an impressive aperture of f/1.5. Apart from that, it has also an 8-megapixel front camera.
The Samsung Galaxy S9 Plus is powered by Snapdragon 845 and running on an Android 8 operating system.
PS4 Pro

Compared to the PS4, Sony's PS4 Pro supports HDR as well as 4K technologies with advances in frame rates. As a result, with this gaming console, you will be able to have a smoother, crisper, and cleaner gaming experience.
The only thing that stops the PS4 Pro from becoming the ultimate gaming console is that the ultra-HD Blu-ray drive is omitted.
Nikon Z6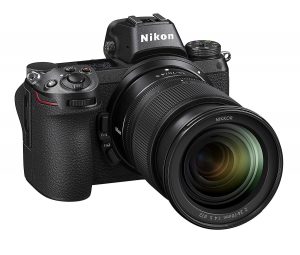 Nikon Z6 is a full-frame mirrorless camera that is packed with impressive features and offers decent performance. Its 24.5-megapixel sensor offers pin sharp detailing and terrific color reproduction.
In addition to that, it has a 273-point autofocus system along with a burst-shooting mode of 12fps for capturing fast-moving scenes.
iPad Pro 11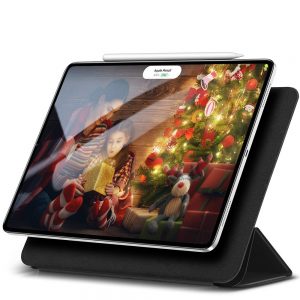 If money is not a problem then the iPad Pro 11 is one of the best gadgets that you can get right now. It features a lovely screen and runs in iOS 12. Moreover, it is powered by A12X Bionic processor and available in various variants. The only downside of this tablet is that it does not have a jack for your headphones.
Samsung Galaxy Watch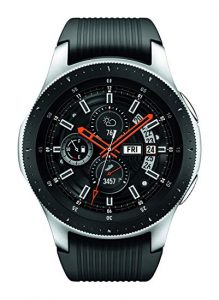 Compared to its predecessors, Samsung's Galaxy Watch comes much improved and in fact, it fairly knocks off the Apple Watch. This watch has four-day battery life and beneficial rotating bezel. Nevertheless, the Samsung Galaxy Watch has all the things that you are looking for a smartwatch.
Conclusion
There you have it the six best gadgets 2018 Amazon that you can buy right now. Either way, apart from that there are also other best selling gadgets on Amazon 2018 where you can choose from. However, when choosing an item make sure to check its specifications and features to know whether it suits your needs or not.