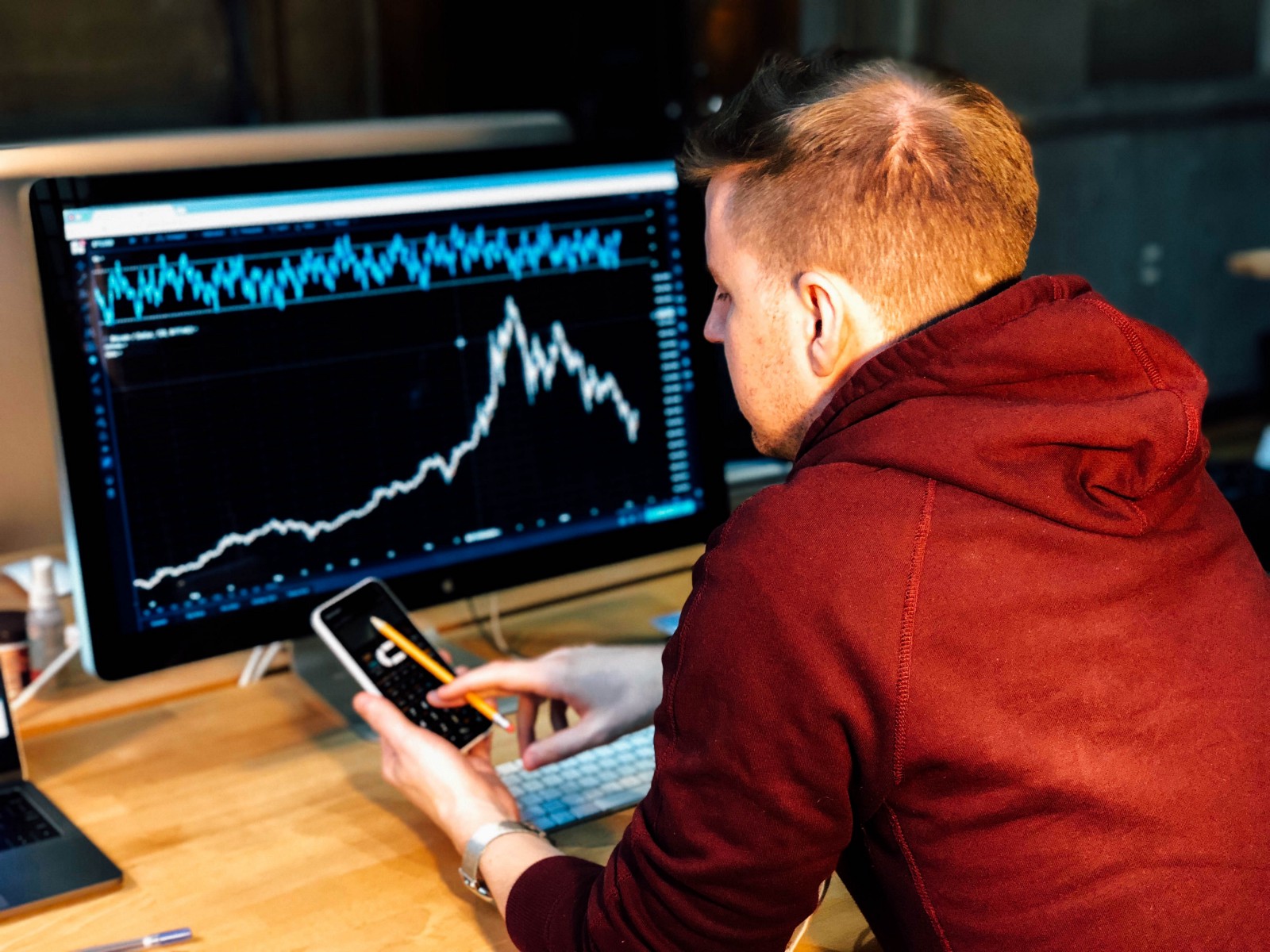 We are now on the dusk of the year. In fact, we are about to behold the dawn of the upcoming year that brings another mobile technology trends again that we must watch out. Which is why we are calling all tech fans out there to keep your eyes open and look out for these things that would change the game of mobile devices this 2019.
Smarter SmartPhones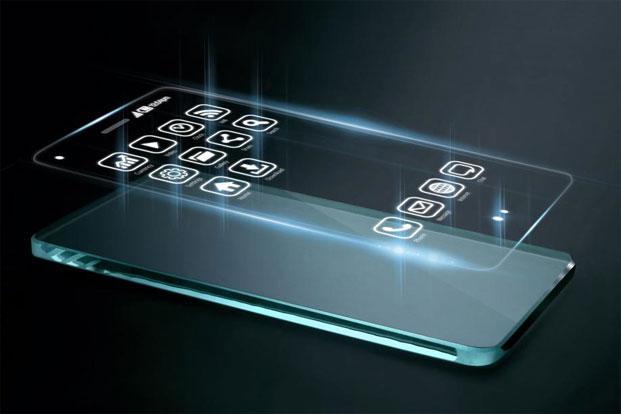 The first Mobile's hottest tech trends 2019 is that the smartphones we knew get smarter than before. How can it be? Of course, they learn too. Since smart is the new sexy as they say, we can expect to see sexier smartphones next year. Through the enhancement of Artificial intelligence bringing virtual assistants along, 2019 will become the best year where people become more productive through the help of mobile devices.
What leads us to this assumption is due to the current market on mobile devices today. Huawei and Qualcomm, for example, include AI capabilities on their devices and more. Also, the next years will allow voice commands to empower people in their daily lives. Through this, tasks will be accomplished easier even without using hands.
The change of EMM (Enterprise Mobility Management)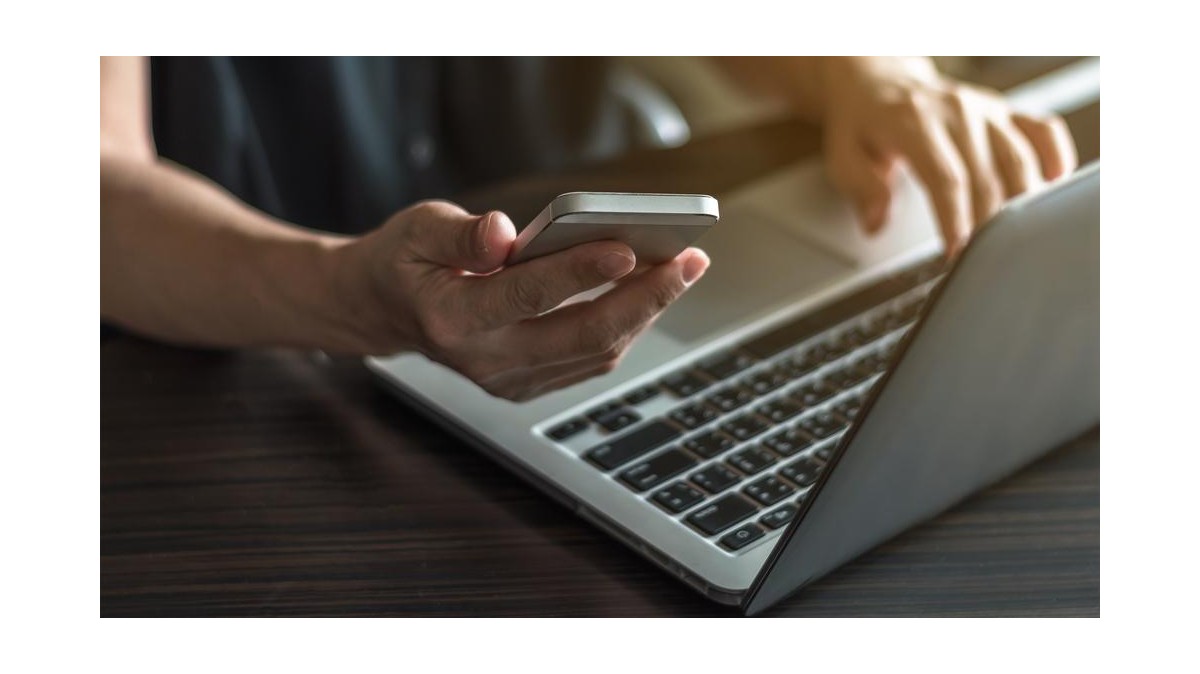 Along with the dynamic trends, the upcoming years would also lead the EMM market to change due to continuous change in focus. The change starts from MDM or mobile device management to UEM today which means unified endpoint management. More importantly, UEM integrates a series of devices such as desktops, the Internet of things, and wearable devices. Like so, UEM tools carry features of MDM and EMM and include other aspects of Information technology management along with access and identity management.
In line with this, vendors today are refocusing and renaming their products in order to become relevant with these mobile top tech trends 2019. This trend already exists even before mobile tech trends of 2018 arrive. It is provided that it has been consistent for some years now.
The Future of Mobile Development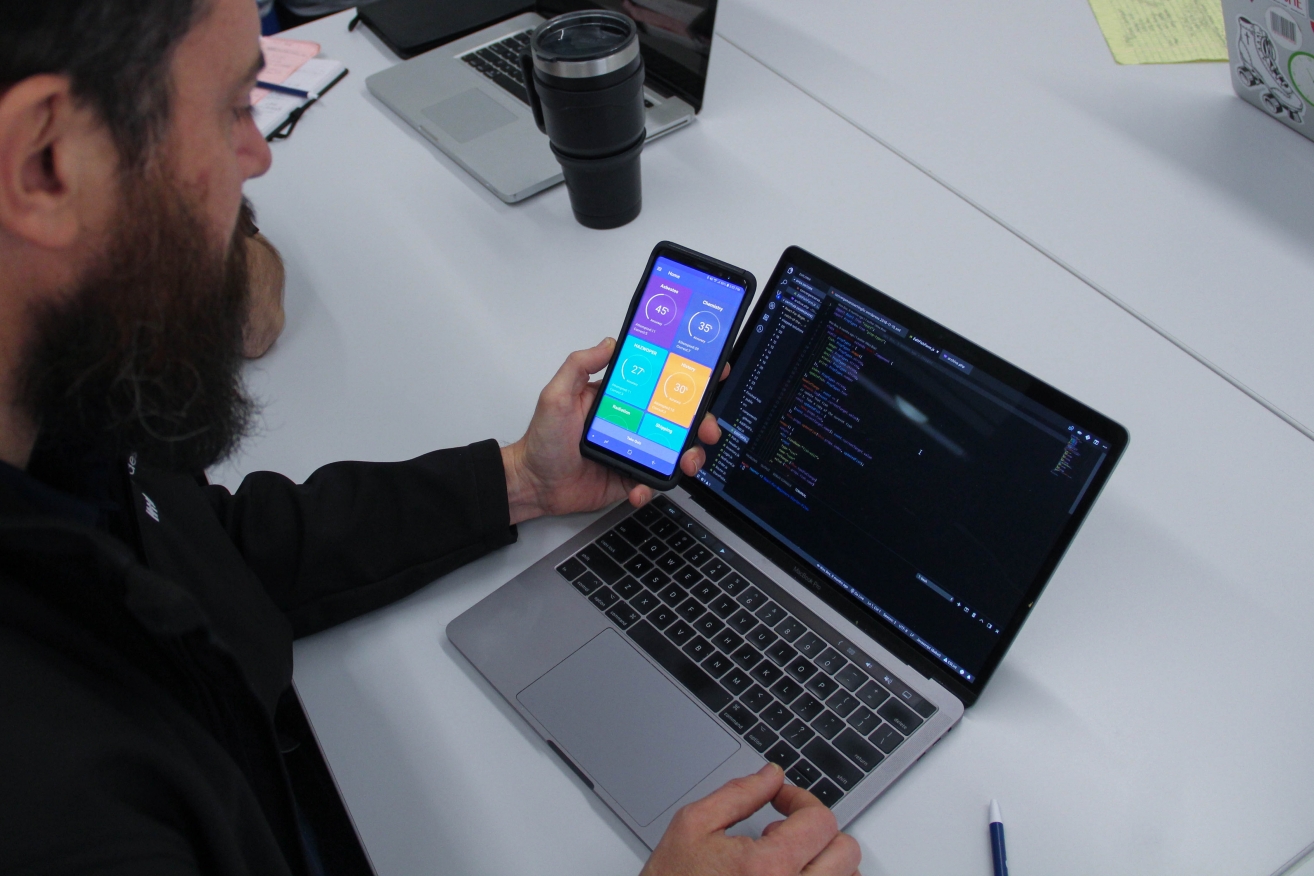 If Mobile tech trends 2019 come, the world of mobile development must tag along. In that case, developers must adapt to the changes that will be brought by these trends. Cross-platform development for mobile is transforming the game of mobile development today which is very evident on developers who are now switching to frameworks such as NativeScript, React, Native, as well as other technologies like PWAs or progressive web apps.
The mentioned frameworks allow mobile application developers to program using one language alone while developing both iOS and Android applications. Behind this, tools like Apache Cordova have already tried this technology by creating hybrid applications that could display web contents within a native view. However, by that time it is still hard to develop using one language for coding.
Are You Going To Tag Along Too?
Different organizations today are already aware of these Mobile tech trends 2019. And some of them planned to adopt items on the list already. For this reason, we would like to ask you too if you are going to tag along or stay behind instead. Make your choice ahead.