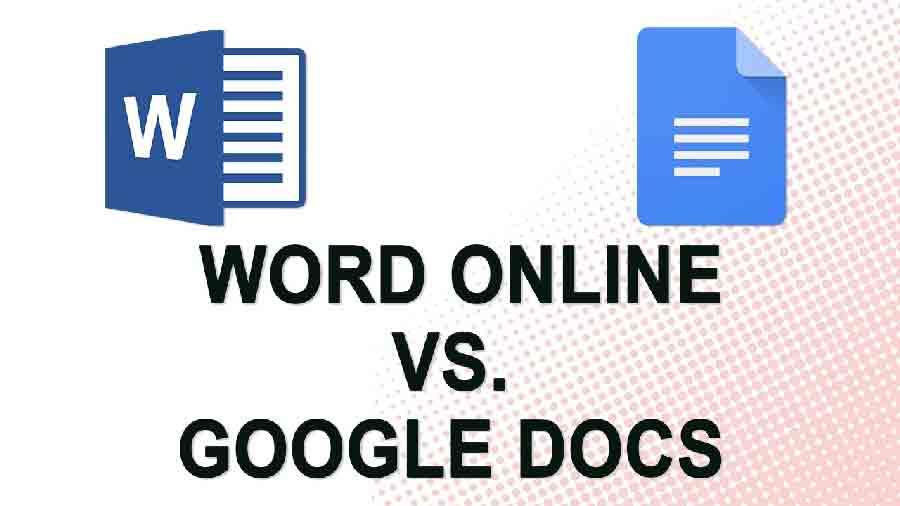 At Microsoft's Build Developer Conference, the tech giant shows off a new project that aims to compete against Google Docs and reclaim the collaborative writing market from it. Will Google allow it to happen? Let us know more about this Microsoft Word or Google Docs news.
The New Microsoft Software
Microsoft has been working on a new and advanced office software that is set to be introduced on apps like Office, Word, as well as Outlook. Later this year, this new Microsoft software will be released to developers which is named Fluid Framework. Moreover, this will allow simultaneous writing as well as editing. Plus it is expected to include even hadwritten types of notes in real time.
Knowing this, we can say that Microsoft is obviously trying to develop the service of Artificial Intelligence from scratch. Besides, a single Fluid document might include hundreds of active bots that will analyze the content of the document in order to help users collaborate. This is whether through translating lines of text in real time manner for those team members who speak a different language, suggests appropriate grammar fixes for every line of sentences you write, or copying content from the web.
Fluid Framework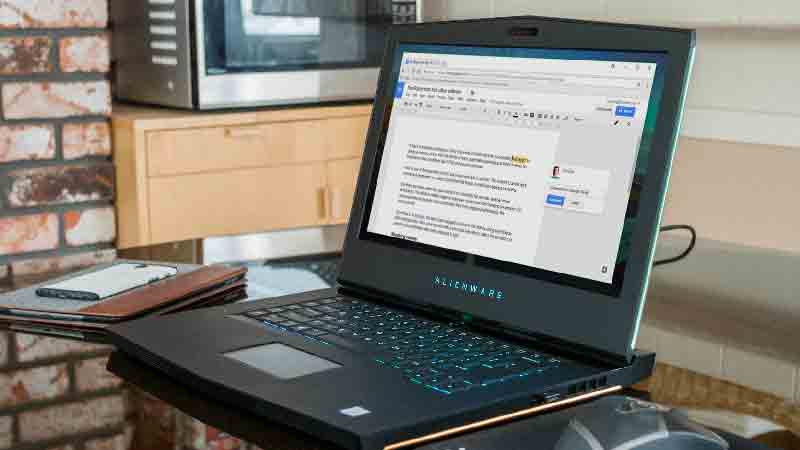 The difference between Microsoft Word and Google Docs is just a matter of connection. For these reasons, Microsoft is trying to make its own version of online collaborative writing software with an online capability better than Google Docs.
Fluid syncs information across documents which is one of the best features that we can particularly note about it. For example, if you copy a table coming from an Excel sheet to a document in Microsoft Word, the table in both platforms will be updated once you update one of them. This will allow you to reduce the effort and time you exert in repetitive tasks.
While having so much fun thinking about these great things to finally come on Microsoft products. We are still clueless about the process of this technology's implementation. On the other hand, Microsoft shows on their early demo that they have the major ideas needed to surpass every possible thing. Things that we have and haven't seen yet.
Now, Microsoft Word online VS Google Docs will definitely change how groups collaborate. It is just a matter of which to use if Fluid will finally come to your PCs.
Another thing we are curious about is that. Will this news software elevate the competition between Microsoft Word VS Google Docs Android? Well, we will see that soon enough.
For Microsoft, a multi-person collaborative writing application is not already new. As a matter of fact, Word has been used to work on the real-time coauthoring way back 2015. Like so, the company initially launched the feature on Office Online the year 2013 which is actually a rebranded name.
Final Thoughts
For students, writers, and other professionals, a seamless and easy to use collaborative writing application is definitely a treasure. More so, it is quite energizing to know that the competition between the two big names in the tech industry is making an effort. Huge efforts to provide and persuade users. This is through developing advanced and truly beneficial tools that can help and provide better efficiency and productivity.