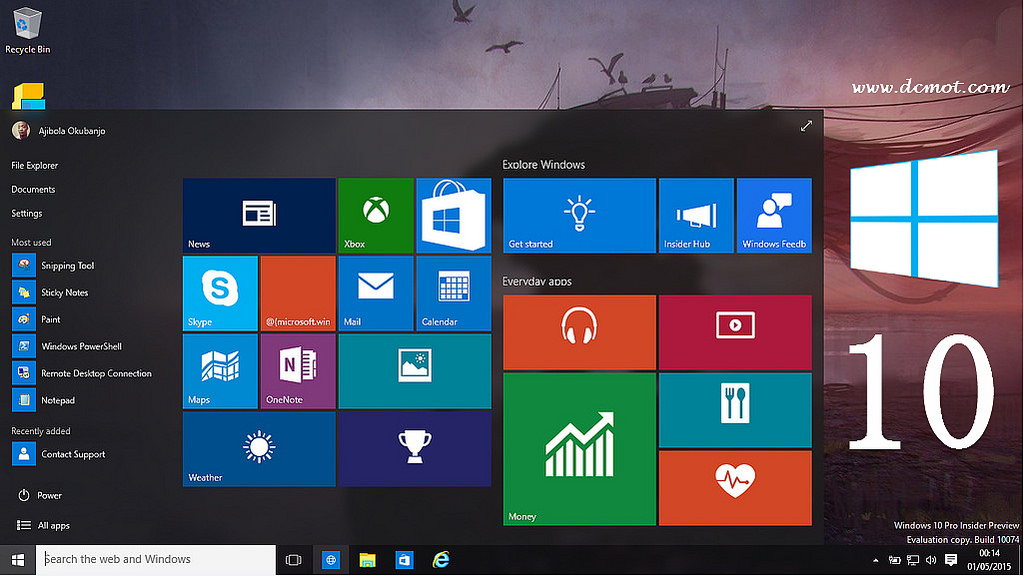 It is time for Windows enthusiasts to prepare themselves for a huge Windows 10 update. As the name suggests, the new update will arrive come October this year, though Microsoft has not issued an exact release date just yet. Fortunately, there are details released, so the public will know what to expect.
The upcoming update will bring a slew of new and improved features to Windows 10, which is basically what these twice-yearly major upgrades always do since time immemorial. However, the tech giant has decided to retire a handful of features, too, Hot Hardware reports. Applications or code that depend on the soon-to-be-deprecated features will not function in the new operating system installs that have been updated with the said update.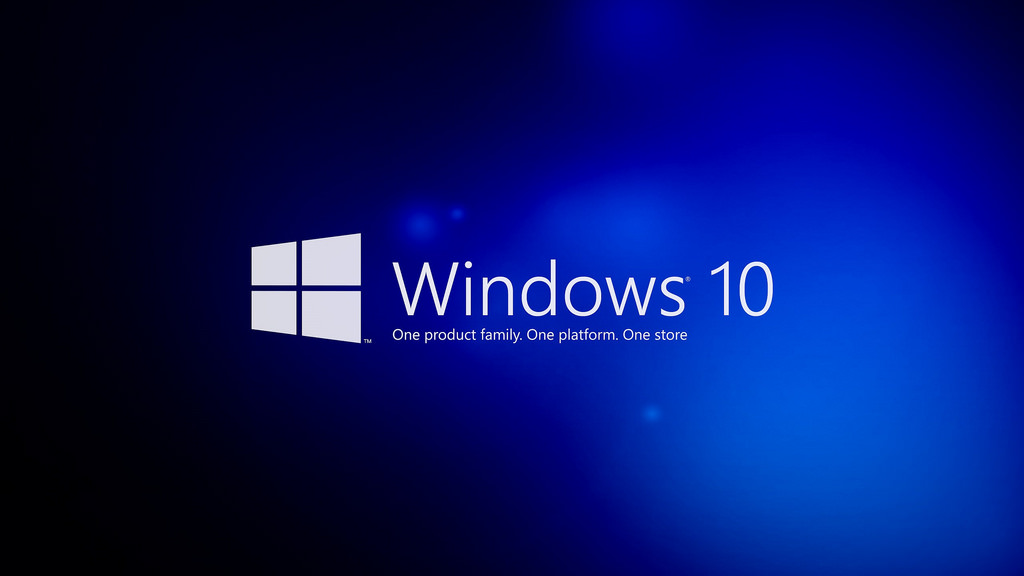 Retiring Some Features
Here are some of the features confirmed to be shelved by Microsoft via the October 2018 upgrade:
Business Scanning, also called Distributed Scan Management (DSM)

FrontSmoothing setting in unattend.xml

Hologram app

limpet.ex

Phone Companion

Trusted Platform Module (TPM) management console

Future updates through Windows Embedded Developer Update for Windows Embedded Standard 8 and Windows Embedded 8 Standard
Microsoft released a document detailing its reasons each of the aforementioned features is exiting. For instance, the tech company revealed that it is replacing the Hologram app with the Mixed Reality Viewer.
"If you would like to create 3D word art, you can still do that in Paint 3D and view your art in VR or Hololens with the Mixed Reality Viewer," Microsoft explains.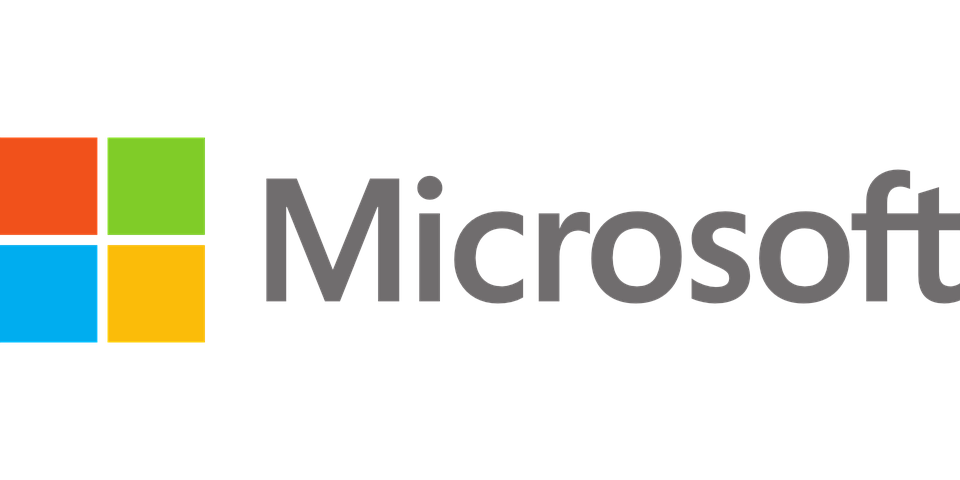 In addition to removing several of the above-mentioned functionalities, Microsoft said that it will no longer develop a few more others. This includes, but may not be limited to, Snipping Tool, OneSync service, and Companion device dynamic lock APIs.
The Snipping Tool, in particular, is the one that really stands out among these features. Many users of Windows 10 find this tool very handy, especially for designers and/or collaborators. However, with the arrival of the highly-anticipated October 2018 Update, Microsoft is introducing a new one. It is basically a universal app called Snip & Sketch. Its arrival somehow makes sense to remove Snipping Tool, as it makes the whole functionality redundant.
"In Windows 10, version 1809, we're introducing a new universal app, Snip & Sketch that provides the same screen snipping abilities, as well as additional features. You can launch Snip & Sketch directly and start a snip from there, or just press WIN + Shift + S. Snip & Sketch can also be launched from the 'Screen snip' button in the Action Center. We're no longer developing the Snipping Tool as a separate app but are instead consolidating its functionality into Snip & Sketch," Microsoft explains.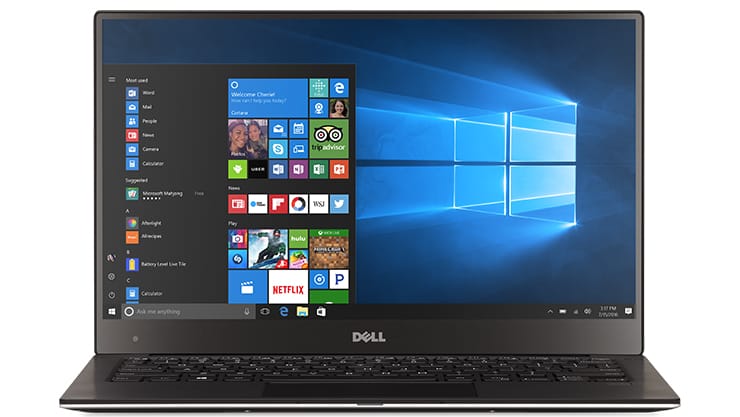 New Stuff To Look Forward To
The October 2018 update – also known as Redstone 5 – is not just about shelving some known features. It is also expected to bring a bunch of new goodies to Windows 10, including improvements to Edge, more quality-of-life refinements to the Fluent Design UI language, major updates to Skype, and more. Only time can tell, though, just how much of a necessity the shelved features are – or if the new upgrade actually makes sense.