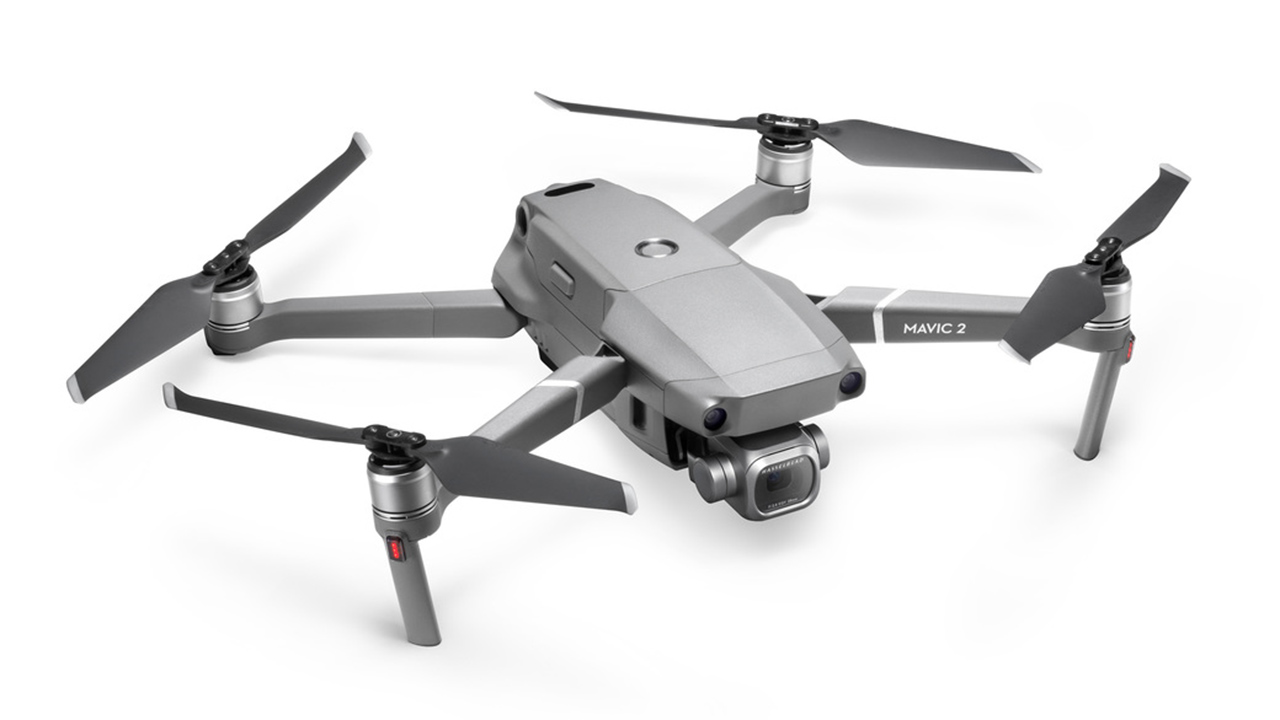 When you fly a drone off, say, 1800 feet long, you want two things – no crashing and to record the flight with all the rich colors you see with your eyes.
So when the new DJI Mavic 2 Pro takes off from the edge, without bothering any, it soars off without a hitch and returns safely without hitting anything. This obviously makes you a happy kiddo!
Apparently, that was before examining the footage, which is way more impressive than what you will see with the previous edition of the Mavic Pro.
Mavic 2 Pro is Killing It
Newsflash: This is a drone with a camera-size sensor and lens that flies on command. Wow!
According to Quartz, the Mavic 2 is the update to the original Mavic Pro drone, which broke ground in 2016 as the first somewhat affordable, quality drone that was also compact enough to fit into a backpack.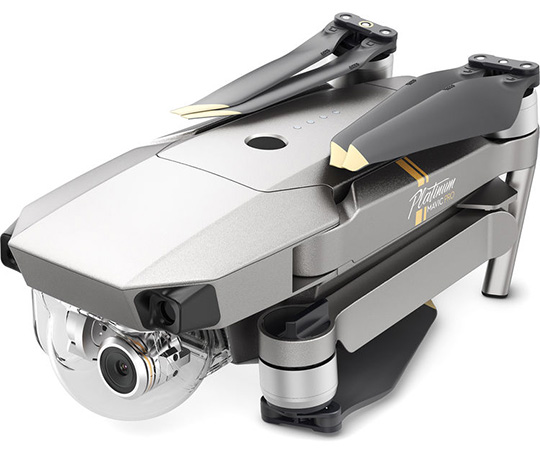 The original sold for around $1,000 and featured a camera sensor the size of a smartphone. Image quality was really good in great light. The new edition has the same sensor as the one found on a high-end camera such as the Sony RX100 or RX10, a 1-inch 20-megapixel image sensor, which is 75 percent larger than before. And then there's this massive lens made by legendary camera manufacturer Hasselblad.
In other words, the Mavic 2 is a photographer's dream. It is also at least a third more expensive, starting at $1,499. You will need extra batteries, obviously, and they are $139 each. DJI says the battery lasts around 30 minutes, which may work for the company, but in real-world tests, it has been more like 20 minutes.
And if you go out to some awesome location with your drone and start flying it over cliffs, mountains and oceans – face it, you are going to be there awhile. You do not want just 20 minutes of flight time.
Better Avoidance Technology
Beyond the photography, there's also obstacle avoidance. You fly a drone, at least at first, and you will crash. It is part of the learning curve.
But the new Mavic 2 has better avoidance technology than the previous edition. It will ring to warn you and swerve out of the way of obstacles, which is cool. It has more sensors built into the zoom to help stay out of the way. But you are buying this drone primarily for image quality. Flying is fun, but not if you can't impress your friends with the footage. The quality is super impressive, the best I've seen on a drone. The 4K images really pop.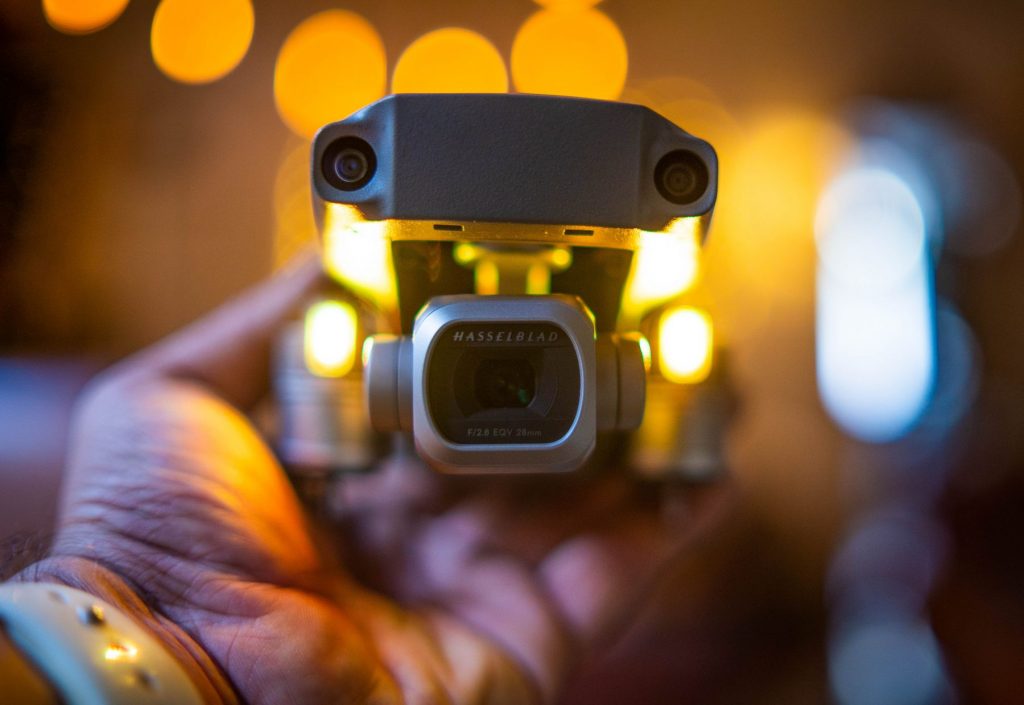 If you buy it, take some time to learn the flying modes DJI has in the app. Rocket, which starts by flying over you and then soaring upward, like a rocket ship, can help you until the software gives you a complete, circular image that appears to be taken from outer space.
Meanwhile, DJI also introduced a less expensive $1,249 upgrade, the Mavic 2 Zoom, with the same 12-megapixel image sensor as the previous Mavic, but with a twist – there is also a zoom lens. Make that, a so-called zoom lens, similar to the zoom on Apple iPhone Plus and the X models. You go from wide-angle to portrait mode, 28mm to 48mm, so it is pretty minimal.