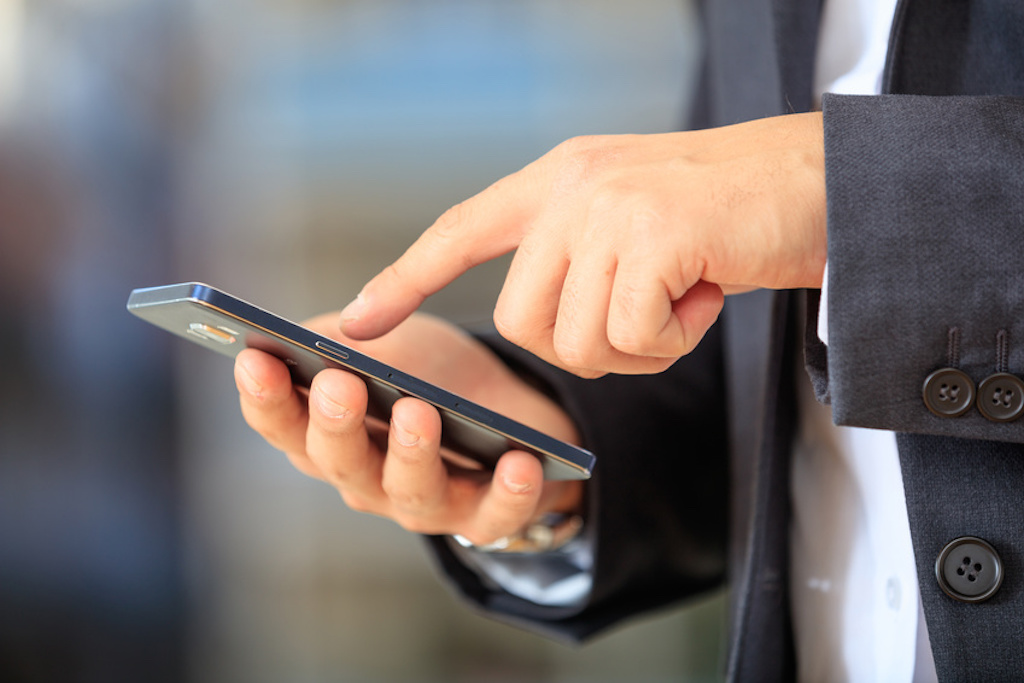 Your mobile can be your business spot; depending on the kind of business you are in. Smartphones are not just for luxury but a need for every business present around us. Beforehand, take into consideration these following advantages of every smartphone to be used for business:
The Best Feature of Phones for business
Helps you to do multitasking
We are all aware of the features of every smartphone that allows every business owners to be flexible at work. They can make a call to the client whether at home or even when traveling.
Smartphones widen your market
By using your mobile, you can contact clients that are far from you and continue doing your business transactions on them. For it can have access on the internet and can help business owners in terms of sending documents through an email.
Here are some lists of phones suitable for doing your business:
Blackberry Classics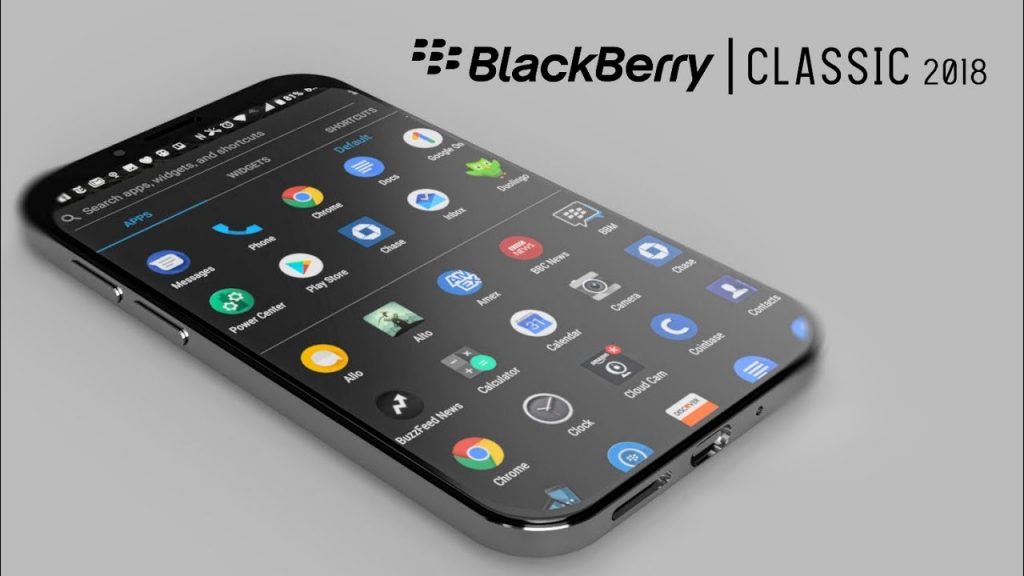 Blackberry losses its popularity in public but it is fit for business purposes; but not when compared to androids. Based on the review of Brett Nuckles on Business News Daily Contributor, its features are not highly recommended to be called it is a must-have on a business but it can be useful in some certain ways for it has an excellent security feature that is most important in every business.
Samsung Galaxy Note 9
Released for business for it has a Qualcomm Snapdragon 845 processor which is primarily good for business purposes. It also has a huge storage both in terms of its RAM and its internal storage; this will hold more documents or files pertaining to your business. Its battery life should last at least a day which is enough for your transactions during office hours.  It has S—pen which can serve as a remote control to lessen more actions during presentations. Note 9 also contain microSD for additional storage for your files.
Samsung Galaxy S9 and S9 Plus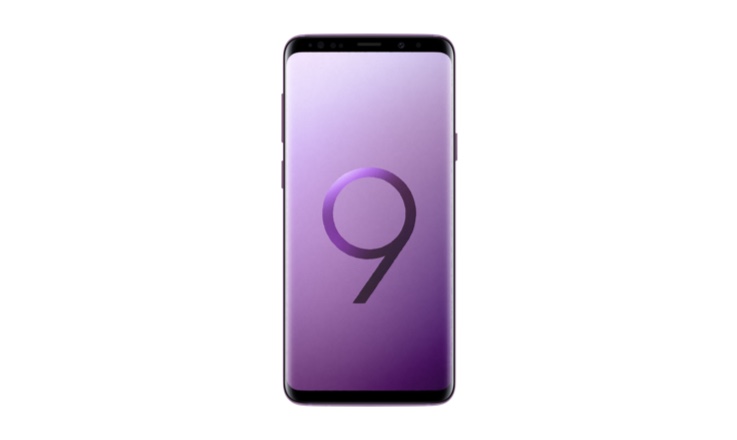 Allows a more privacy for every business owners for it has better security in unlocking it through the use of the users' eyes. Users' folders are also secured for it provides a secure folder support; this may apply on confidential files. Can also be connected on PCs. Has a lesser storage compared to Samsung Galaxy Note 9 but can still keep lots of files.
iPhone 8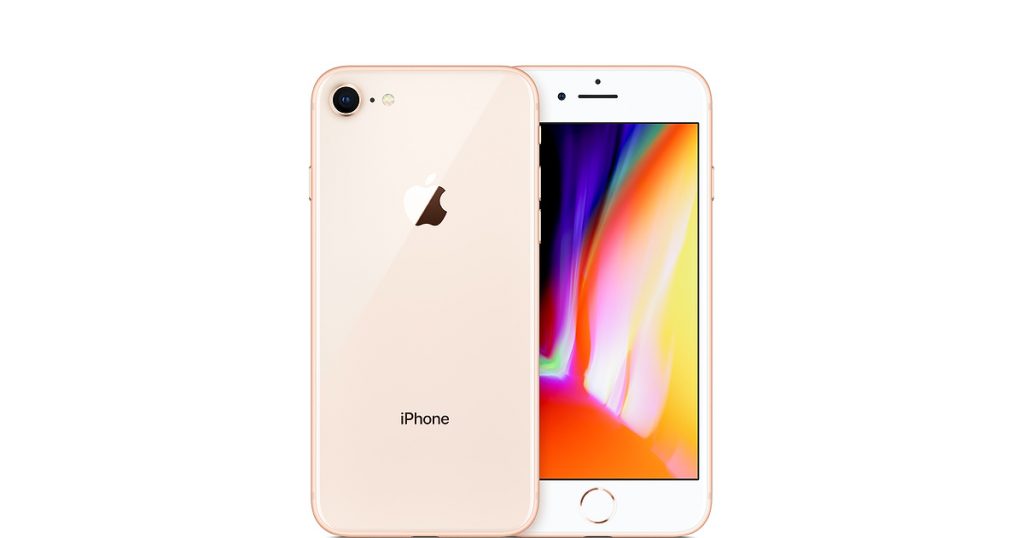 iPhone 8 is the best suited Apple product for Phones for business. It is costly but can give you a long-term satisfaction while you are in business. This is run by iOS 11 to provide a more secure feature. It could secure the business' financial records, contact details and even set encryption in securing all the messages sent as well as received. It also has a fast processor which necessary for a business.
To Sum it Up:
any mobiles or smartphones could work for your business' needs but by checking their features can add up a convincing power to the user to buy one. In doing your business, phones are a massive aid in advancing your techniques; may it be your advertising techniques. So, purchase for a phone that is flexible in use; not just for your personal wants.