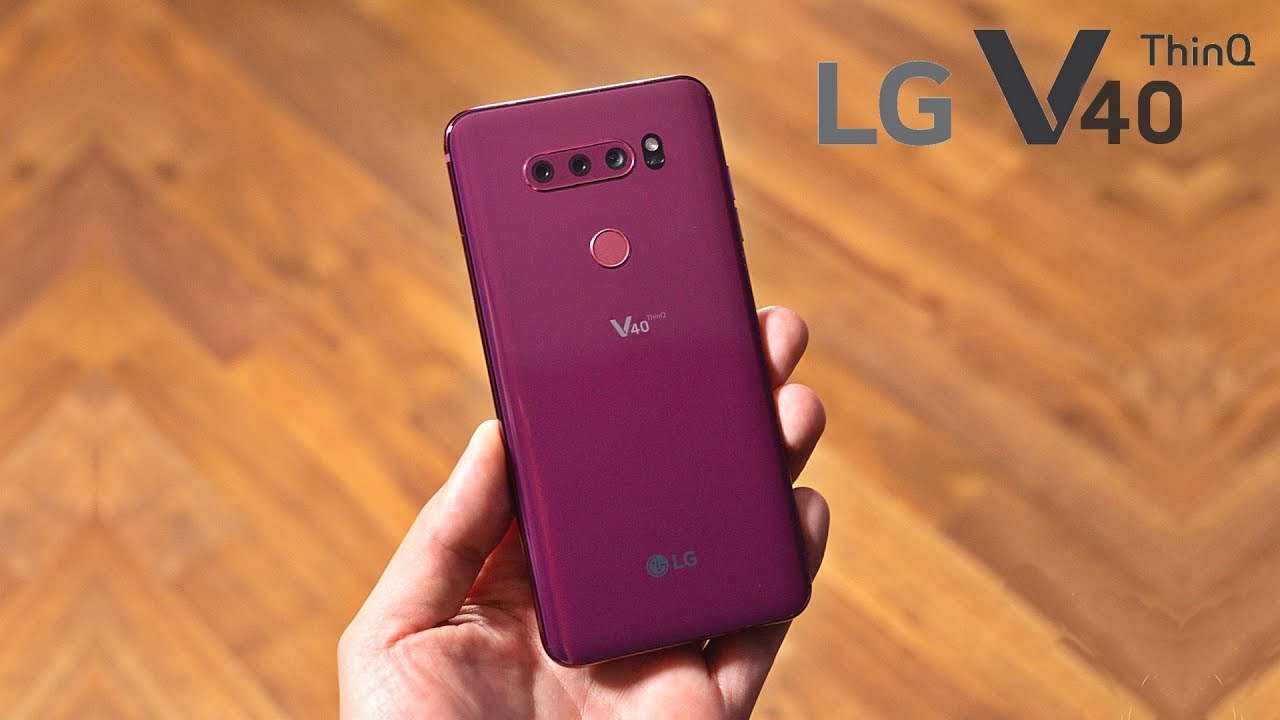 Save the date, 4th of October 2018. LG V40 ThinQ will unleash the best phone they have to offer.
LG is expected to release the LG V40 ThinQ in the early days of October 2018. The phone is possible to adopt many traits from the previous mobile, LG V30 and even improved some of the most well-known features. So, let check them out…
What we might know about the LG V40 ThinQ?
DISPLAY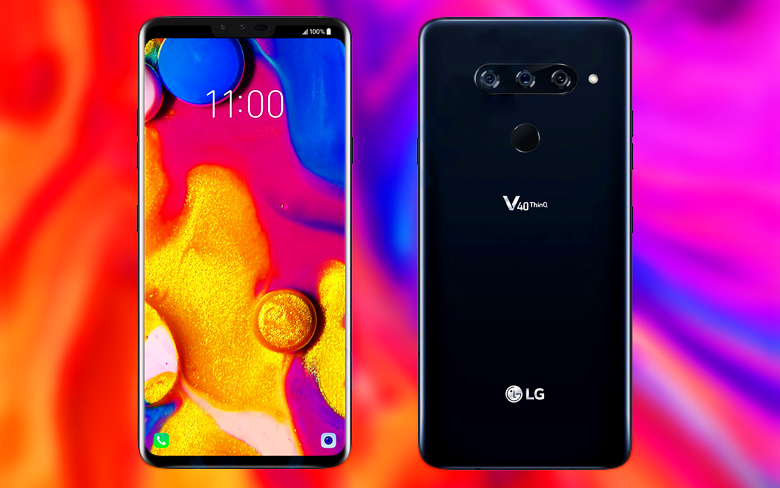 LG V40 ThinQ displays for about 6.4-inches with a high resolution of 1440 x 3120 pixels. The phone is P-OLED type capacitive touch screen and is multi-touch. It was protected by Corning Gorilla Glass 5 including; Dolby Vision or HDR10 complaint, LG UX 7.0+ and always-on display. Also, it features an ambient light sensor, accelerometer, gyroscope, compass and proximity sensor and has a screen-to-body ratio of 83.68%.
PRICE
Before we proceed on how much LG V40 will cost, let us first take a short recap on the pricing of the previous V-range;
LG V10 costs $600
LG V20 costs $830
LG V30 costs  $800
LG V30S costs $930
LG V35 costs $900
As we can see, LG's versions are continuously increasing at the price every now and then. And based to the most recent V30S and current V35, possibly, LG V40 will costly around $900 to $1000.
CAMERA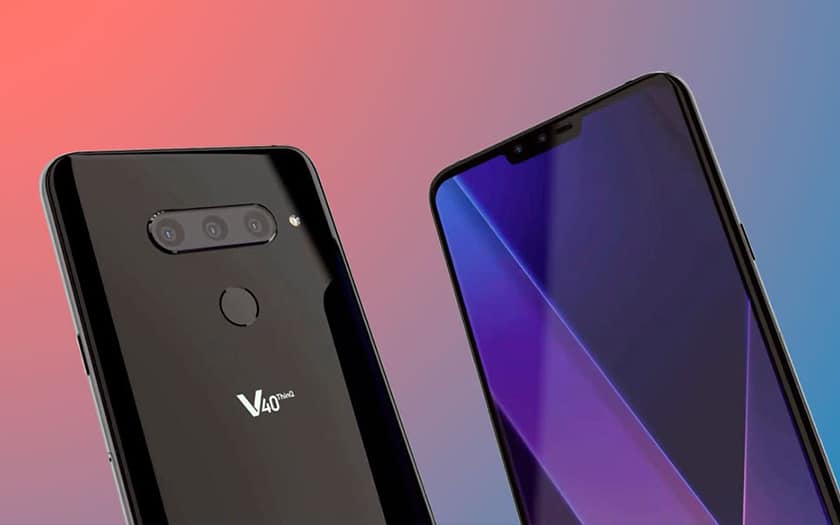 The phone is anticipated with a total of five cameras, two in front and three at the back. LG has always given its V-range phones an excellent experience to those who love taking pictures.
'According to the recent report, the three back cameras were mounted horizontally. As on the left camera or the "Telephoto" lens, it has an 8MP, while on the right, features a 16MP sensor that takes only standard photos. And lastly, on the middle area offers a super-wide angle shot with a 12MP. In addition, as expected for the front camera; an 8MP that produces standard snaps, and another camera that delivers a wide-angle picture.
In addition, video recording has 3840 x 2160 and 1920 x 1080 or 1080p HD in features for video calling and video sharing.
HARDWARE AND PERFORMANCE
LG V40 ThinQ will likely to have a system chipset of Qualcomm Snapdragon 845 (SDM845). The phone's processor will be Octa-core, 2800 MHz, Kyro 385, a 64-bit, and 10nm. Also, has its operating system of Android version 8.1.
However, the internal storage of the phone will be 128 GB and it can expand up to 256 GB. When about the battery, it has 3300 mAh capacity, really good news for the user' of the upcoming phone.
DESIGN
The materials of the phone, specifically, the main body was made out of glass. Still, certified as dust and water resistant. And, the dimensions were 6.25 x 2.98 x 0.31-inches and it has had weight over 5.96 oz or 169 grams.