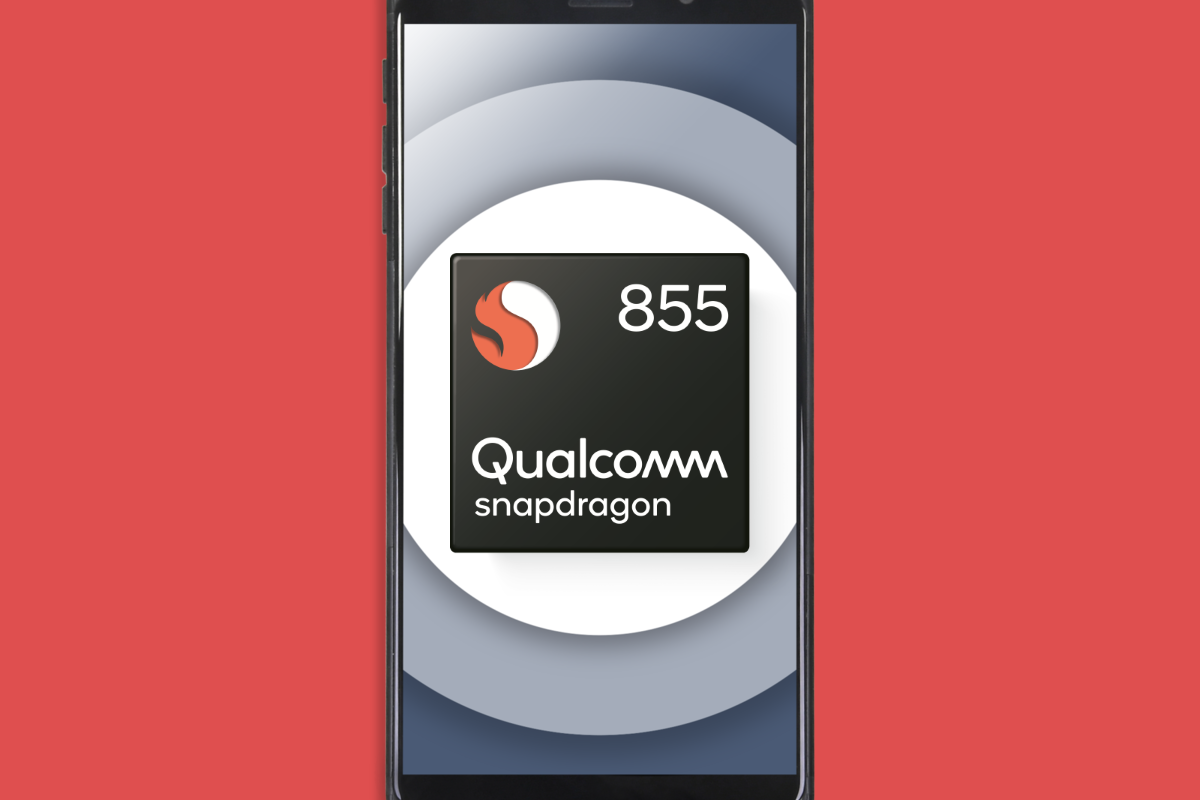 Lenovo stands as one of the biggest companies today who offers flagship phones around the world. Recently, in an unexpected announcement in China, the company revealed another smartphone that will leave everyone astounded for sure. It is the new Lenovo Z5 Pro GT that comprises the most advanced chipset today none other than the Qualcomm Snapdragon 855. For this reason, Lenovo Z5 Pro GT becomes the first ever S855 smartphone announced. It is also likely that it will be the very first phone having the latest chipset to be availed by consumers. Then yesterday, this sleek S855 smartphone made its pre-sale at exactly 10 AM in China based on Lenovo's Vice President, Chang Cheng's post on Weibo.
Lenovo Z5 Pro GT Price, Specs, and More
For the base variant of this newly launched smartphone that comprises 6GB RAM along with 128GB internal storage. Lenovo set a selling price of 2698 each unit. While the said company is still to announce the official date of this phone to go on sale, knowing now that it already rolled its pre-sale gives us the hint that it will not take too long for its first sale to come soon.
GT was announced together with the regular Z5 Pro. At first look, you may find these two seemingly identical that all sides look pretty much the same. Inspecting it deeper will definitely make you think twice. However, both of them comprises numerous similarities when it comes to hardware.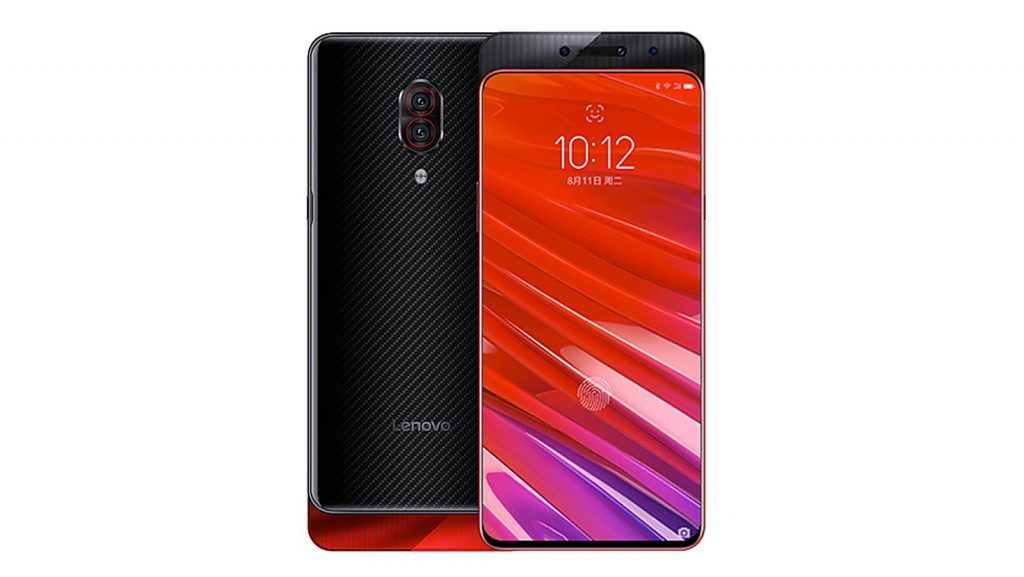 Additionally, the GT version utilizes a higher end SoC than the regular Z5 Pro. The latter comprises a Snapdragon 710 that represents the premium tier SoC of Qualcomm intended for bringing flagship's similar features at a lower price. However, the only compromise relies on performance because the 2+6 CPU configuration in 1.7GHz A55 and 2.2GHz A75 derived cores has no match on Snapdragon 855's 1+3+4 configuration.
Today several Lenovo Z5 Pro GT review is already out. Most surely centers on Snapdragon 855, but then, high-end components like Lenovo Z5 Po GT's 6.39 inches AMOLED display from Samsung is attention worthy too. It features high-definition 2340 X 1080 screen resolution along with a 95.06% screen to body ration that provides greater viewing experience for all users. This device also adopts a sleek sliding screen design with an in-display cool fingerprint sensor that gives maximum security. More so, expect a 16MP plus 8MP mechanical dual selfie camera mounted on this slider phone specifically shows when the screen slides up. At the rear side, it boasts a 24MP plus 16MP excellent dual camera installed on it.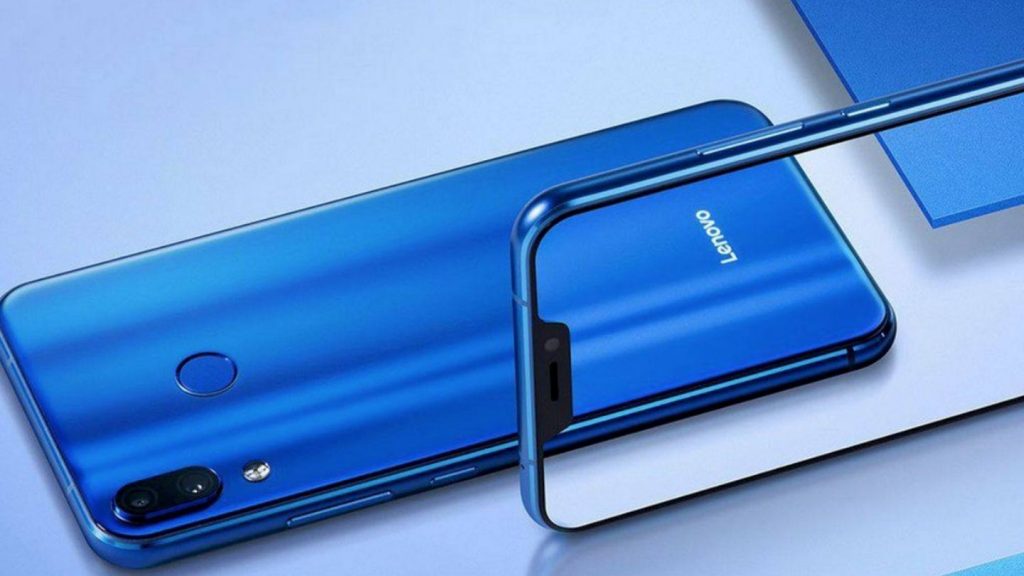 Final Thoughts
As of now, the announcement of Lenovo Z5 Pro GT for sale is one of the most exciting news we have heard this month. And since we are still in the first month of the year, Lenovo Z5 Pro GT USA available is another thing that is yet to come. When will it reach your area? Stay tuned and together we'll wait for this amazing news to finally come true. Save more of your questions for its coming official arrival at the store near you.