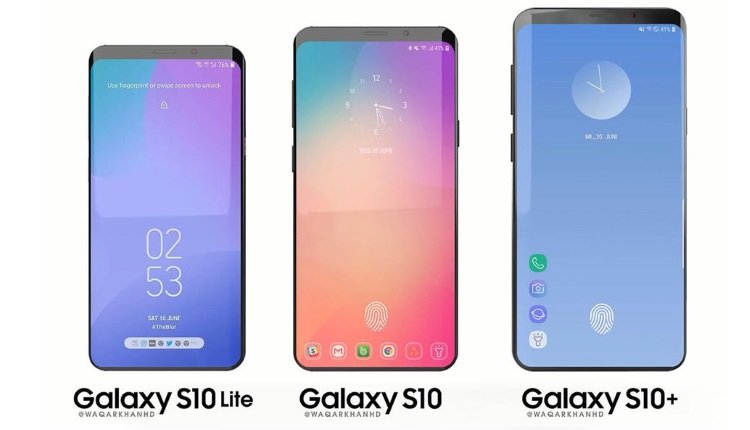 Who wouldn't take time to stop and listen if it's the latest Samsung galaxy s10 leaks and rumors we are talking about? In here we will discuss the rumored Samsung galaxy s10 price, Samsung galaxy S10 specs, and release date just to make everyone at peace from their overpowering curiosity on this intriguing Samsung galaxy s10 rumors.
The Rumor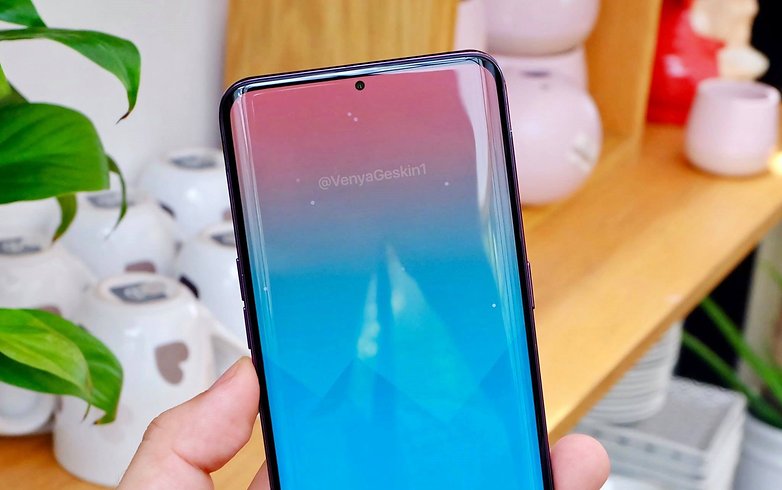 Samsung marks their 10th excellent year's anniversary of rendering good service and high-quality electronic products in the industry this year. To make the celebration more celebrated, the said company shakes the entire Galaxy; I mean their Galaxy series with leaked information. Well, what can we really expect? People are too eager to take a peek on another Samsung Galaxy release. And so, right the Samsung galaxy s10 rumors have already spread.
The rumors came from the mystic Ice Universe who mentioned that the new set of Samsung Galaxy will surely have not just a single hole on its display, but more. If the new Galaxy will have a dual or triple camera on its AMOLED screens, who knows? It is just a rumor anyways that no one has so far confirmed its truth. However, it is said that the Samsung Galaxy S10+ will particularly have a dual front camera on it. This means that its "hole" design would be a bit different than the others.
Samsung's Hole Design?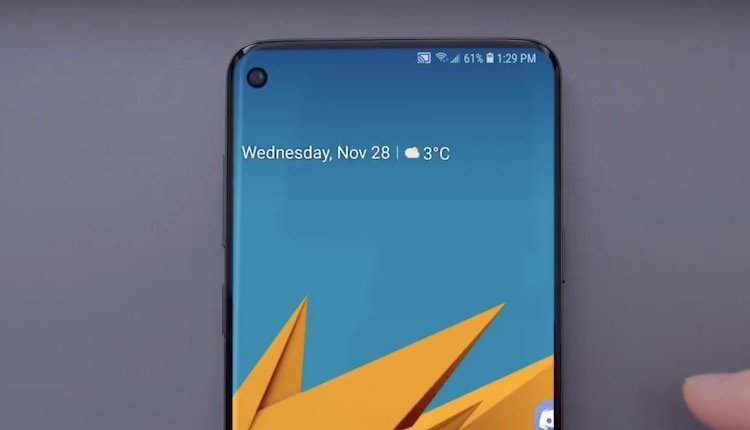 When Ice Universe mentioned about the "hole" design of this rumored S10, what this really means is Samsung's Infinity-O display. The Infinity-O display is the one announced by Samsung previously which is a type of screen. Ice Universe has a point about mentioning it as a plain whole because this type of screen is just literally a screen with a circular hole found on the top left side for the front camera. Some has also described this hole as a bizarre-looking circular notch located on the left top part in front of the phone. It may look bizarre yet it seems very interesting when you really try to inspect it. In fact, this type of screen design allows Samsung to decrease the size of their phone's top bezel in order to compete with other mobile manufacturers.
Therefore, in case these rumors will soon be confirmed, it only means that the new set of Samsung Galaxy S10 may probably lose any space for facial recognition sensors. This would be a very bad idea especially that many other companies would surely glad to accommodate those who will turn back from Samsung due to this lost feature. Yet, this is not a major problem to worry about. Why? It is because the "hole" design portrayed much of minimalism which lots of individuals will surely love.
Conclusion
I presume that you guys already have a lot of tech gadgets on your lists in which you are currently waiting to finally observe its release. Yet, here is another amazing device to include. The rumored Samsung Galaxy S10 has no sure date of release so far, but there is no point in grieving. Technology is so fast that even Samsung has to follow its pace.