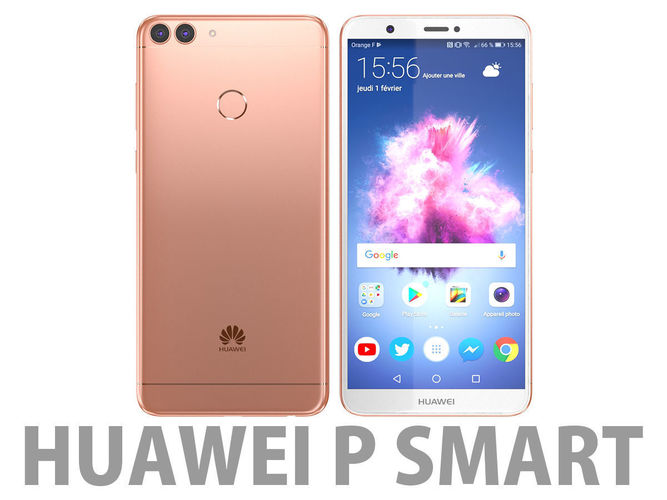 Huawei P Smart is a fantastic smartphone from a Chinese manufacturer, the Huawei's one of the latest budget phones for today. Thus, there it was the phones great assets, though, with 5.65 inches of fullscreen display, 18:9 aspect ratio, and also a body framed by aluminum.
However, as long as the camera is the concern, the Huawei P Smart has dual rear cameras; a 13MP plus 2MP, which give you a top quality of photos. And also, the camera has large apertures lenses that get more light for intense, detailed, and a true-to-life photography.
Huawei P Smart: Specifications
| | |
| --- | --- |
| Operating System | Android version 8.0 |
| Processor | Kirin 659 |
| Screen size | 5.65 inches |
| Screen resolution | 180 x 2160 pixels |
| Weight | 143 grams |
| Dimensions | 150.1 x 72.1 x 7.5 mm |
| Speed | CAT 6 |
| Battery life | 3000mAh battery |
| Connectivity | Wi-Fi, NFC, Micro USB (cellular), Bluetooth |
| Phone Memory | 4GB or 32GB |
| Internal Storage | 32GB or 64GB |
| Water Resistance | No |
| Front camera | 8MP |
| Rear cameras | 13MP  and 2MP dual camera |
| Video | 1080 pixels @30fps |
Huawei P Smart: Design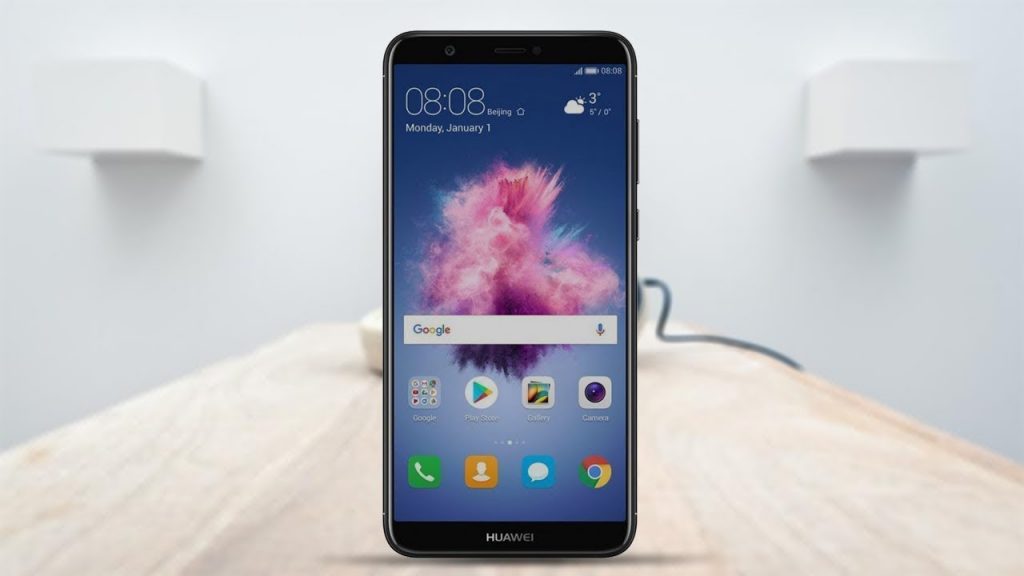 The Huawei P Smart is framed from a single block of aluminum. Thus, the phone was set completely with an antenna lines on the rear areas. In overall, the phones construction was strong and solid. And also, it has the capability of withstanding the odd knock. However, the aluminum frame that was coated in matte black was prone to knock a piece out of the corners. For this reason, worry less, because it is the most issue that takes for aluminum phones.
In addition, the front part of this Huawei P Smart was headline by a 5.65 inches IPS LCD of the screen. Thus, the phone is with 18:9 panel which naturally can be stretch horizontally.
And also, on the bottom part, the handset has a 3.5mm headphone jack, a loudspeaker, and an old-fashioned Micro USB slot. With this in the house, on the right part, there is a power button and a volume rocker, wherein both of these were constructed in an inexpensive plastic. Whilst, in the left part, has the microSD and the Micro SIM tray.
Huawei P Smart: Performance
For the performance of the Huawei P Smart, it is absolutely smooth. But, when you go into intensive games, the time that your handset starts to warm up. Then, that's the time will you experience a CPU throttling, that results in a frame rate dropping. Thus, your handset slows down as a whole. You will encounter a force-closing of applications. And, the other way to have a solution is that, leaving your smartphone in order to rest in a few more minutes.
Huawei P Smart: Pricing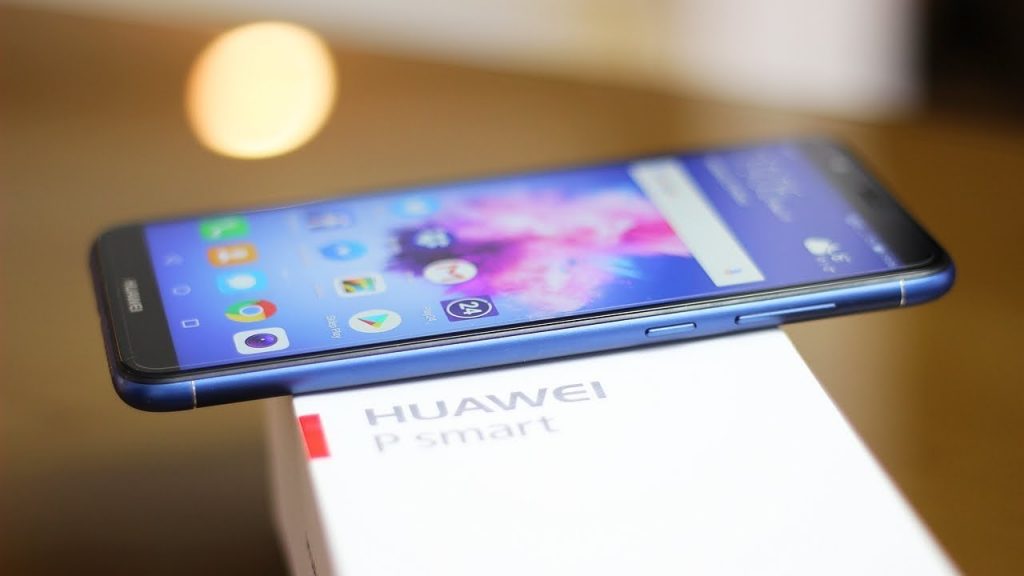 If you are in the middle of planning for a great and fantastic smartphone that won't break your pocket, the Huawei P Smart is the perfect phone that is for you. Honestly, the phone is reliable, durable, and even fast.
The Huawei P Smart cost around $301.59. For this matter, it was a great phone that is on a budget price.
Final Thought – An impressive and fantastic smartphone that is in the house for today, no other than, the Huawei P Smart.