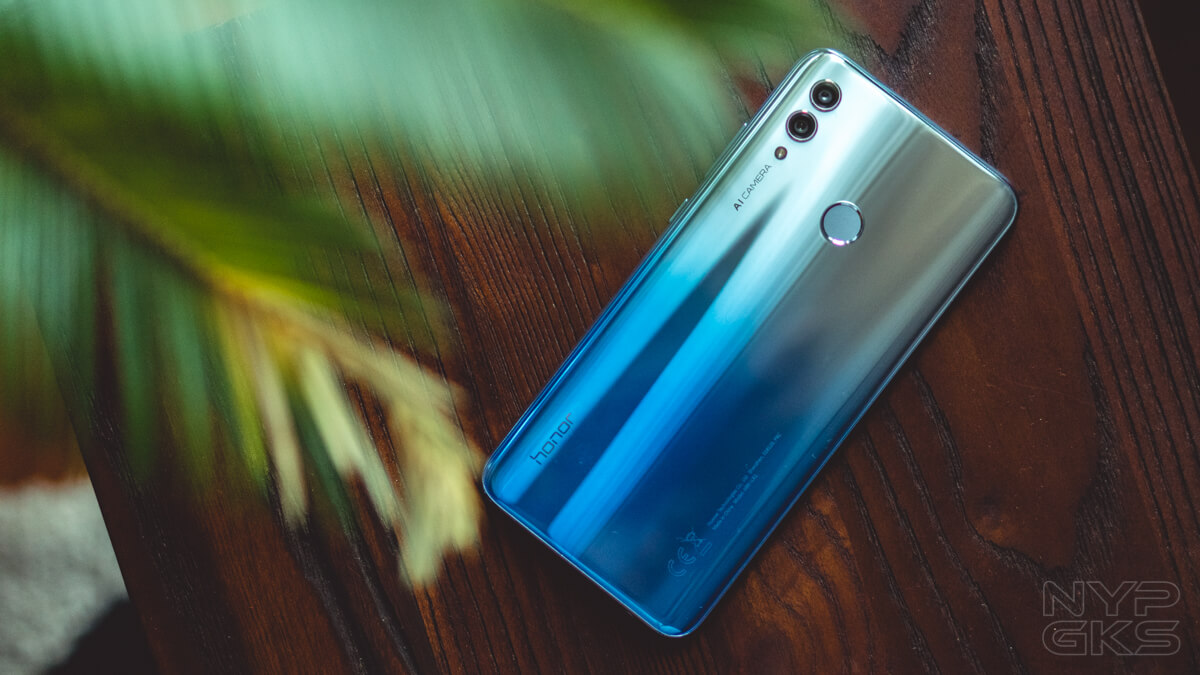 Observe people buying smartphones and you'll notice that the first thing they test is none other than the quality of the camera. It is due to the fact that most people tend to love phones which captures better images than those that produce not-so-Instagram worthy photos. Apparently, this factor became one of the strongest reasons that lead individuals to buy a smartphone or not. Now here is where Huawei Honor 10 Lite comes in.
Huawei Honor 10 Lite with High-End Cameras
Today's generation of smartphone cameras makes it even harder to decide on which to purchase. Moreover, various smartphone manufacturers claim to produce their products with top-notch camera components that can make anyone's selfie game into a higher level. So what commonly happens is that, since, every individual has their own preference unique to each other. Areas like durability, quality, price, and more are the things that are considered.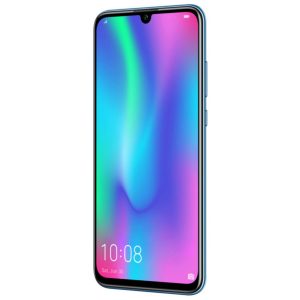 Huawei Honor 10 Lite, on the other hand, is an ultimate game-changer. The moment it was unleashed, numerous Huawei Honor 10 Lite review has been released from one site to another. It is revealed that the iconic Leica which is a famous German camera brand that manufactures high-grade camera, binoculars, lenses, and ophthalmic lenses co-engineered this new handset. And that creates big expectations. Well, we can't blame people for that.
Huawei really intended to collaborate with a well-known company that majors in the huge business of digital photography. This only signifies that this mammoth smartphone manufacturing company plans to produce a disrupting technology through phonetography. Does this mean a higher level of selfie game in social media and the rest of mobile computing?
Bring Your Gavel and Drop Your Final Verdict
With this new smartphone from Huawei, it seems that the company combined all of its learnings from all the previous devices it launched in line with its H series. It is especially on its camera technology included on its budget handsets.
The Honor 10 Lite is squeezed inside a hard and super glossy material that gives a sleek and awesome feel. More so, using this phone adds a great fashion statement for anyone. It has a notched display which is a bit surprising for an affordable smartphone to have since what we usually see today are notched screen luxury phones. So, the notch here is a big plus. Additionally, this excellent phone carries a Hybrid Dual SIM in it. It also features a 6.21 inches LCD screen and an Octa-Core CPU optional with 4×1.7 GHz Cortex-A53/4×2.2GHz Cortex-A73. Furthermore, it comprises a Hisilicon Kirin 710 which is a high-performing chipset and it runs Android Pie 9.0.
Now the camera. Honor10 Lite carries a 13MP and 2MP rear camera. It captures quality social media worthy shots that you'll definitely love. Another thing that makes Huawei's phones ideal for mobile photography is due to its AI. Honor 10 Lite features Huawei's amazing camera software Master AI which identifies the image subject through the phone's viewfinder.
Check out the best Huawei Honor 10 Lite Amazon deals. Imagine this device lands finally on your palm with a notched screen, sleek top-end design, and equipped with a quality front camera. Get Huawei honor 10 lite price Philippines around Php. 10,900 today, while in the UK it costs £199.