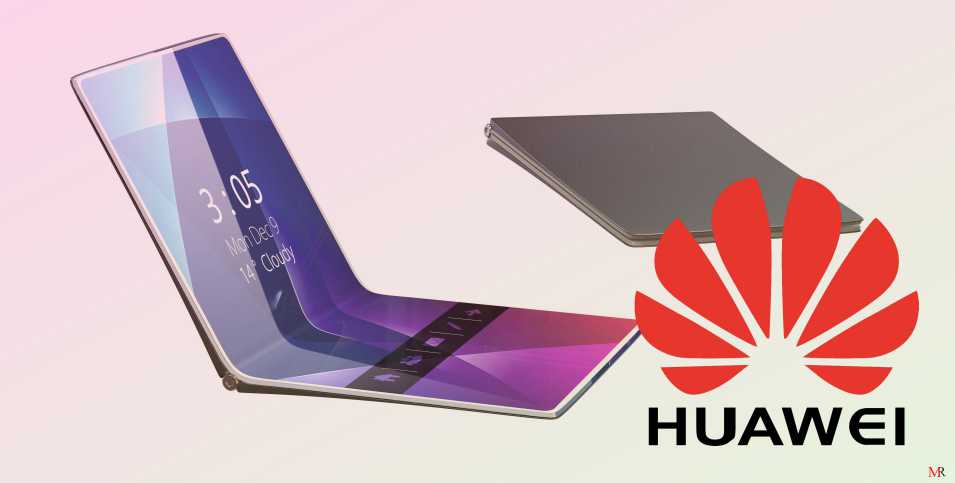 Huawei has to unveil a foldable 5G smartphone by the middle of the year 2019
China's smartphone maker, Huawei Technologies has already revealed the new flagship design of its next range 5G handset, and it would feature and will be a foldable smartphone.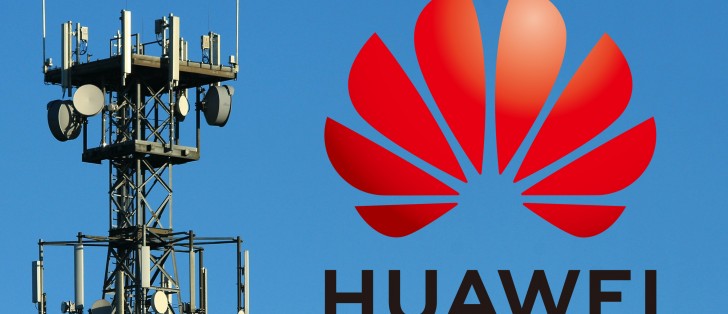 CEO of Huawei, Chairman Ken Hu claims a new generation of models that will come out into a100 times faster. He tells inexact, "At 100 times faster than today, customers are going to enjoy an amazing high definition of video experience with a large screen on your smartphone."
What we know so far about the Huawei Foldable 5G smartphone
Huawei Foldable 5G smartphone: The specification
It seems that Huawei did want to bag out this smartphone into best specification it can be.  So, it was likely to have a processor of Kirin 980 or other than that is the Kirin 990. Thus, Huawei's very own chipsets are commonly capable, and the year 2019 update, surely it has no different.
On the other hand, the phone is in need of a larger amount of RAM and storage; so, it will likely to come out into something 6GB, or 8GB of RAM. However, the internal storage will definitely be more generous in the space as well. And also, might as well, it will be improved with a nano SD memory cards as Huawei recently reported.
As far as the camera is concerned, we all know that Huawei loves to pack their every phone with dual or triple lenses. So, with the foldable phone, Huawei could likely settle for just dual-lens configuration. In where has particularly with a 24MP camera.
Huawei Foldable 5G smartphone: The Release date
As in the early reports, it had said that the phone will come out in the middle of the year. And also, as what Chairman Yu has said in his previous notes last September 2018, that they already working on the foldable phone. So, likely the phone will release earlier or later of next year.
Nevertheless, there is no launch date that has been specified.
Huawei Foldable 5G smartphone: The Price
Well, for the price of the upcoming foldable phone, for sure, it will not be cheap. A foldable phone needs a lot of research about, and also on the pricing aspect. As a prediction, the price will likely to be $799, neither above or below of it.
So, just like on the release date, the pricing part, too, hasn't been revealed.
Huawei Foldable 5G smartphone: The Features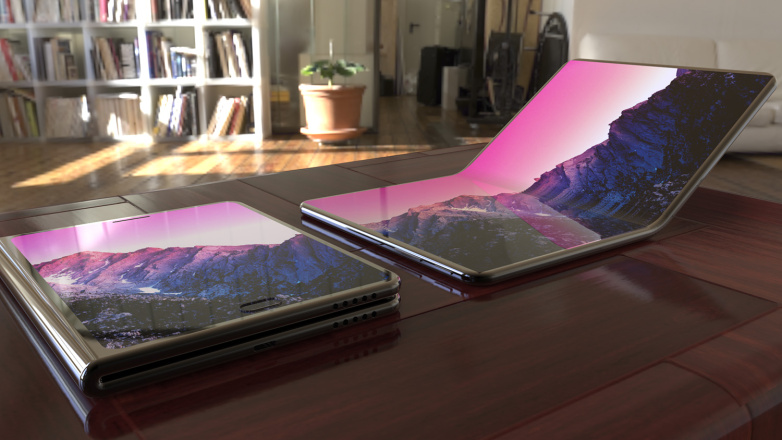 According to some reports, Huawei has its eagerness to beat Samsung when it comes on unveiling a foldable smartphone. And in that case, it has also that same kind of eagerness in adding one more feature, and that is 5G. Thus, the foldable smartphone will work on the fastest 5G networks all around the world. If that so, it will surely shine like a light of the day.
However, Huawei could also likely to pack an in-screen fingerprint sensor on all over the foldable smartphone package.
More updates will come out when the day of its flagship is nearly coming.