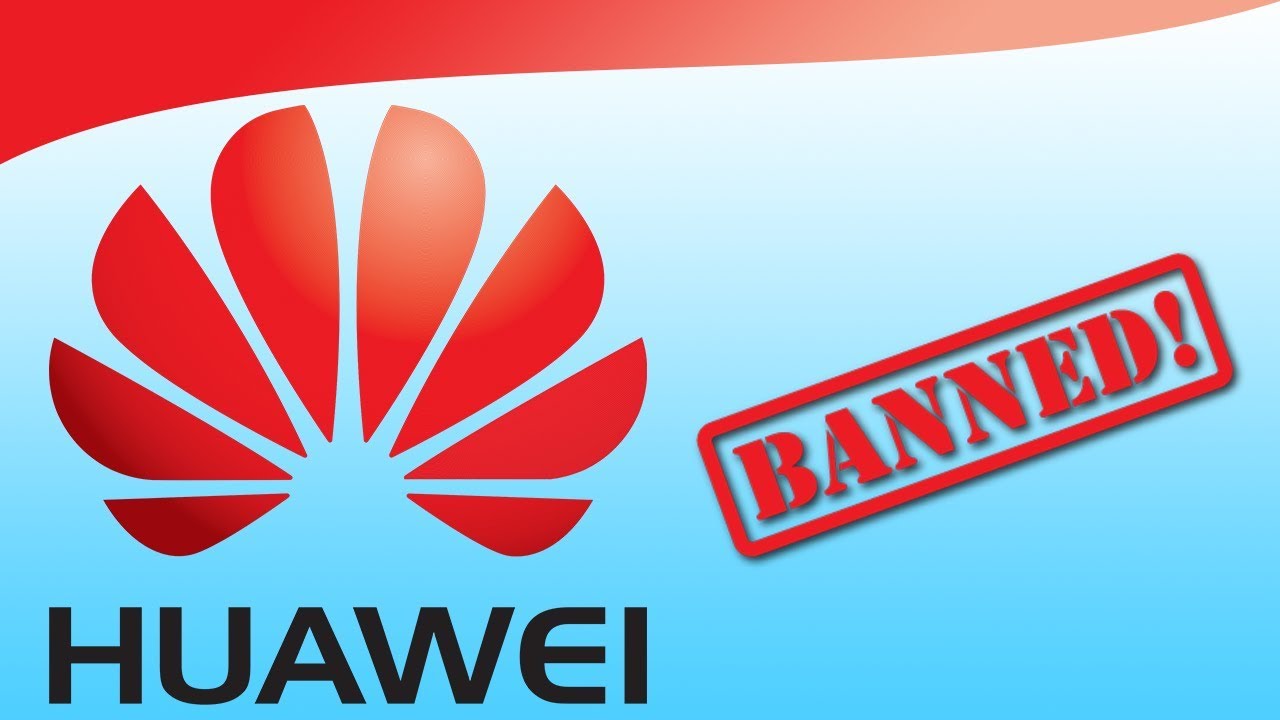 The leading information and communications technology provider today is none other than Huawei. With its four key domains including IT, cloud services, telecom networks, and smart devices, the company pledges to commit in creating an intelligent world. However, Huawei devices are hard to get in the U.S. Why?

Why U.S. Never Heard About Huawei Before?
Some markets in the world like the U.S. is still close for Huawei devices list. And so, a lot of US people never heard about Huawei before. This fact is quite odd because this company is labeled as a very influential and massive tech company in various parts of the globe.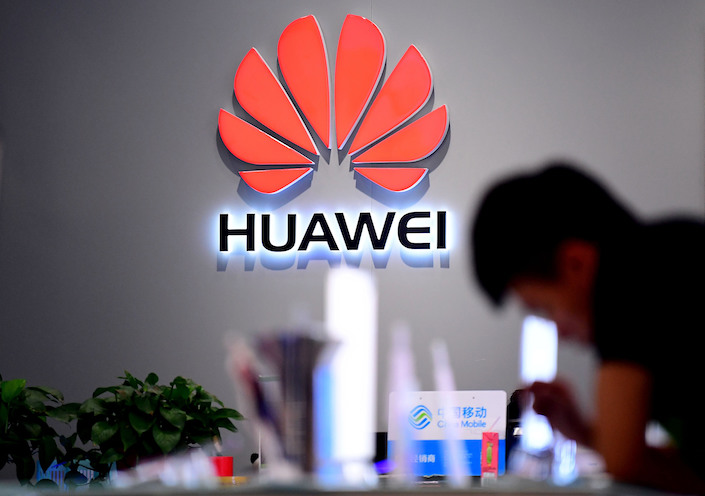 One of the reasons why countries like the U.S. refused to allow Huawei devices 2018 up to its previous versions to sell devices in their territories is that Huawei is recorded to provide countries like Noth Korea and Iran with telecom types of equipment. What is wrong about this is that these types of equipment will be used for extensive spying on other countries called dual-use technologies.
Most of all, the majority of the concern points out. That the major ICT infrastructure provider will soon provide a 5G wireless connection for all the nations in the world. If this idea is true, wouldn't it be so scary to live on those days? Well, maybe it's a bit of exaggeration but who knows? Maybe the United States is overprotective or Huawei is just misunderstood?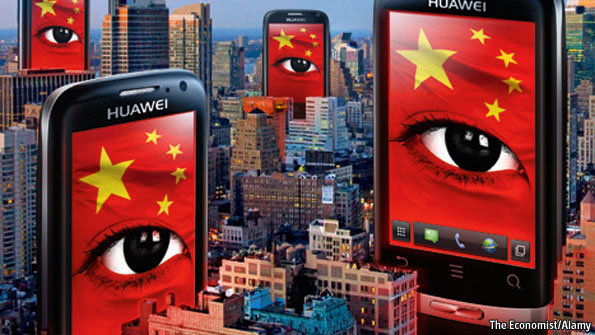 Yet, there are existing warnings before encouraging people to refuse Chinese hardware due to numerous security concerns. These warnings started when a report rolls out. It is about the Chinese government using Huawei devices banned because of stalking people all over the world. Apparently, the company denied all of this charges saying it is not participating in any Chinese government spying activities. But still, four countries today have officially declared that they will not participate in 5G trials.
How Big is Huawei?
Big will not be enough to emphasize how really big this company is. Probably, the right term must be massive or gigantic. As a matter of fact, Huawei is second to Samsung. It is when it comes to the production of smartphones all over the world. And in last year, the company earns record-breaking sales. Which amounts to $93 billion just like how huge Microsoft earned the same year.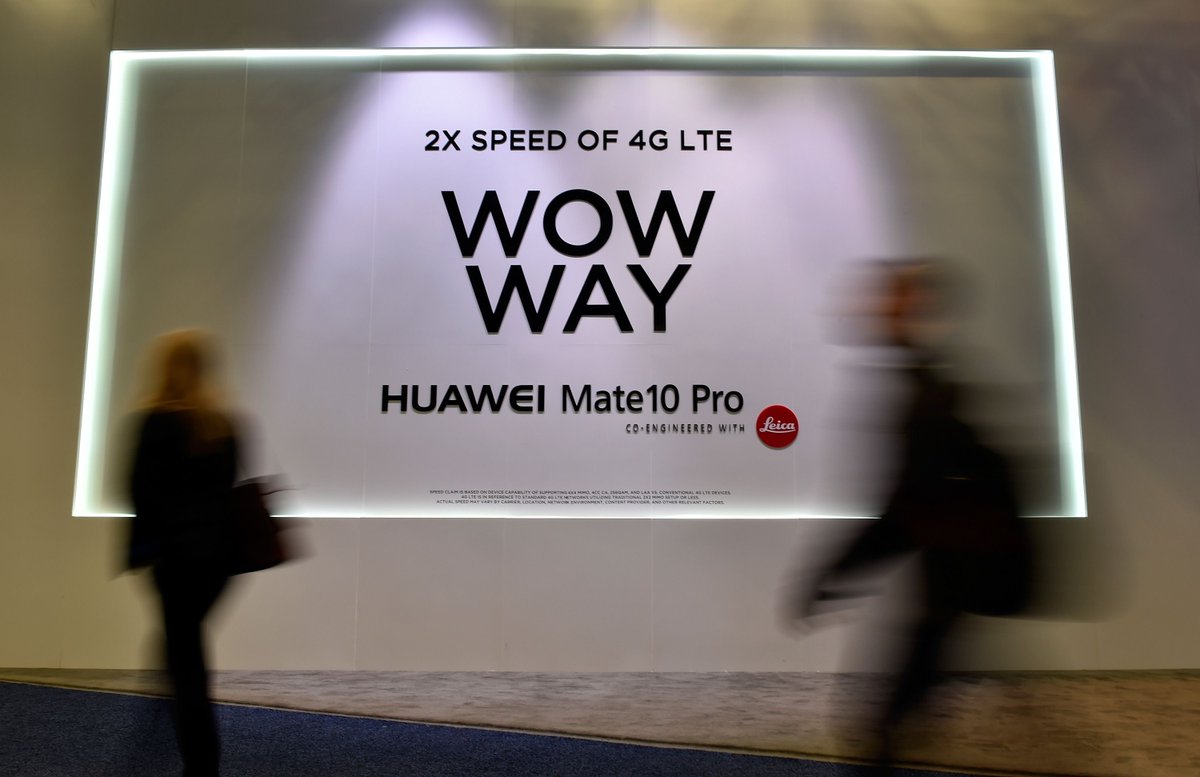 The company whose name is pronounces as "Wow Way" faced various allegations over the years. Moreover, all of these allegations are focused mainly on illegal surveillance and spying for the benefit of the Chinese government. In fact, these allegations are reflected in different websites. Like The Telegraph, Reuters, Epoch Times, The Times, The Financial Times and more.
Final Thought
If we look at this issue with neutral eyes. We can see that the U.S. has a good reason to take strict actions in order to protect its people. However, the allegations thrown on Huawei devices USA are still unproven and unfounded. More so, it is just fair that the US must conduct a formal investigation on this matter. Whatever the results are, it will surely benefit all parties. If Huawei proves to spy on people. At least people around the world will know better than throwing constant accusations with no proof.