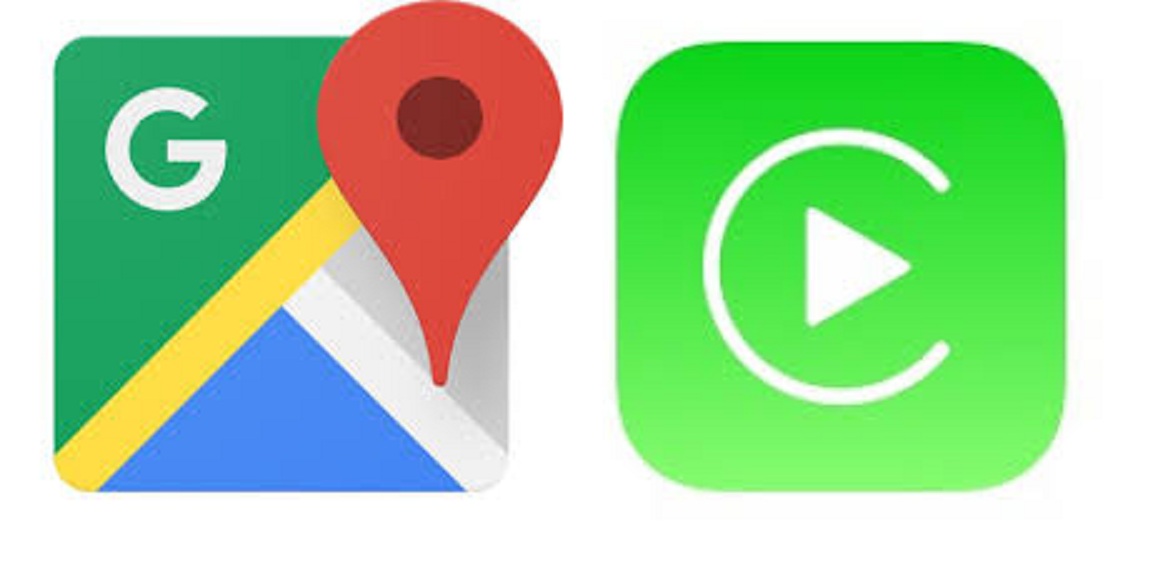 For some, the world might feel like a bit messy right now. Well, this really depends on a lot of factors, such as financial and technological, among others. But if there is one thing consumers can really be excited about, it is none other than the confirmation of Google Maps finally coming to CarPlay.
This is definitely a great step towards a wide market reach. After all, as reported by Lifehacker, CarPlay users will most likely jump ship to Google's app the second they are given the go signal.
To give users an idea about this amazing innovation, here are some tips worth checking:
Make Use of the Microphone
When users tap on Google Maps on CarPlay, they will automatically get a little overlay that allows them to select a destination they would want to travel to. Apart from that, it can be used to access the app's options and talk to Google Maps itself, which is basically buried in the lower-right corner. While there is no universal way to use Siri in order to load up a destination in Google Maps—more on that in a bit—at least people are only two taps away from being able to yell their directions into Google Maps.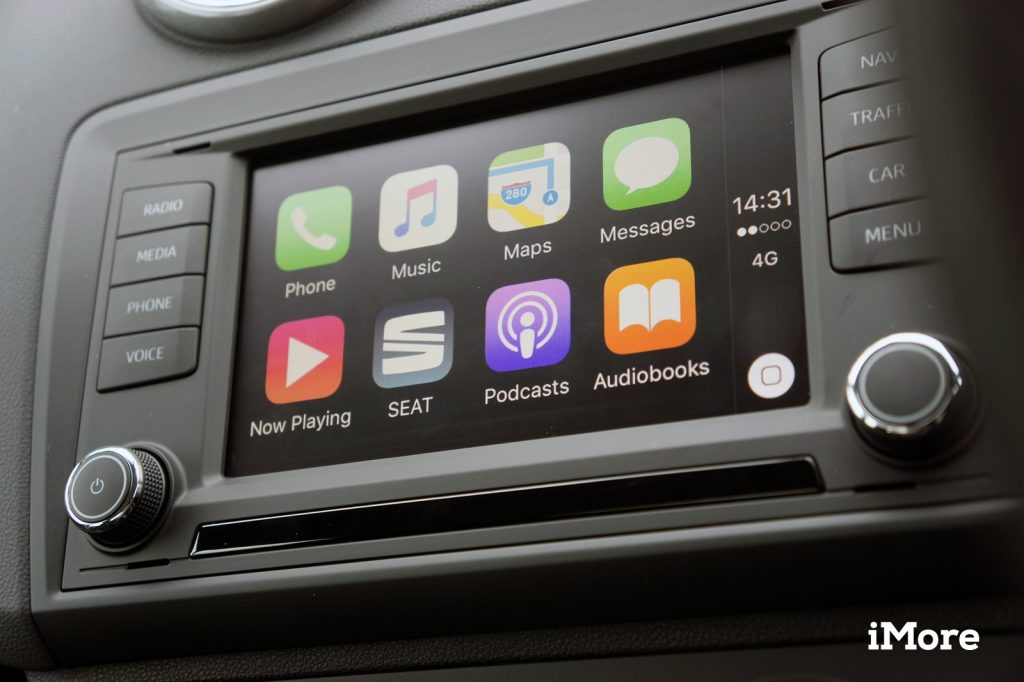 Trying Different Routes
This one is a pretty basic feature, but users will appreciate that Google Maps gives them a few options to pick from when they are deciding on their route. This is the same experience that they could get from Apple Maps. They will also like the fact that Google Maps will now show the effects of navigation changes directly on the map itself. In other words, if they are contemplating a different route, they can quickly see whether it might actually save them the time or not.
Specify Go-To- Routes
Tap on that Settings gear in the upper-right corner of Google Maps (on CarPlay), and users should be able to pick from the usual handful of parameters that Google Maps should consider when navigating them somewhere. This can be used to avoid highways, tolls, and ferries, for instance. People can also turn on a satellite view for Google Maps, so they will have something to stare at when they are sitting in traffic. This should be a boredom killer, so to speak.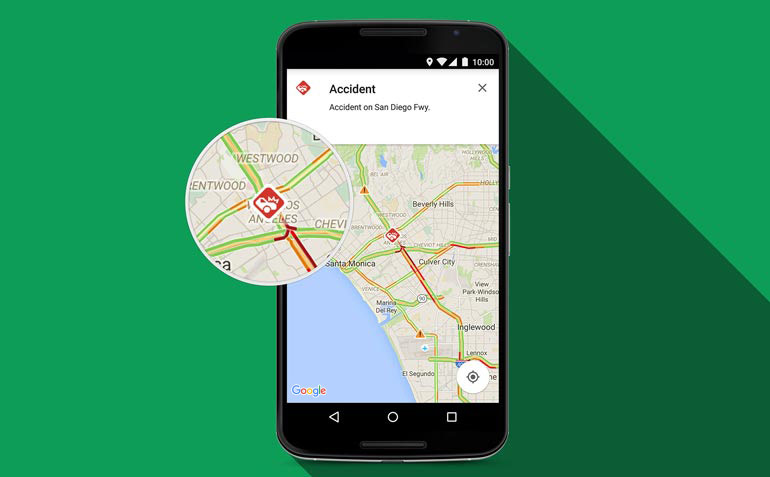 The Smartphone App Also Has Settings
If people are worried that there is just not a lot they can configure on the Settings screen of the CarPlay version of Google Maps, they should not. They should instead keep in mind about Google Maps on their smartphone. During a time that is safe for them to do so (Remember: Do not use the phone when driving), pull it up and use its "Explore Nearby" option to find nearby places they might want to visit—just like they would normally use Google Maps for.
Removing Apple Maps From CarPlay
For those who are wondering, there has yet to be an option to permanently remove Apple Maps from the CarPlay interface. Some users, especially those who are ready to switch over to Google Maps for good, are actually interested in this possibility. They can, however, clean up the first screen they see. When the iPhone is connected to the car, simply head over to Settings to General to CarPlay, and tap on the name of the car or receiver underneath "My Car." On the screen that appears, third-party apps from the CarPlay interface can be deleted. Users can also drag apps they do not want to see.