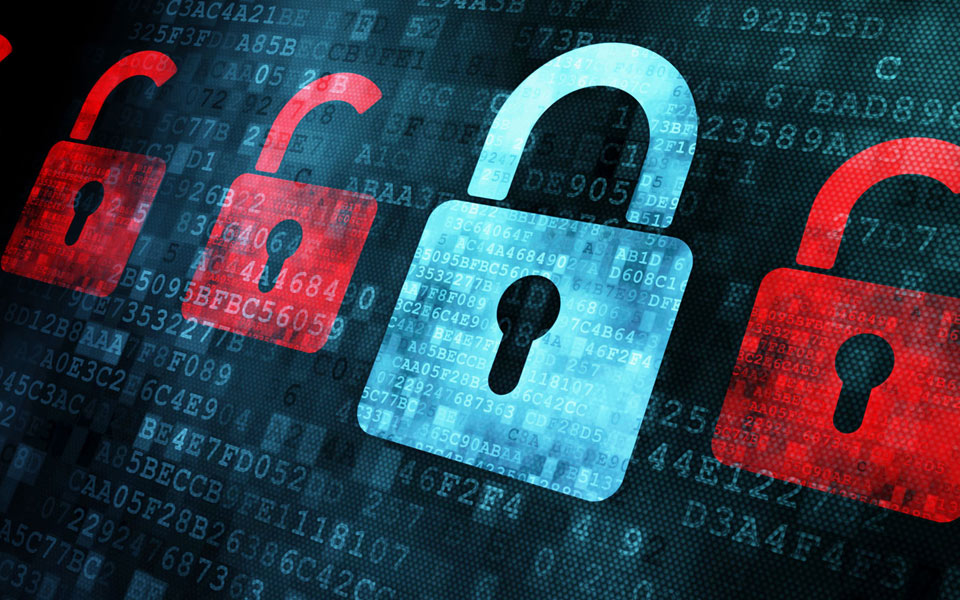 Privacy is much needed when in terms of considering this virtual world for we know a lot of tendencies where our online accounts are comprised of our personal information. There are actually activities on the internet that causes our privacy being hacked; we are aware yet we do not take an action to prevent it or at least to think of ways to keep our privacy intact. Do you even care about your online privacy?
As mentioned above, bad men are everywhere even in your dearest online world. If you care about your privacy online, you will do something not just to protect it but to avoid some other serious issues.
So in here – let me share to you a list of guides to cover up your privacy online:
Login using an "unusual yet easy to remember" password.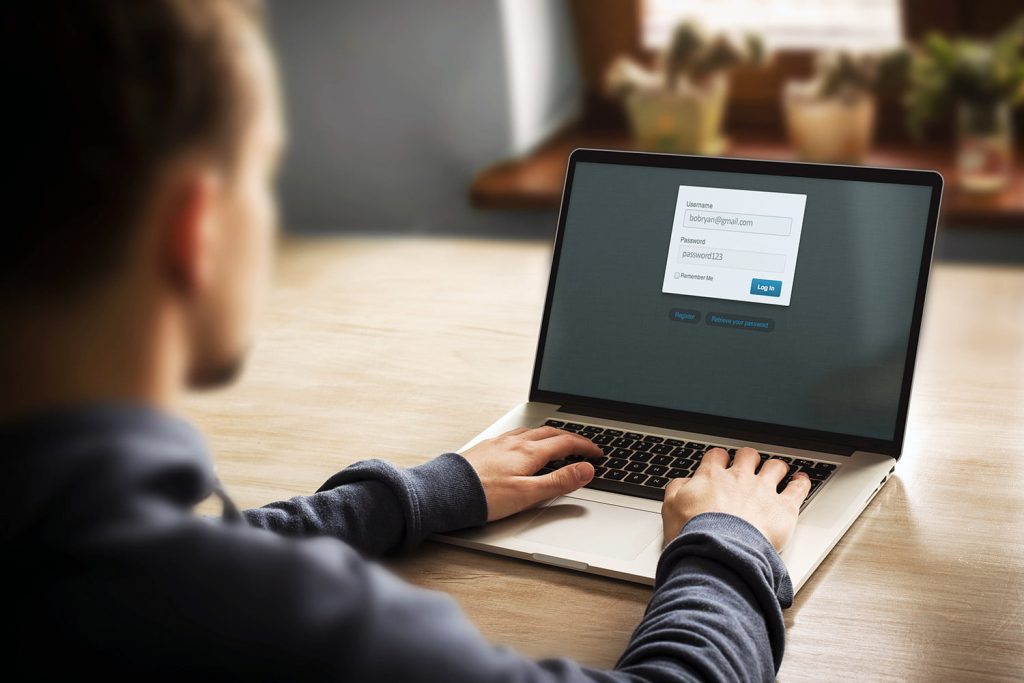 It is essential having a username and password for you to make an account. Make it as unique as possible and it is recommended to avoid using your name, age or birthdate. Hackers can easily find you just by your username and password so it is important to make it unusual but simple. Also never let anyone know if you really want it to keep on private to avoid conflicts. You can also use apps like password manager app to maximize your security.
Do not ignore updates on your system.
It may take a lot of patience in updating your system but it can be helpful in protecting your privacy. That's why we now have an auto-update feature to minimize the cost we need to disburse in downloading apps.
Think before you click.
Avoid filling in all the information needed on your social accounts most especially on your profile for it may be a way to the hackers to use your profile for some other agenda that will harm you. Also be careful on what you share online because you do not know who actually are watching it.
Use VPN together with antivirus and firewall program.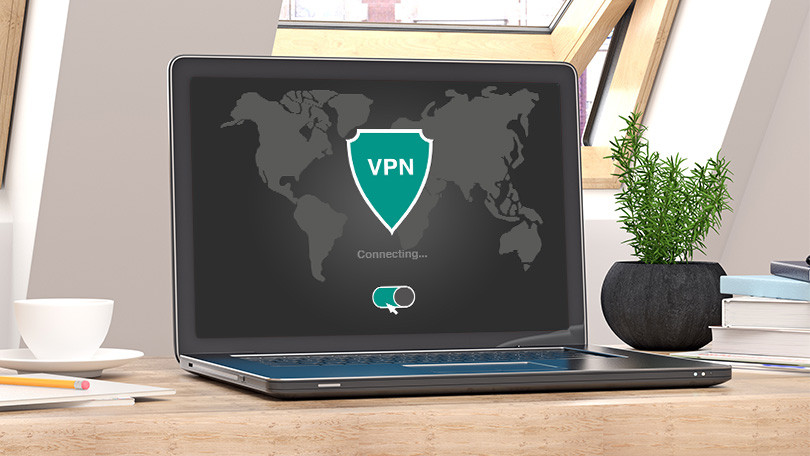 Virtual Private Network serves as a security tool for your online experience by encrypting your personal data online. Honestly, not all VPNs are secured but there are a lot of VPN services that are safe to be used. But sadly, it won't work when there is malware present before use that's why it is highly recommended to use a VPN together with an antivirus and firewall program. However, choose a harmless internet service provider. Where it all got started, make sure that your internet service provider is legal and safe for they will know all that you do on your browser without you being aware of it. That's why guideline number 4 is extremely recommended for you.
CONCLUSION
It is our job to make our privacy safe even if it will cost us, do something. Those mentioned above are just simple guidelines but still, a stepping stone for your security. With this in mind, privacy is a serious matter that needs our attention and serious action.