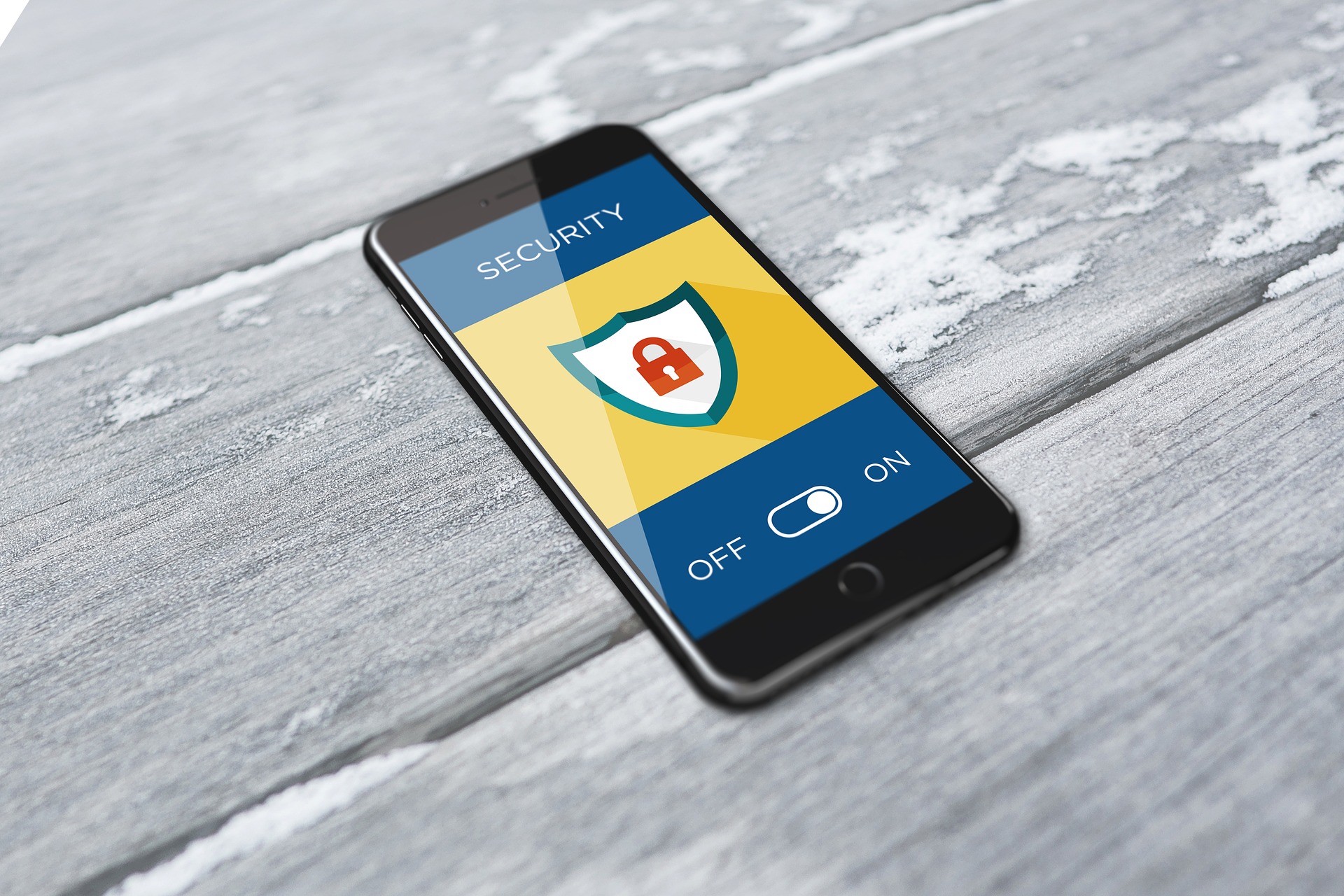 Physical security has become second nature to most of us. When we are about to leave our home, we lock nor padlock the doors. Especially with our mobile devices, so practicing ways to keep your mobile devices secure is crucial. We wait to give us the number card in the baggage counter as assurance as we leave our things to enter the store. We would never dream of leaving our most valuable and treasured possessions unattended, out of somewhere in public, for someone to take it away.
Today, given the rise of mobile malware, users need to be constantly observant and making sure that their mobile devices are secured, and here are some ways you can carry out to Keep Your Mobile Devices Secure.

Ways To Keep Your Mobile Devices Secure In Public
Manage your name
You already know that your mobile device is all yours, so there's no reason for you to use your first name or even surname or both as a device name. Doing it so opens up to even more exposure. For iPhone users, your mobile device name may default to the name you have linked with your Apple ID account; however, it can still be changed in your settings under General >> About >> Name.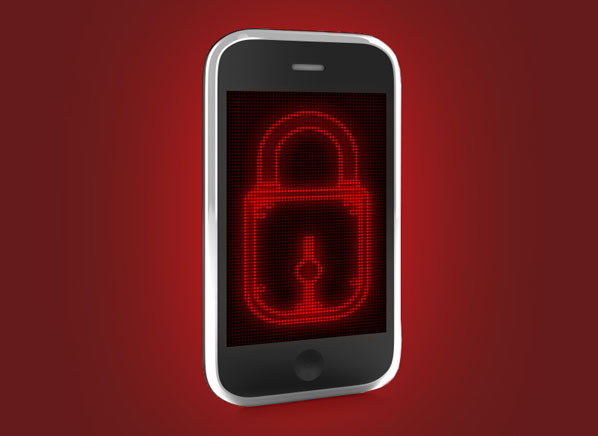 Lock up your mobile device
Enabling to lock up your mobile when it is not used for a short period of time is vital for keeping your device secure. When your mobile is locked, it blocks others from getting access to your device, and to all of your data and apps. Years ago, locking your mobile was risked, modern smartphones offer a variety to unlock options, including fingerprint sensors and facial recognition, so you no longer have the excuse that it's bothersome to have to unlock the phone when you are able to use it. And yes, it is for your security, in the first place.
Forget known networks
Once you finish your work on a network that you'll no longer need of using. Make sure your mobile device "forgets" it by clicking 'forget the network'. As soon as possible, do so before leaving the door. iOS devices don't allow you to forget the network as long as it is still in range. The only way to delete the known network once you have left is to reset your network setting. Simply go to Settings >> General >> Reset >> Reset Network Setting.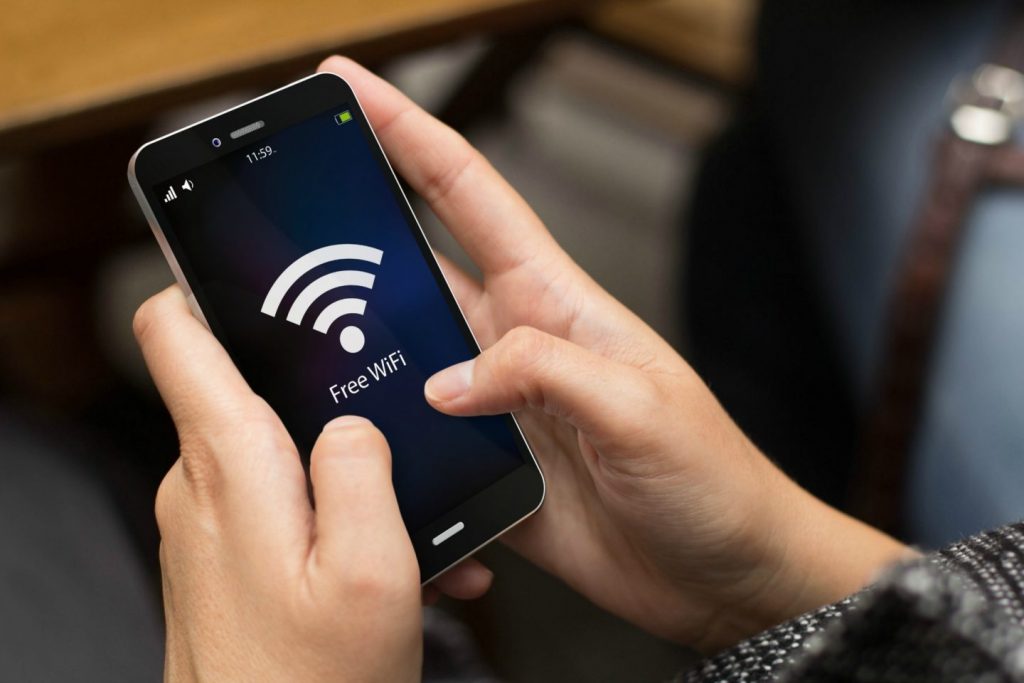 Save the Bluetooth for your home
Puzzle it out. Bluetooth is a way to connect one to another device wirelessly. If it's that fast and easy for you to connect. Doesn't it make sense that it would be as easy as to a stranger to connect with you? Using Bluetooth in a shared space opens you up to the risk of another accessing your device. Without even needing to connect physically with it. Stick to wired connections at your workplace, and save the Bluetooth for your own private connection at home.
Final Thought
Follow the ways offered above to make sure you and your mobile device aren't easy targets, fully secured in the public, and you'll stay one step ahead of modern threats.