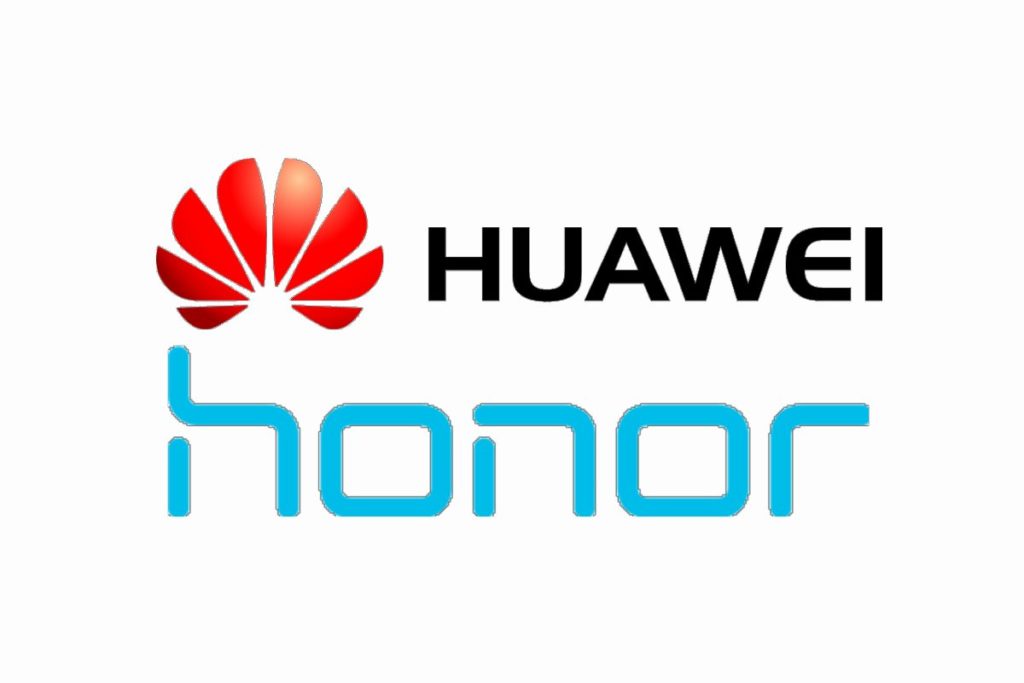 Honor 8X and Honor 7X are both a sub-brand that is manufactured by Huawei Company. It was discovered late 2011 and was established in the year 2013. And because of being a beginner, the Honor line of smartphones did help Huawei compete in the budget-priced phones in China.
Honor 8X will come out on Oct 16, 2018. The upcoming phone will likely to appear on the list of best budget-priced phones. The phone is awesome because of its upgraded processor and nice quality of the camera.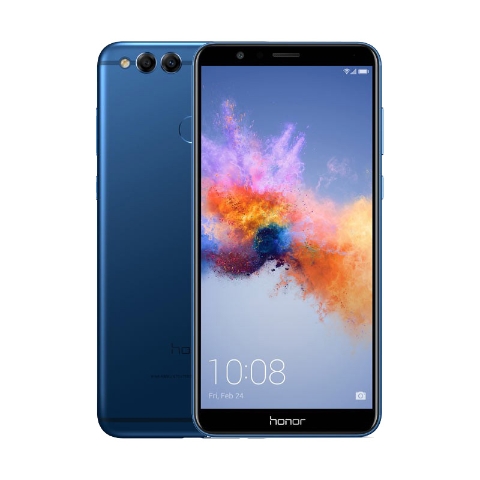 Nevertheless, Honor 7X is still a great option if you are looking for a great smartphone that won't break your pocket.
These Honor 8X and Honor 7X are fantastic budget-priced phones set into head-to-head to help you choose. Which one will you buy?
Honor 8X and Honor 7X: Specs
Honor 8X 
Honor 7X
Size
160.4 x 76.6 x7.8 mm
156.5 x 75.3 x 7.6 mm
Weight
175 grams
165 grams
Screen Resolution
2, 340 x 1,080 pixels
2,160 x 1,080 pixels
Screen size
6.5-ich IPS LCD
5.93-inch IPS LCD
Storage Space
64GB, 128GB
32GB, 64GB
Operating System
Android 8.1 Oreo
Android 8.0 Oreo
MicroSD card slot
up to 400GB
up to 256GB
Processor
Kirin 710
Kirin 659
RAM
4GB, 6GB
4GB
Bluetooth Version
Bluetooth 4.2
Bluetooth 4.1
Camera
Dual 20MP and 2MP rear,

16MP front

Dual 16MP and 2MP rear,

8MP front

Video
up to 1080p at 30 frames

per second

up to 1080p at 30 frames

per second

Ports
3.5mm headphone jack,

microUSB

3.5mm headphone jack,

mcroUSB

Water resistance
No
No
Fingerprint Sensor
Yes
Yes
Battery
3,750mAh
3,340mAh
Network Support
T-Mobile, AT&T
T-Mobile, AT&T
App marketplace
Google Play Store
Google Play Store
Buy from
Honor
Honor, Amazon
Colours
Black, Red, Blue, Pink
Black, Gold, Blue, Gray
Review Score
Hands-on
4 out of 5 stars
Honor 8X and Honor 7X: Price
The Honor 7X is currently available in certain markets; it can be pick up for just only $200. It was not yet released in the United States, but can possibly be importing.
However, the Honor 8X hasn't yet arrived. But, the predicted prices in some region were expected to cost around $280. Noticing that it cost a bit more than the Honor 7X.
Honor 8X and Honor 7X: Software and Update
Both phones are on Android 8.0 Oreo operating system. The phones were also likely to get Android 9.0 pie. But possibly, only the Honor 8X will be upgraded into Android Q.
Still, these phones will offer the same experiences, for both of this have the same manufacturer. But, if you are conscious about the trend now and you want to get the latest update. Preferably, it is more worth to buy the newer phone.
Honor 8X and Honor 7X: Which one will you buy?
As of reviewing the specifications, price and the software and updates of these two phones. It is highly recommended that the new phone, Honor 8X is much worthy of buying. Though the phones are both budget-priced, still, must consider the more updated and upgraded.