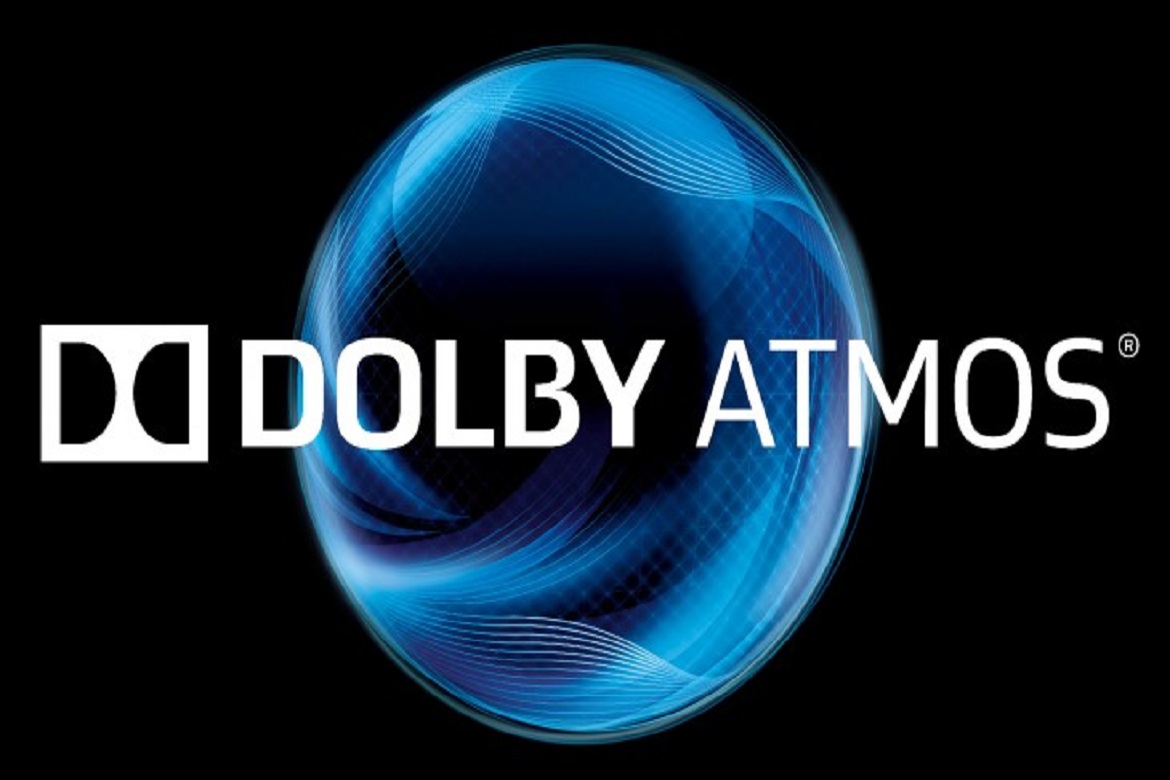 The launch of tvOS 12 has been made even sweeter with the arrival of support for the Dolby Atmos surround sound format.  This ultimately makes Apple's streaming box, which was launched last year, a go-to option for premium sound and video formats.
Originally, the tech giant's streaming solution arrived with the support for the Dolby Vision HDR video format, The Verge reports. But considering the messy array involving in all streaming devices – including the necessity of setting them up and competing formats – it just could not claim the title of being a formidable solution for customers who want to experience their favorite movies and TV shows with the absolute cutting edge technology. Apparently, that has changed for the better.
Why the Dolby Atmos Support is Important
It holds true that the addition of Atmos support is a welcome addition to Apple TV. However, most customers might not have a concrete idea why they should actually care about it, let alone receive its existence.
Historically speaking, the format only began invading all home entertainment spaces about four years ago. So, in a sense, it is completely understandable why consumers barely had a real experience with it. But as far as the number of ways this technology can be experienced at home is concerned, it is definitely rapidly growing in popularity. And with its addition to the Apple TV, there is no doubt its momentum will only increase, especially in a time when the whole entertainment industry is seeing it as the ultimate format of choice.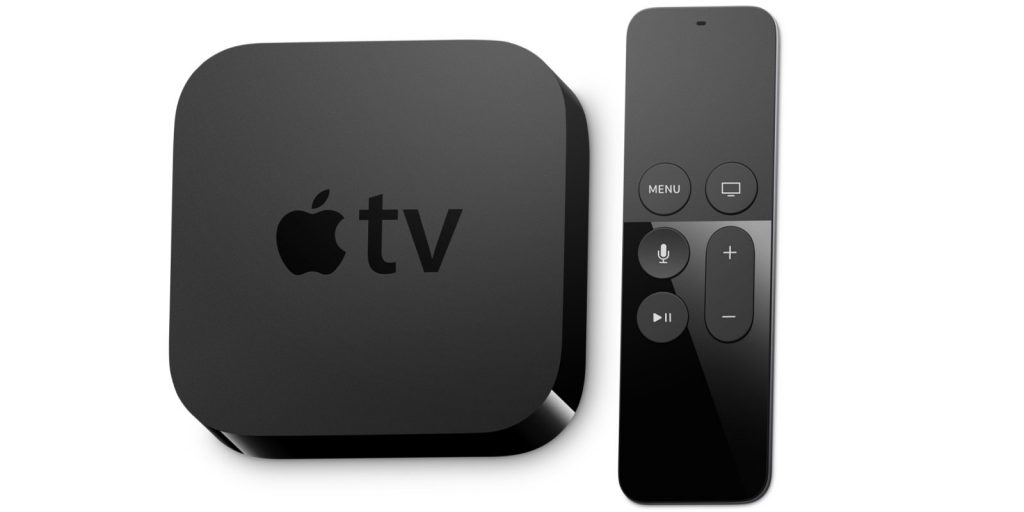 Like every Dolby technology out there, Atmos started in movie theaters. History suggests that cinema surround sound has known for using a fixed number of audio channels. For instance, 5.1 systems are into using left, right, and center channels, as well as the front of the theater and two rear surround channels along a low-frequency effects channel.
Newer formats like the Dolby Surround 7.1 format, on the other hand, debuted with the titular "Toy Story 3." Because of it, adding additional channels to an audience's left and right is a walk in the park. But while they are designed to effectively listeners in audio, they fail to provide a certain type of precision. Hence, regardless of the number of speakers are installed a theater, sound designers and mixers do not have the flexibility to use a different set number of pre-established channels.
A True Home Entertainment Experience
Dolby Atmos fills in the void, as it does away with the concept of fixed channels entirely. Unlike its predecessors, it is built around the idea of audio "objects." Basically, each sound is a discrete object that mixers and sound designers can use and place anywhere they want inside a theater. This includes setting it above the audience, particularly through ceiling-mounted speakers.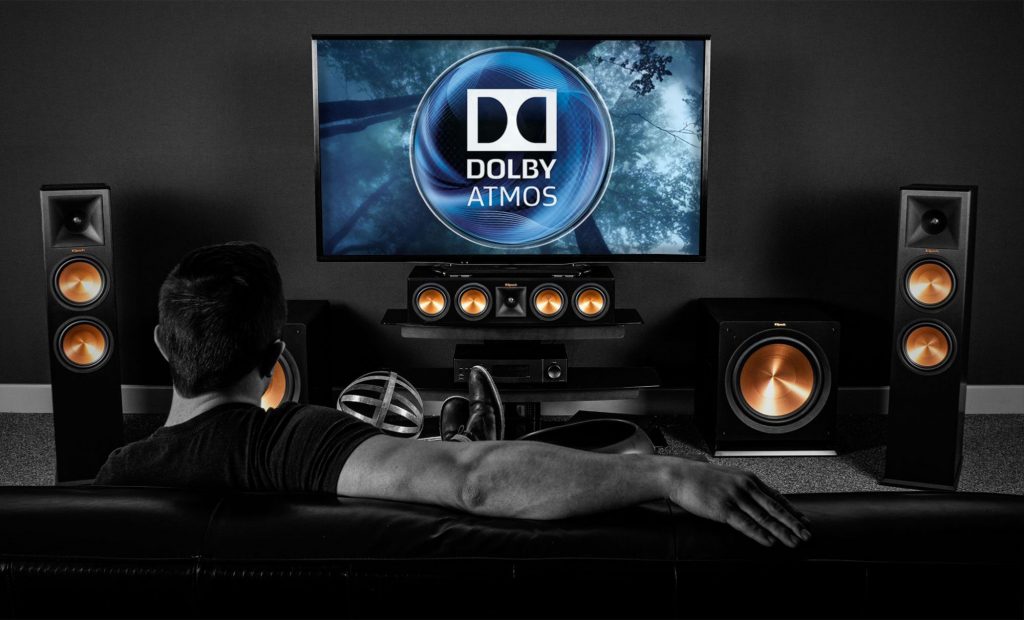 By the time a film is screened, Atmos will automatically map the mix directly to the speakers in a given auditorium in order to catch and achieve the filmmaker's original intent. It allows for a degree of precision and creative flexibility that simply was not possible before.