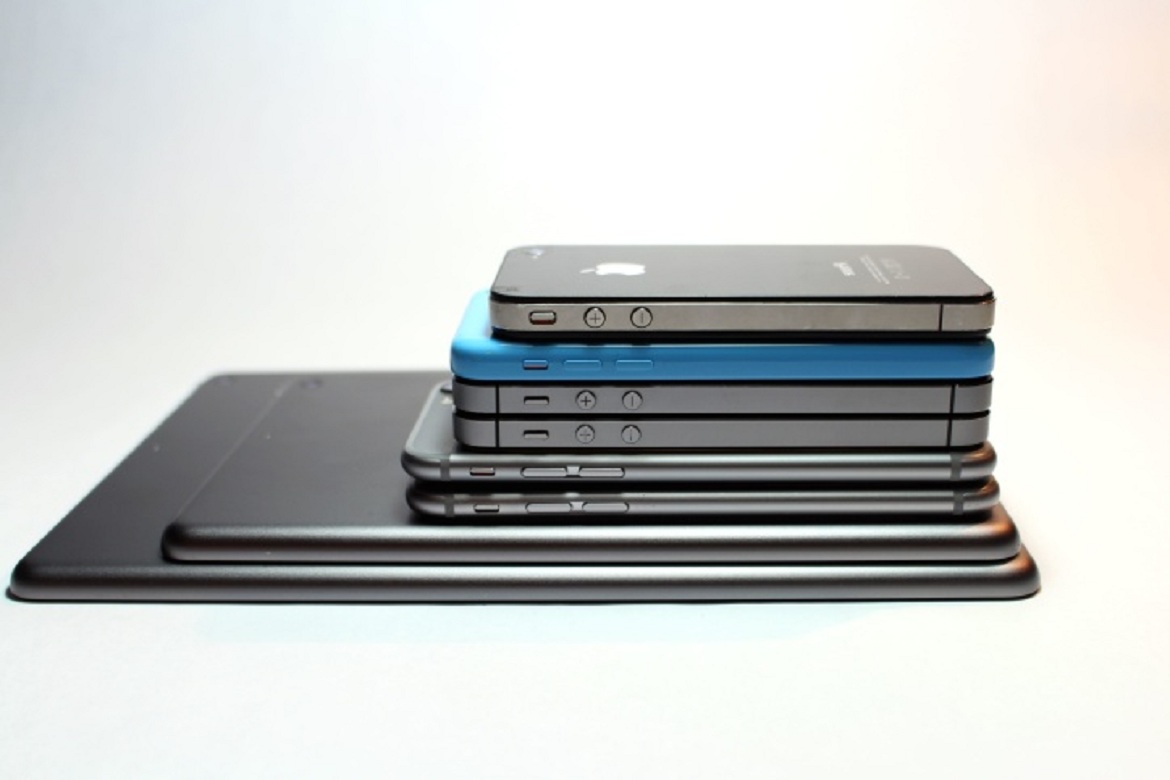 September is arguably the time of the year when most smartphone manufacturers introduce their newest models. As such, consumers are easily tempted to spend all their money on the latest – and even the priciest – device.
This mania began to flourish this year when Samsung went to sell its Galaxy Note 9, which is worth about $1,000. It is definitely a luxurious smartphone equipped with an extra-large screen. What makes it a steal, though, is that it can be converted and used into a personal computer as long as it is connected to a display.
Recently, it was time for Apple to sway the market to its side. It launched a trio of new iPhones, with one seems to rival Samsung's device. The iPhone XS Max is not only the largest but also the most expensive yet, as it can be bought for the same price as the aforementioned phone, The Seattle Times reports.
Google, on the other hand, is poised to show its newest Pixel smartphones.
Going For a Trade In
While many can complain about most phones these days being higher-priced, it cannot be denied that the market is well saturated. This ultimately encourages phone makers to supply the demand and, at the same time, make their phones' prices high without the worry of consumers not buying them.
One of the easiest ways to save money on a new device is to simply trade in the current one. In the last year years, carriers and retailers have been practicing this method in order to expand their trade-in programs. Hence, it is much easier to do this now than before.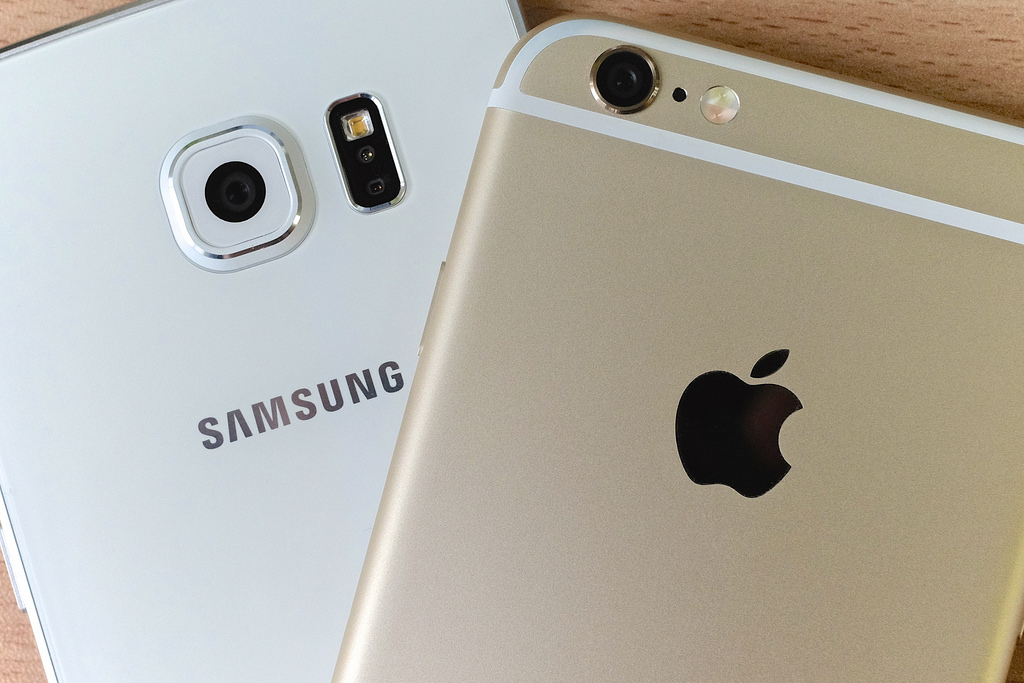 Let's take Apple for instance. On its official site, users can select the device they wise to trade in. This is not confined to iPhones only, as other smartphones such as BlackBerry, HTC, and even Samsung can be traded in. From there, users will be asked to answer a few questions about the model and condition of the phone, so they can receive an estimate for what they can receive in the Apple store credit. Only then can they bring their device in an Apple retail store, though they could also opt for shipping kit to mail it in.
Selling Old Devices
Another Interesting method to do is selling the old device. Users can simply sell their old smartphones directly to another consumer, which, in turn, can help them acquire cash. Interestingly, the amount of money involved here is a bit high than going for a trade-in program. This one can be likened to how selling a used vehicle in a private sale usually yields more money than trading it in at a dealership.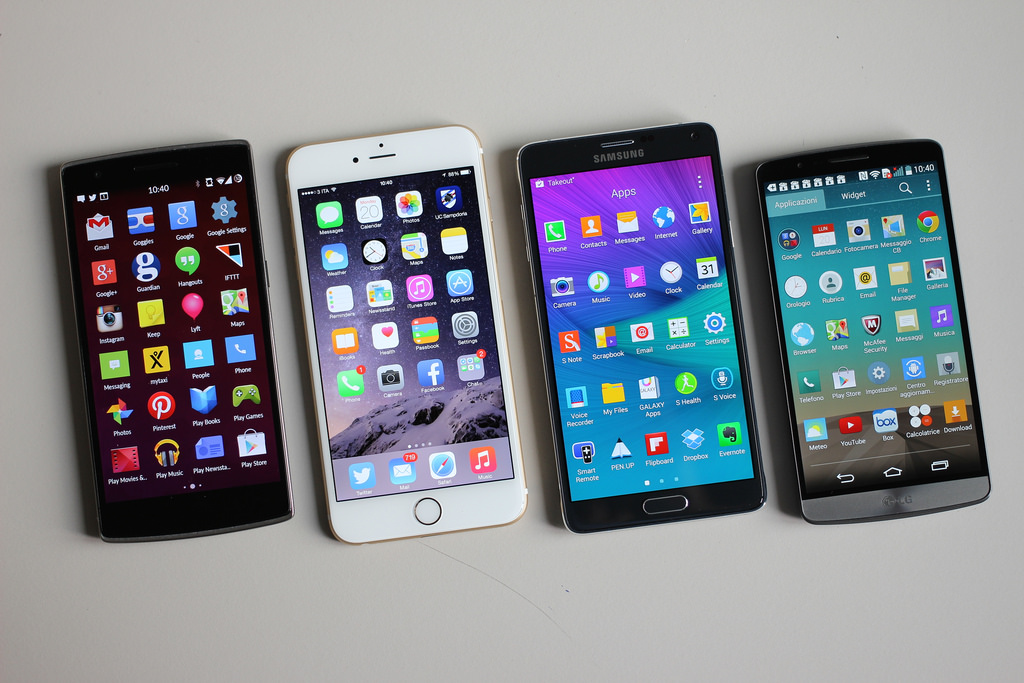 It also helps that there are numerous sites listing old phones that can be sold directly to another consumer, with eBay and Glyde being among them. For instance, users can sell their smartphones through these sites and expect an amount roughly double than what they could expect from a device trade-in program.
It is worth noting, however, that these can be quite worrisome. That is because there are some buyers who tend to be a nuisance and would occasionally bombard you with endless questions, let alone take an ample of time for payment to be made.