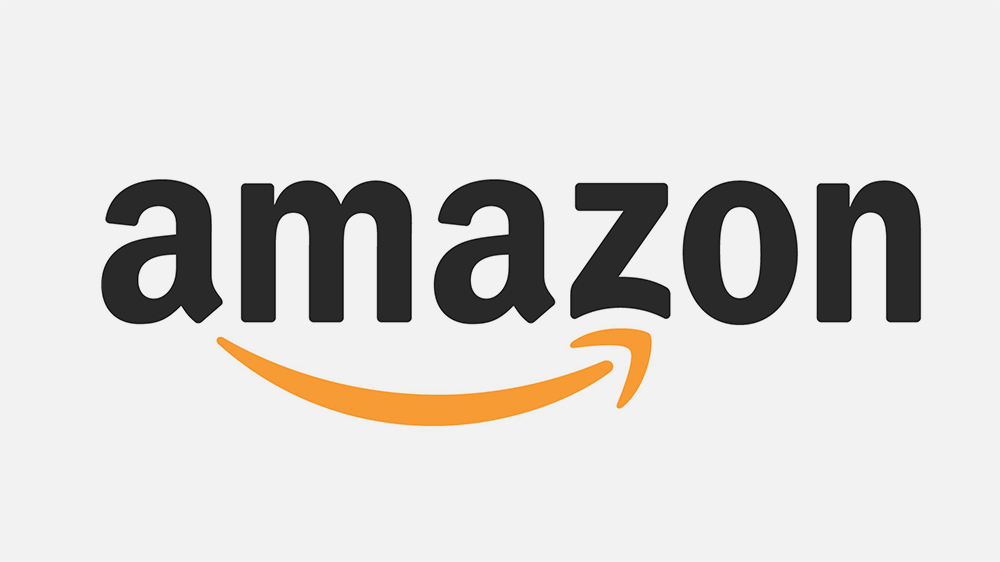 Amazon recently held a surprise a hardware event, and it was unlike its previous events. This one was packed new product announcements, all of which are going to stoke enthusiasts out there. According to The Verge, the event introduced the new Echo speakers, Echo Show, and even a microwave, just to name a few.
It is safe to say that the sprawling event was a display of how far Alexa has reached in the four years since the tech giant's voice assistant was first launched in 2014. The technology has evolved far beyond its early capabilities on the original Echo speaker.
So, without further ado, here are some of the biggest announcements from Amazon.
The New Echo Dot
Amazon says it "went back to the drawing board" when designing the new Echo Dot. The company says it features a larger 1.6-inch driver, is 70 percent louder than the previous model, and much clearer sound. It retains both Bluetooth and aux output if you want to hook it up to a bigger speaker you have already got. The new Echo Dot costs the same $49.99. Preorders start today, and it ships in October.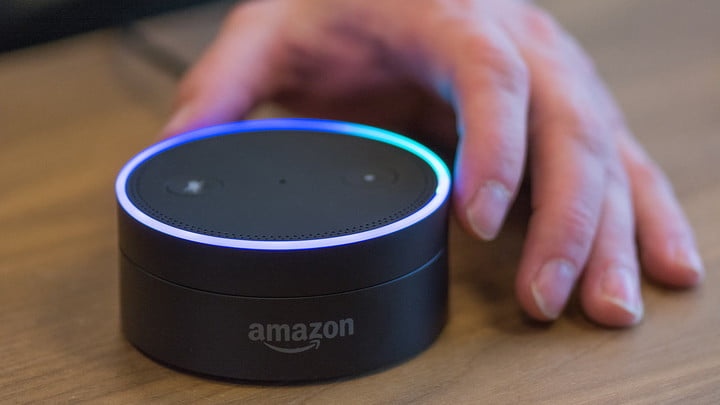 Echo Input
The new, tiny Echo Input is meant to be plugged into speakers you already own; there is not one built in. It contains a far-field microphone array for Alexa commands, but in a put-it-anywhere form factor that is sleeker than even the Dot. The Echo Input is just 12.5mm tall. It is coming later this year for $34.99.
Echo Auto
Amazon says it has built the ultimate portable device for taking Alexa on the road. The Echo Auto will be available to start on an invite basis for $24.99 before expanding to all customers and jumping in price to $49.99.
The Echo Auto connects to Alexa through your phone and plays over your car's speakers. It features eight microphones that the company says can make out your voice even over road noise and music. You can do all the usual Alexa commands, and when you ask for directions, the Echo Auto will send you to Google Maps, Apple Maps, Waze, or whatever your preferred navigation app is.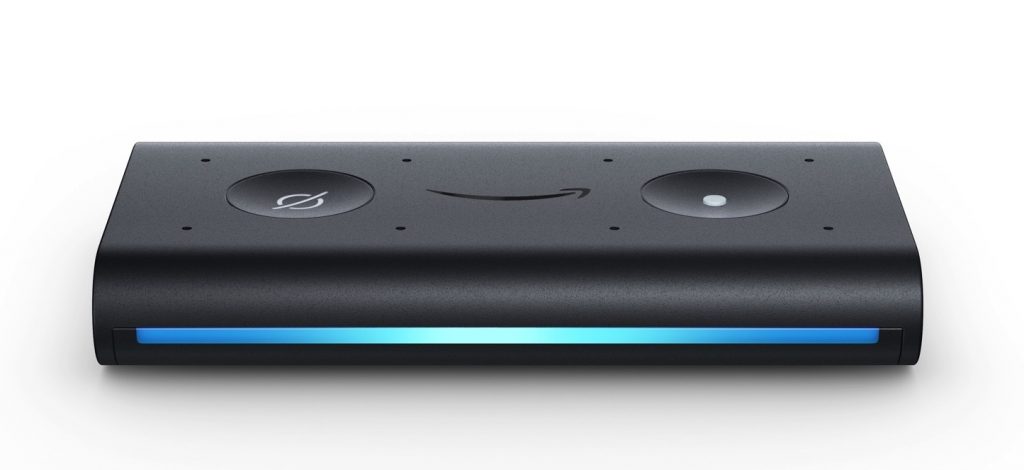 Second-Generation Echo Plus
The revamped Echo Plus is quite interesting, especially since it is equipped with a local voice control. It looks much closer in design to the standard, cloth-covered Echo for a friendlier appearance in your living room. It has better sound and, like last year's model, can act as a hub for your smart home gadgets. There is also an integrated temperature sensor that can trigger Alexa routines based on a room's temperature. Priced at the same $149.99, the Echo Plus goes up for pre-order today and ships in October.
Amazon also demonstrated new local voice controls that are debuting with the Echo Plus; if your internet goes out, you will still be able to control the smart home devices with this speaker. Amazon is starting with "some of the most-used controls like lights" and will expand local voice controls to other devices over time.