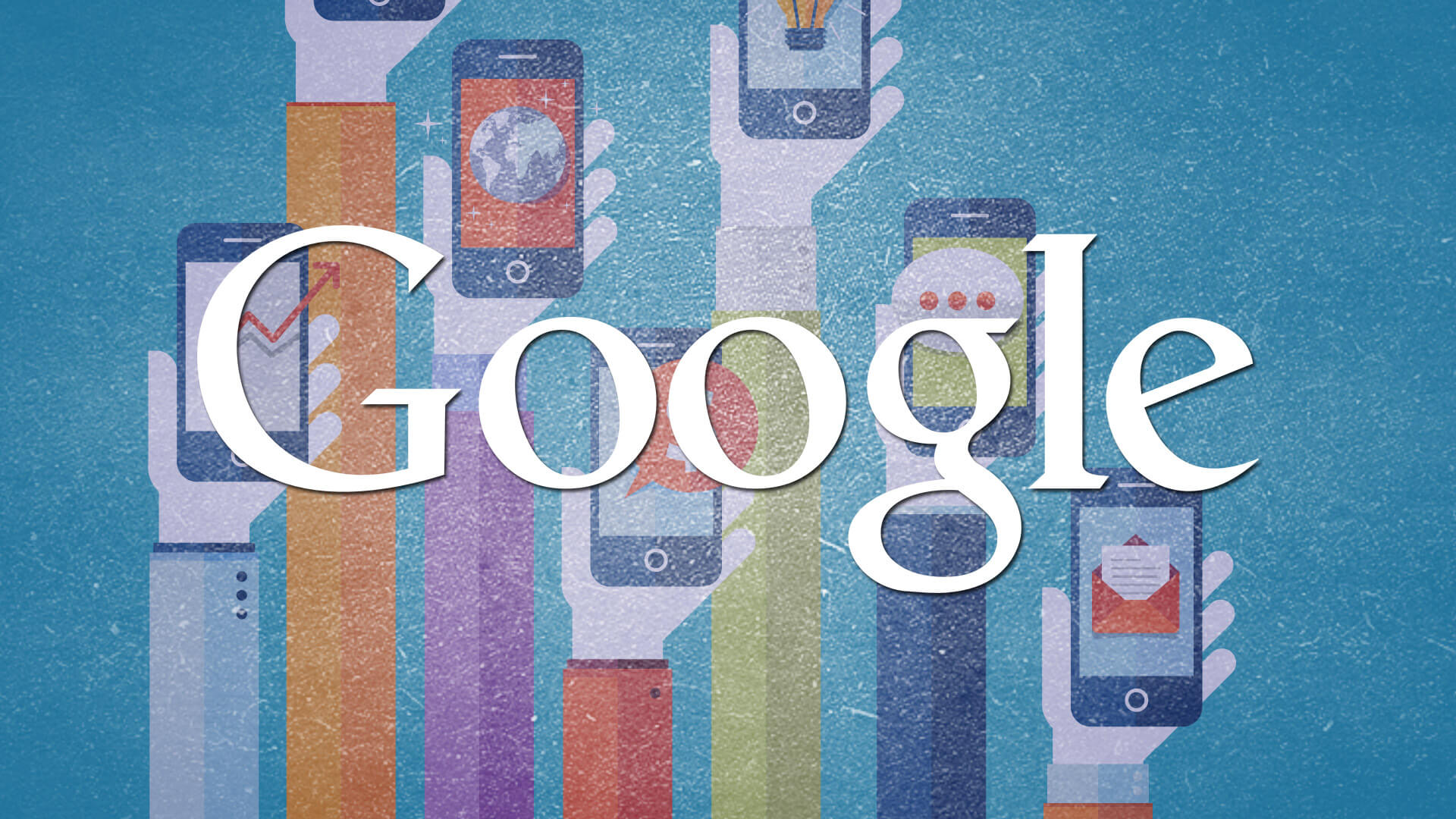 All the media related things you want to figure out, there is someone, somewhere rather, that you can go and ask to. After your query, Google displays your search result in a card like a form with solid defining colors at the topmost part of the page. However, now it has changed. We can now see a very minimalist update on the design of Google's mobile search results that only apply to various queries.
What is this update?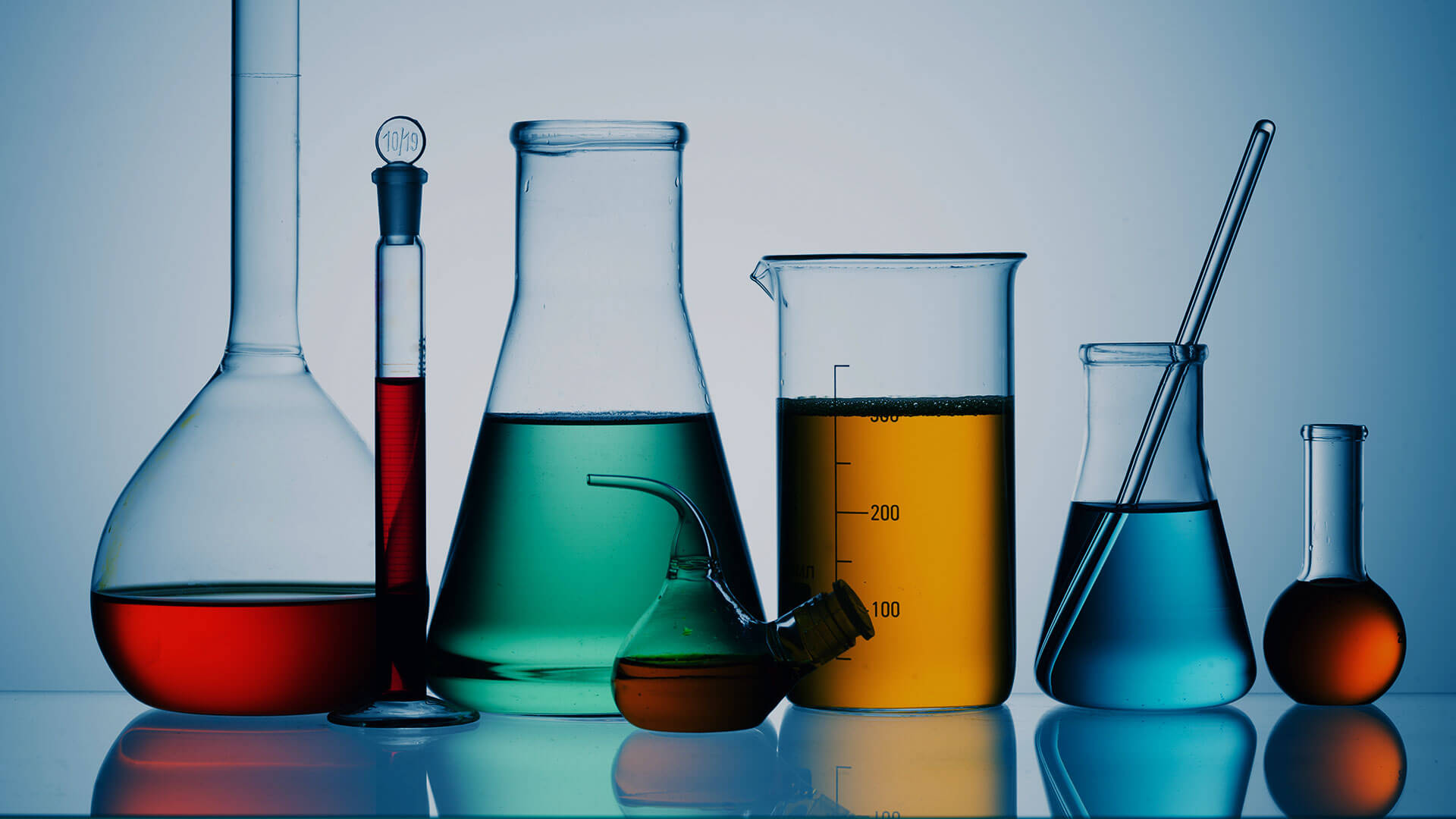 Recently, Google seems to be experimenting with the colors of their mobile-friendly search result cards. It is not like back then that we get solid colored mobile search results card. It is because today, we see a more translucent colored card instead. This leads us to think that maybe the search engine giant plans to perform rebranding soon.
On the other hand, this change doesn't seem to affect anyone much at all. In fact, there is nothing to worry about when it comes to functionality because it is still running the same. The search cards are still in the same place as where it is previously positioned. Therefore, it is still pretty much the same. The only thing remains to be questionable is that why Google mobile search results look different than before? Is it really essential for its mobile search results to look like that?
Google Mobile Search Results with Softer Look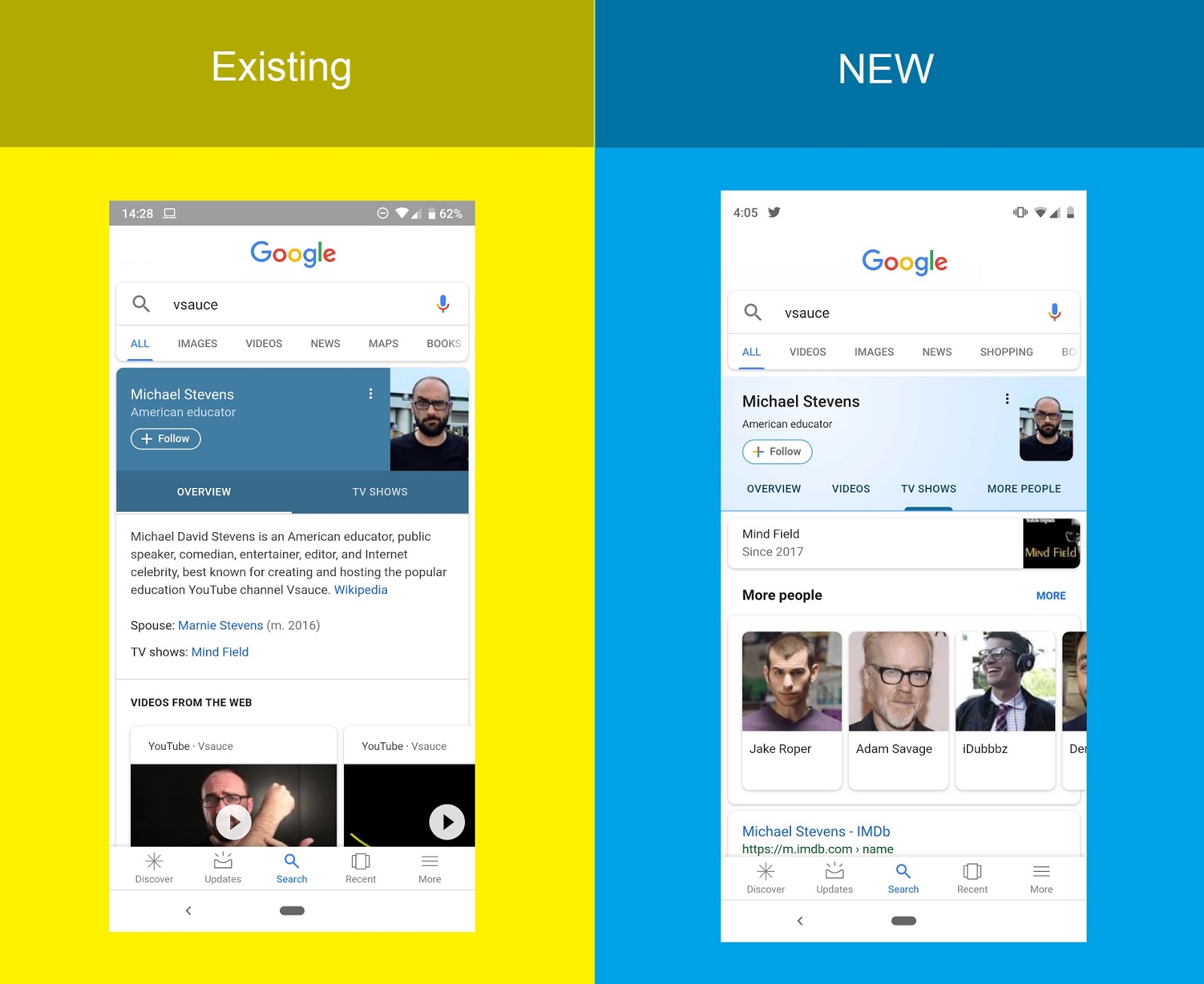 Try to use your mobile device today and search for some queries. May it be the recent celebrity awardees or the newest casts of your most awaited movie, search it and see the softer look of Google's mobile-friendly search results. Google mobile search results different look is obviously far more modern than its previous solid colored cards. Not only that, try to ask random individuals to make comments about its appearance. And they will definitely agree that Google's updated cards are way easier to see than the previous.
Google makes it Better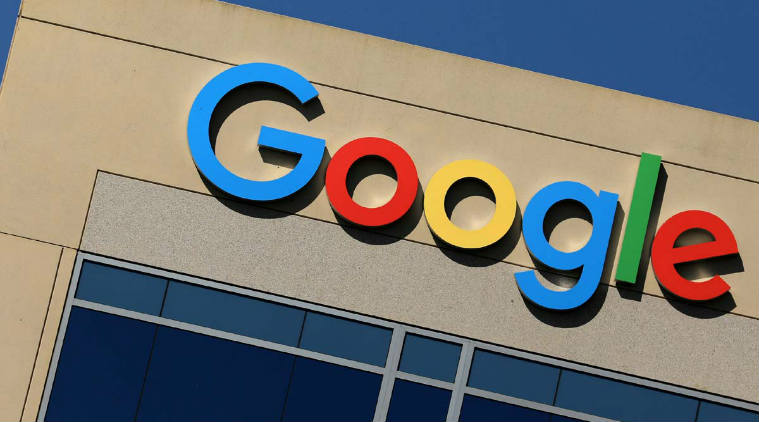 Apparently, Google makes changes for the better. As a matter of fact, the search engine giant is working on a lot of things, tweaking this and that in order to make its search features a bit more community oriented more than before. Google clings to this goal in line with Facebook which similarly takes the same path on its own.
But when it comes to functionality, the change on Google's mobile search result design doesn't really add up on this. But in other ways, it makes Google more vibrant and youthful which makes it more relevant to the people today. Besides, we are all forever young.
Do you like this change?
From solid colors to a more translucent theme, what do you think is better? Whether you like it or not, it will still come to you the moment Google decided to fully implement this change. Regarding this, it is very notable that only a few search engine users have reported seeing this change up to date. This means that Google is still asking for people's response to this new upgrade. So, are you rooting for it or not? Send us your thoughts and together we will be heard.