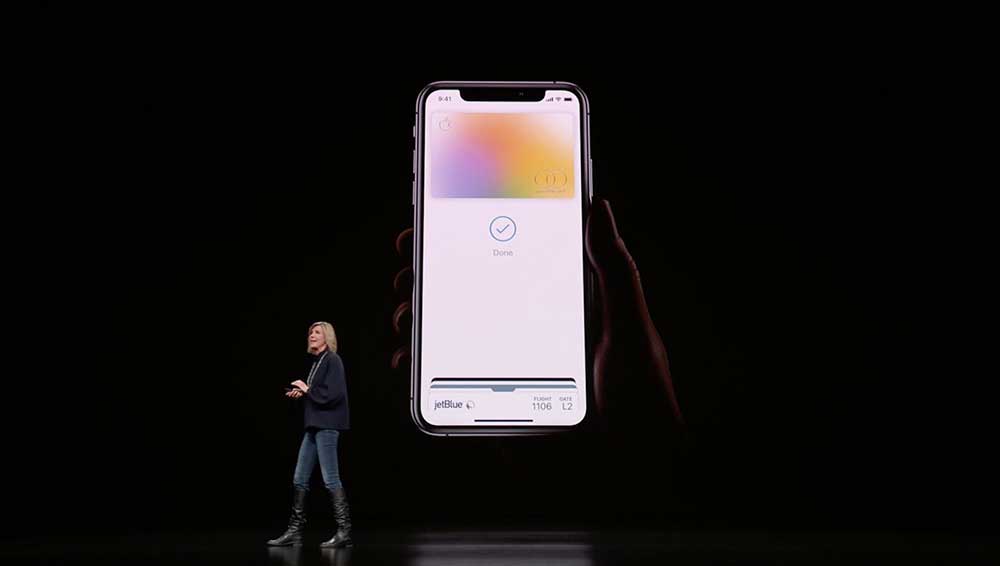 Apple Card is introduced in Apple's Show Time event staged at Steve Jobs Theater in Cupertino, California. This new card is the first ever mobile credit card which is exclusively found on Wallet iPhone application and it offers Apple Card cash back advantage for individuals who make Apple purchases.
This new card opens up the stream of opportunity for Apple for its functionality and user-friendly interface. It is especially that the company is known to be significantly slower in terms of catching up in the new technology.
Apple Card
This card is simply a U.S. credit card that is issued by Goldman Sachs which includes a digital version that is comprised in your iPhone's Wallet App. Moreover, it is packed with functions that mainly provides in-store contactless shopping. But you can still choose to shop with its physical version made of titanium material.
More so, compared to most credit cards existing today, this card does not include a card number, CVV security code, expiration date, or signature. This is to provide a better level of protection to your account information. Well, that's just some of Apple Card benefits. Because it also provides better user experience, the cash-back, of course, convenience, and more.
What's The Deal?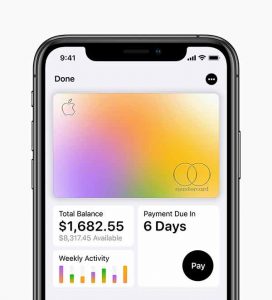 While the first thing we might think about this new card is that its key feature is its Apple Card cash back benefits. But the thing is, Apple emphasized how great the management of the card is.
The Wallet app installed in your mobile device is your portal to manage the card. This can also provide you a lot of useful information coming from the sellers where you shop using the app.
Release Date
Apple Card release date is expected to be Later this summer. When it becomes available, you can avail the card by applying for it through the Wallet app on your device. But while the Apple Card launch date is still not sure. You can still apply or sign up for it so Apple will give you an alert when it will become finally available.
With all the positive feedbacks about Apple's new card, Google might also carefully think about releasing their own. Besides, compared to iOS, Android devices have a wider market which makes it feasible to produce a similar card.
If Google will produce its own similar card, it will be added on the tech giant's former physical cards. As a matter of fact, Google has already produced a debit card before. Yet I am not certain if people liked it.
Final Thought
In this modern age, cashless shopping is now the most convenient way to buy everything you need with no hassle plus faster transaction. On the other hand, the new card by Apple offers not just cashless shopping. But also the ability to make payments on your Apple-related purchases. However, if you are an Android user and you don't really plant to ditch it just to avail a cash back card, then this card is not for you. Just wait for Google's version instead.