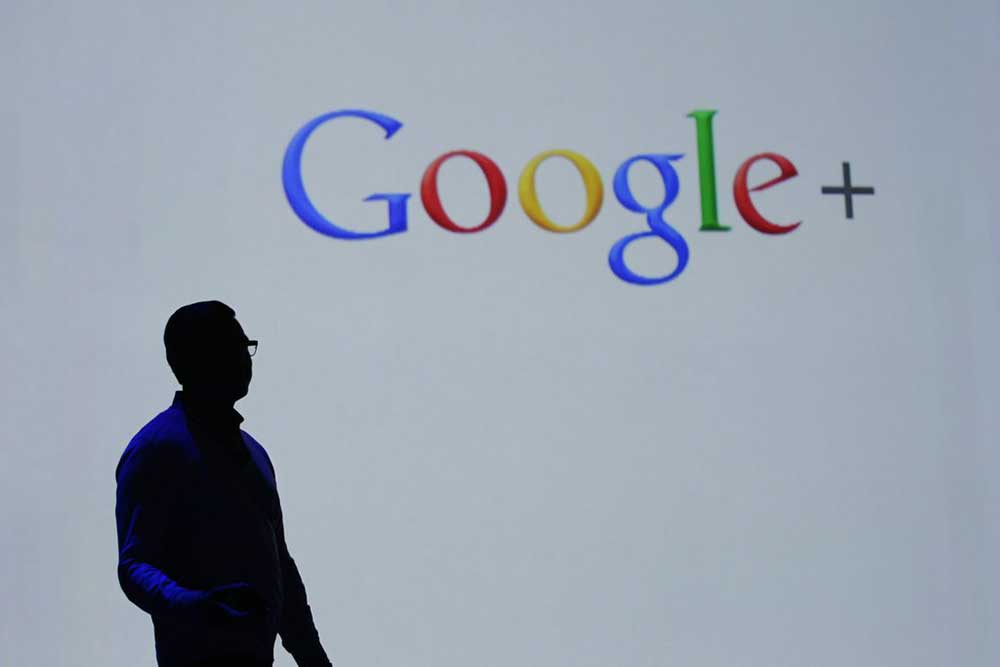 Google has been keeping a high alert since last year. It is due to the unauthorized access of unknown entities to some Google+ Google user data collection of user profile data which is said to be the result of its flawed security protection. The company revealed its plans to completely shut down Google+. But again, after the incident, there is another data leak. For this reason, Google set to shut down its own social network earlier which will be on April this year.
Google+ Termination
Google's social network Google+ is set to terminate earlier this year. In fact, it is just a month away from now. And since users now know the timeline of when their profile data will be completely and officially removed from the network, they can have enough time to download their data if they ever need a backup.
Before its complete shutdown, here is what you must do to do the Google+ Google user data download:
Head directly to Google Takeout
Choose the data you want to save
Modify the download formats
Select the location and the way you want your data to be stored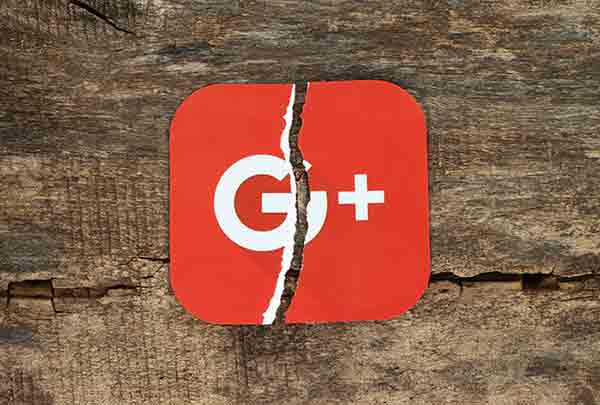 According to the website The Verge, starting on February 4, 2019 people will no longer able to create new Google+ profile, communities, pages, or events. Also, Google+ prompt comments on external websites are already removed on the same date. Following this, comments from other websites will likewise be removed on March 7 and will be completely removed on April 2.
What will only remain afterward are Google notes or contents that needs to be stored for legal purposes. It includes videos and photos on Google+ as well as on Google+ pages and will be backed up to Google Photos to keep them safe and undeleted.
The current users of the social network will be unable to log into the apps and sites. Instead, a Google sign-in page will pop up to relive Google+ sign in. But in this chances, Google+ users can sign in using a Google account as a substitute. So, If you happen to be a customer of G Suite, Google+ meant for your G Suite account will still have remained. A new app will soon come out and it will surely comprise a refreshed and outstanding features.
Google said that the remaining Google+ user data will take some time to remove completely. For this reason, expect that there will still be portions of user data left visible in the social network until April 2.
Final Thought
Google gave everyone a warning long ago about this destined shutdown of Google's social network Google+. Therefore, we expect that everyone is all ready for the complete Google user data delete for this app. Apparently, this sad ending is a result of previous Google user data exposed. Which is why we hope that other apps and not just social networks like this put up stronger security measures to protect the data of its users. Besides, who would ever put their trust on an application with weak security after all? Protect your data from being exposed. Be watchful.