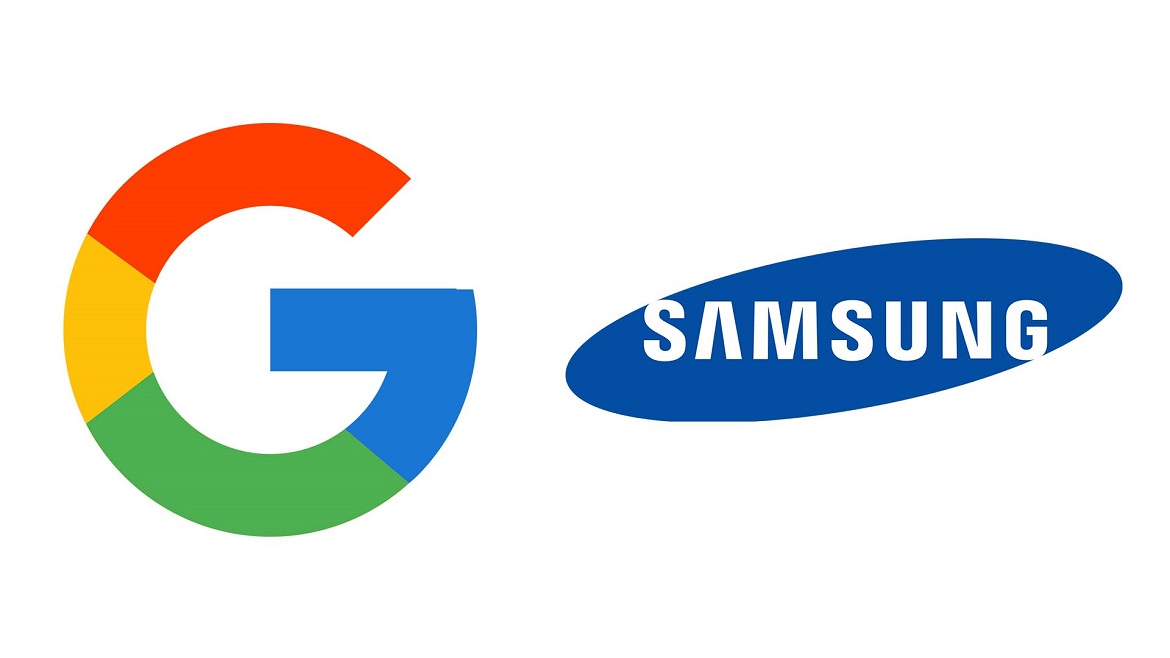 Samsung is arguably the world's biggest Android phone maker to date. Given its market reach, it is imperative for Google to partner with the company in hopes of pushing its new text-messaging standard to vast users.
According to Engadget, the two tech companies have announced their partnership in details. It seems that the newly-made alliance is aimed at trying to do something about the number of advantages iMessage currently offers.
Killing iMessage
It holds true that iMessage is a better messaging platform compared to the mess that continues to exist on Android. In a company blog post courtesy of the search engine giant's product management director Sanaz Ahari, both companies will work hand in hand in order to offer users the best and most enhanced messaging experience.
Ahari said that this will help in pushing the industry towards global Rich Communication Services coverage and interoperability. "This collaboration," she explains, "will ensure that Android Messages and Samsung Messages will work seamlessly together and with RCS messaging, enabling features like the ability to chat over Wi-Fi, create rich group chats, see typing indicators and read receipts, and share high-resolution photos and videos across platforms."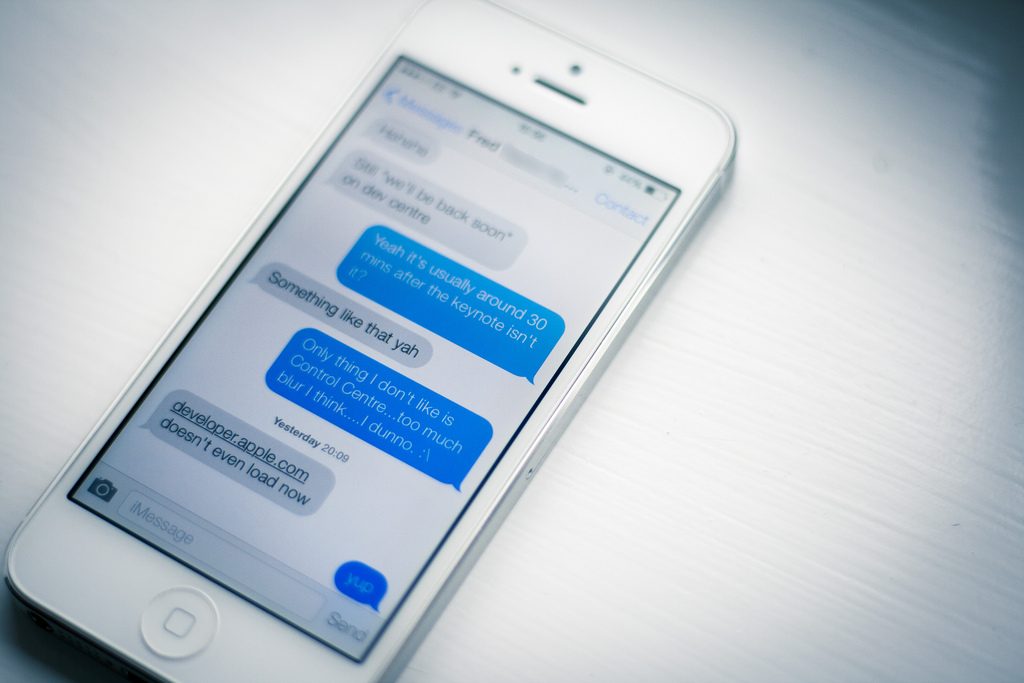 Judging from the position that Google and Samsung currently are, they have been successful in introducing RCS to select Samsung handsets. This is basically part of the latter's efforts in bringing RCS features to existing smartphones, with the Galaxy S8 and S8+ being the core runners.
Newer Samsung Galaxy mobile devices will also natively support RCS messaging. In other words, consumers and brands will have the ability to achieve richer and more visually-stunning chats, all of which will be made available on both Android and Samsung messages users.
A Richer Business Messaging
The partnership is not only confined to consumers across the world. As part of the companies' expanded alliance, every developer and brand that will create RCS Business Messaging experiences through either Google or Samsung Maap (Messaging-as-a-Platform) services will have more convenience in reaching both Android and Samsung Messages users. Ultimately, this will mean a richer business messaging to even more consumers.
But with every new development, there comes a challenger. Basically, it will be an obstacle as to how many different Android handsets and devices are there. And for this method to actually work, it seems everybody has to be on board.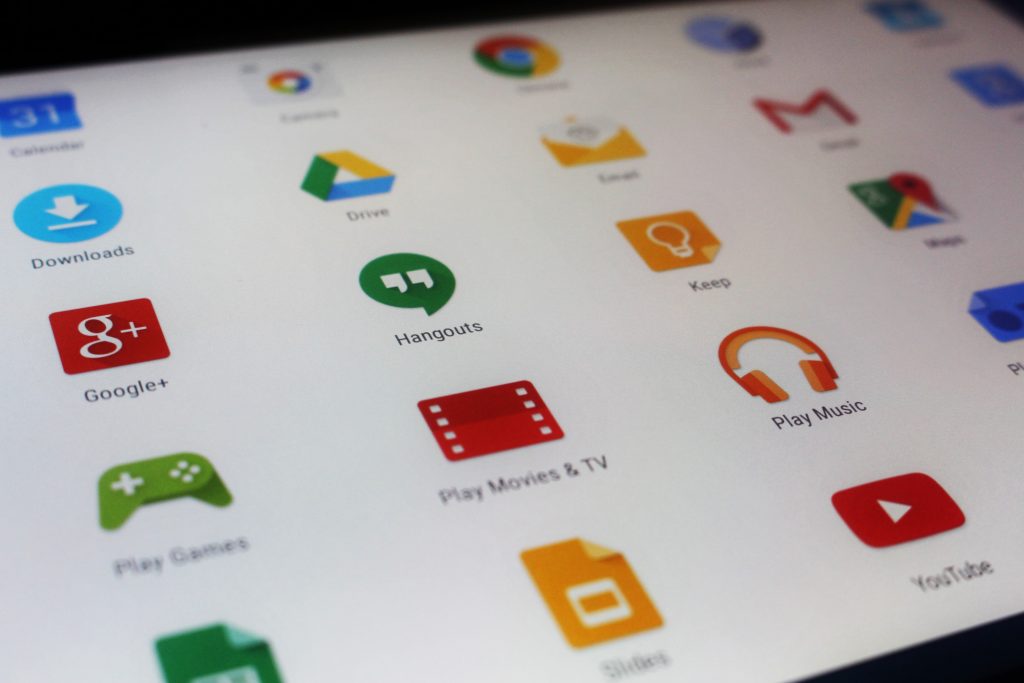 Even if a user is able to surpass this challenge, there is still a bigger picture at play. It simply answers the question: Is there even much of a messaging battle anymore? Considering the existence of many messaging platforms, Google and Samsung's initiative is not entirely new. Think about Facebook, WhatsApp, and iMessage – users will definitely go for these as they are familiar with these platforms already.
Nonetheless, it is exciting to see just how much this will bring impact to a user's messaging experience. After all, Google has picked a better partner for this, with Samsung having a very admirable market share. And if the RCS sets the bar high for new text-messaging standard, there is no doubt users will celebrate it.