Finally, Google opened a Google AI lab in Ghana. The tech giant is hoping to find and provide solutions for the wide-ranging problems of Africa. For starters, Artificial Intelligence is one of the areas of computer science that highlights the creation of highly intelligent machines. These machines can work and nearly react like real humans. This technology can help in finding the best solutions to problems in the real world that most of us can't even imagine possible.
The Benefits of Artificial Intelligence in Google AI Lab Location
Artificial intelligence can be integrated with various sectors including health, agriculture, as well as in education. Moreover, the research scientist Moustapha Cisse. The one leading Google's artificial intelligence works in Ghana, Africa gave a statement saying that the goal of his team is to give developers the necessary research they need in order to make products that have the ability to solve the problems faced by the country in the present.
Now the benefits of AI will only affect Africa if Google lab Ghana successfully provides useful research. But the researcher actually added that most of what they do inside all their research centers are available for all. As a matter of fact, they publish their outputs and provides open-source code so everybody will be able to use them in developing various solutions.
In addition to that, Cisse says that there is an app used by a Tanzanian farmer to detect the disease of her cassava plants. And that this application is the product of their research and an example of the types of solution they plan to provide in relevant institutes throughout different sectors in the country. Of course, they have to collaborate with such sectors in order to do that. Hopefully, Google will be able to succeed in this endeavor.
The Hopes of Google in Google AI Lab Ghana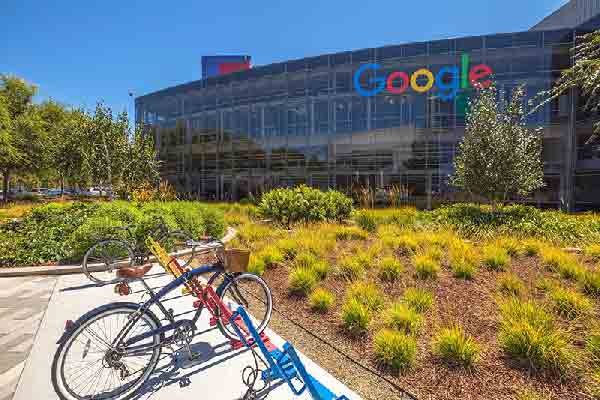 It turns out that individuals from Pennsylvania University collaborated with the International Institute of Tropical Agriculture in order to make new artificial intelligence models using TensorFlow. The AI they developed is deployed on smartphones to detect crop disease. Cisse stated that these AI  are not their own product but a work of people using the tools they provide.
He also said that they actually do science based on their research and they have high hopes on them. As a result, their products are done in high-quality that goes further than what they can imagine. Cisse and his team hope to behold the same result in Accra and throughout the country of Africa.
Google supports various graduate programs in Machine Intelligence particularly at the African Institute for Mathematical Sciences center in Rwanda. Cisse is the head of nine other intelligent individuals that include software engineers and research scientists. His team members are also from different countries including Uganda, Lesotho, Ireland, and others.
While having a very diverse team, Cisse says that it is essential for Africa to lead the development of solutions to the wide-ranging problems of the continent. Hopefully, Google will be able to help Africa through Google AI Lab Ghana.