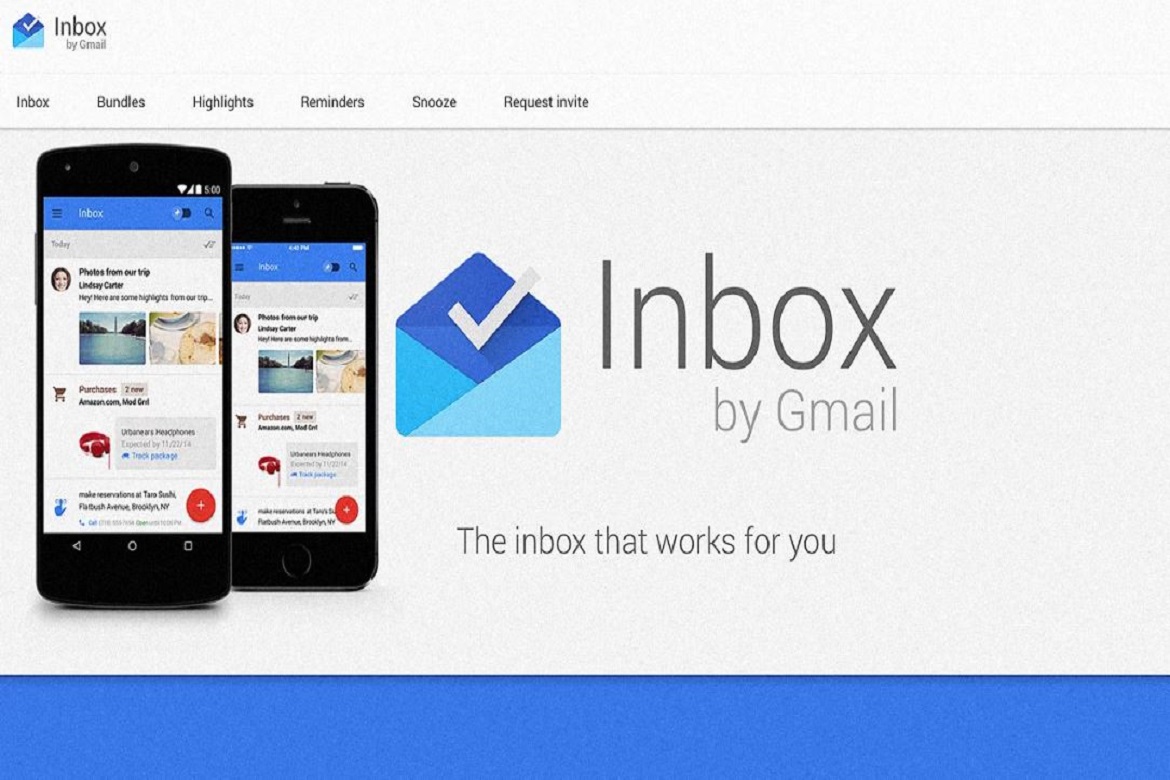 In what may appear to be a surprising move, Google decides to remove the Inbox as it approaches its fourth birthday. The Gmail-viewing alternative is expected to be shelved come March 2019.
According to Digital Trends, product manager Matthew Izatt described the Inbox app as "a great place to experiment with new ideas like snoozing emails to later, as well as try the latest A.I.-powered experiences like the smart reply, nudges, and high-priority notifications to help you stay productive."
But despite the many amazing features it offers, most of them ended up in Gmail. So it makes sense for the search engine giant to make the decision.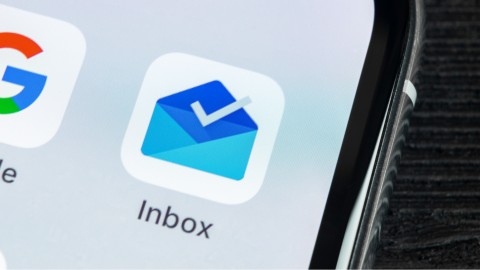 Google Inbox: A Trip Down Memory Lane
Google Inbox was first launched in 2014 as an invite-only app. It was expected to create a more efficient and intuitive email experience for users.
Four years and a handful of upgrades later, the web company revealed this week its decision to retire the Inbox in March 2019. It would instead focus all its resources on improving Gmail.
Izatt confirmed the tech company's move to don "a more focused approach," stating that all its email-based efforts will significantly bring "the best email experience" to every user in the world.
Interestingly, Gmail received a major redesign sometime in April this year. It is considered the biggest overhaul the email service has received in seven years. The redesign brought in a couple of popular features from the Inbox, giving Google's core web-based email platform the change it deserves.
Izatt further stated that if not for the Inbox, their team would have not learned a lot about how to make email much better.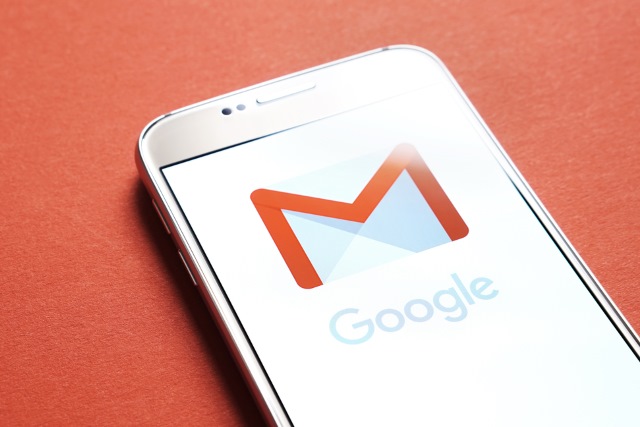 When Using Gmail
Google has created and launched a transition guide for all Inbox users who are burdened with the thought of switching from the soon-to-be-retired platform. Apparently, it is all about familiarizing themselves with the Gmail interface.
"All your conversations are already waiting for you in Gmail," Izatt claimed, reminding everyone that Inbox and Gmail work together with the same email address and share all similar data.
When the Inbox was launched in 2014, Google CEO Sundar Pichai — the then senior president for Android, Chrome, and apps — mentioned that the app took years for it to be made. He also added that it was originally aimed at users for whom managing emails has become a painstakingly daily chore, the type that greatly distracts them from what really needs to be done, rather than helping them get those things done.

As for the developers at Google, Inbox was more of an avenue for them to test new features that would help them to improve Gmail. But with the decision, it is safe to say that the app's usefulness has reached an end, with the web company look to pool resources and throw all of its weight behind and move towards improving its better-known email service instead.
Google knows that some Gmail users are not fond of the latest design; hence, there is an option to opt-out and go classic. Apparently, though, the said option will be removed next month.