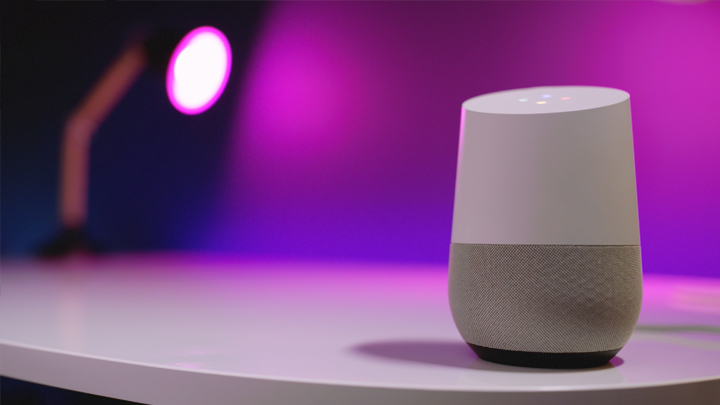 Google Assistant, which currently supports more than 10 different languages, just made a major improvement. The artificial intelligence-powered software can now speak in two languages at a time — something that the previous version is not capable of doing.
In a recent announcement made by the company, it has been confirmed that the Google Assistant is officially bilingual and can converse using any of the two languages: English, Spanish, French, German, Italian and Japanese. The company also promises to add even more languages in the coming months.
The new feature allows users to make queries in their preferred language without tweaking its setting every time. This is especially helpful for bilingual households, which continue to see an increase in the U.S.
Google first revealed its plan of improving Assistant's language capability in February. However, the company has not given any updates about it in the following months. That being said, the announcement of it being bilingual came as a pleasant surprise to many users.
The Future Of Google Assistant
The company's latest move is reportedly part of its goal to encourage more multilingual families to use Google Assistant at their homes. In a statement, Google expressed its plans to improve the software even more, especially in terms of language capability.
"We hope multilingual will encourage more use of the Assistant in bilingual homes, thus helping us continue to improve our training models."
Google is also looking to establish a solid market for the Assistant outside of the U.S. And it looks like the company is off to a good start. While it's true that Google's Home speakers fall behind Amazon's Echo speakers, the latter doesn't have the same brand recognition in other countries.
In a previous market research, it was revealed that Google shipped more of its units compared to Amazon globally in the past quarter. However, competition remains to be tough overseas, especially with other competing brands, such as Samsung and Xiaomi.
With Google Assistant being bilingual now, many anticipate how it will affect its current status in the market.
How To Set Up Google Assistant Multi-Lingual Feature
If you are looking to try Google Assistant's latest language feature, here's an easy guide on how to set it up, particularly on your Android phone.
First, open the Google Assistant app.
Click on the ellipses located at the upper right corner of the screen
Then, select "Settings."
From there, click "Preferences.:
It will then take you to the next screen, where you should select "Assistant Language."
After that, click on "Add a Language."
A list of available languages will then appear.
Select which one you prefer to use.
It is worth noting though that Google Assistant will respond to queries in the language used to ask a question.