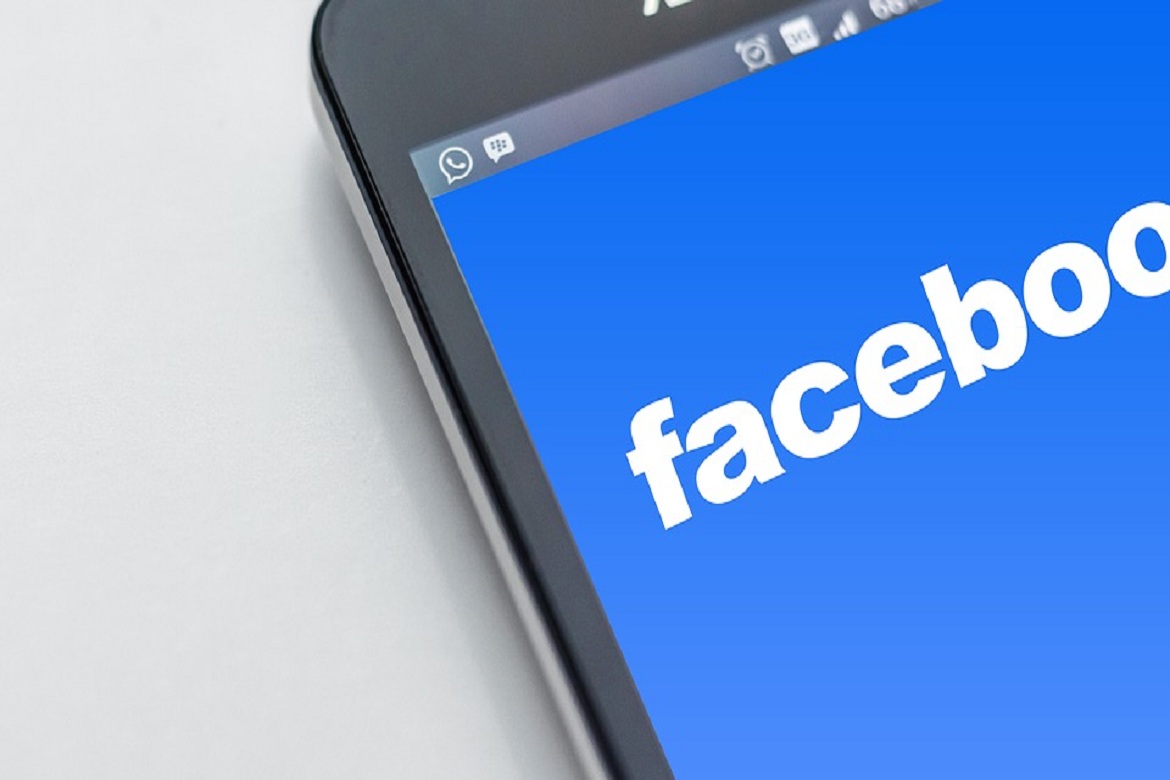 For a very brief moment, particularly back in the early 2010s, Path became one of the most successful social media sites. It offered a more personal, more private ambiance, and was once valued at a whopping amount of $500 million. Unfortunately, it proved to be irrelevant in the next years that went by, leading to its complete shutdown come next month.
Path undeniably failed, but it is interesting to see what could possibly happen if it survived. According to Gizmodo, the app was originally developed by former Facebook employee Dave Morin in 2010. He intended it to be a sort of anti-platform for Mark Zuckerberg's social network. Unlike its contemporaries, it stood out for being an exclusive platform limited for friends. In other words, users would not be able to add more than 50 people to their network –at least, during its initial launching.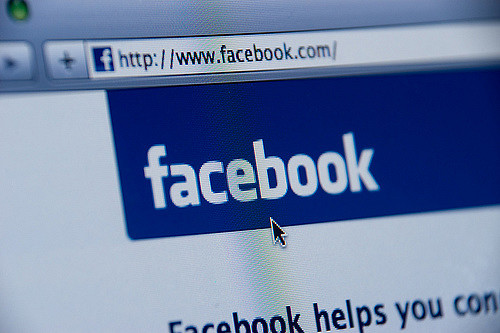 The Path to Irrelevance
Facebook eventually ballooned in size and users began to have a network of friends that grew each day. Path, on the other hand, became an avenue for people who only wanted to chat with individuals they know. While it became an interesting platform for quite some time, its premise gradually deteriorated. But before that, competitors like Google reportedly tried to gobble it up. By mid-2013, Morin revealed that people were checking the app "over 1 billion times per month."
One of the coolest things about Path is its minimalistic design, though it was not something that users were really inclined to. This is probably due to the fact that Facebook quickly became a thing – a huge thing. Zuckerberg's social media proved to be a revolutionary innovation to the point that people began to post a variety of stuff on it day by day.

Idyllically, the company wanted Path to be the place where users will always feel comfortable being themselves. True to its words, the platform became more known as a "personal network" app than a social network. It was more about sharing the story of one's life with his/her closest friends and/or family. It outlined its key advantage as such: "Because Path is a personal network, we will always seek to build features which increase meaning and understanding between close friends."
Its Strongest Link Was Also Its Weakest Link
The artificial friend limit of Path was definitely successful, and it continued to do so in many years. Its core aspect of the app made it an easy favorite. However, the friend limit it imposed, which was its strongest quality, was also its anchor. It slowed its growth, as it restricted the network effect that helped Facebook become the giant social media that it is now.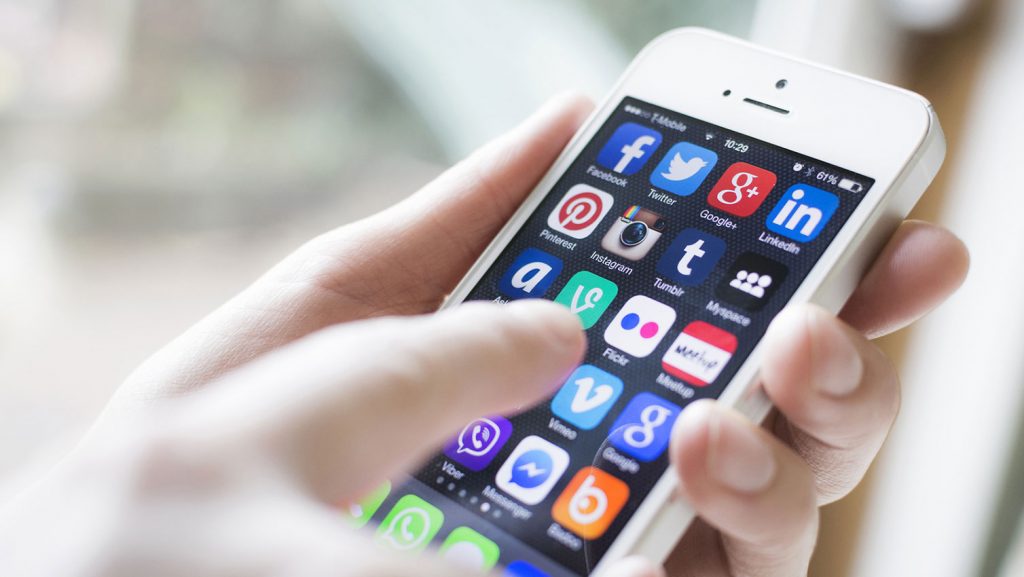 In 2010, and even in 2013, the company was dealing with a real problem— the social network fatigue. Facebook had finally taken over the web and almost every user in the world who had internet access used it. Little by little, Path became irrelevant. Even its users started jumping on Facebook, leaving the app in the dark.
While Path is doomed for eternity, there is no doubt it performed what social media should be about. But in a world where innovation should not be judged by a simple yet perfect limitation, it is sad to see it go.