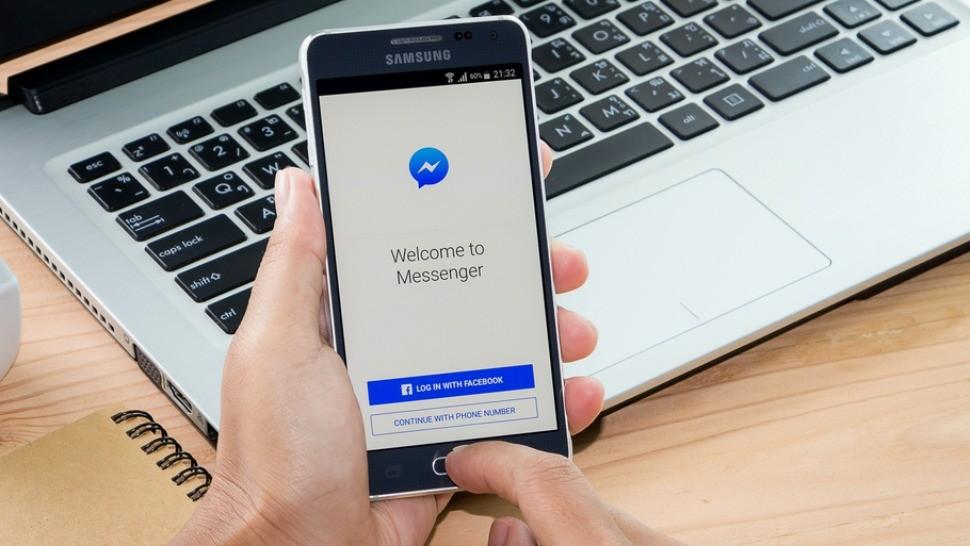 Facebook specifically in the Philippines says Messenger is gaining greater credibility as major instant messaging for business transactions. With more than 10 billion messages recorded between different individuals, this platform has a big potential to become a relevant platform for business in the future.

Facebook Messenger to Link Customers to Brands
This comes from Facebook Philippines director himself. John Rubio during a short media briefing on Facebook headquarters Taguig City, Philippines mentioned that businesses need to adapt and learn from an ever-changing consumer landscape on instant messaging sites like Messenger which now leads possible customers to a particular brand better and way easier than before.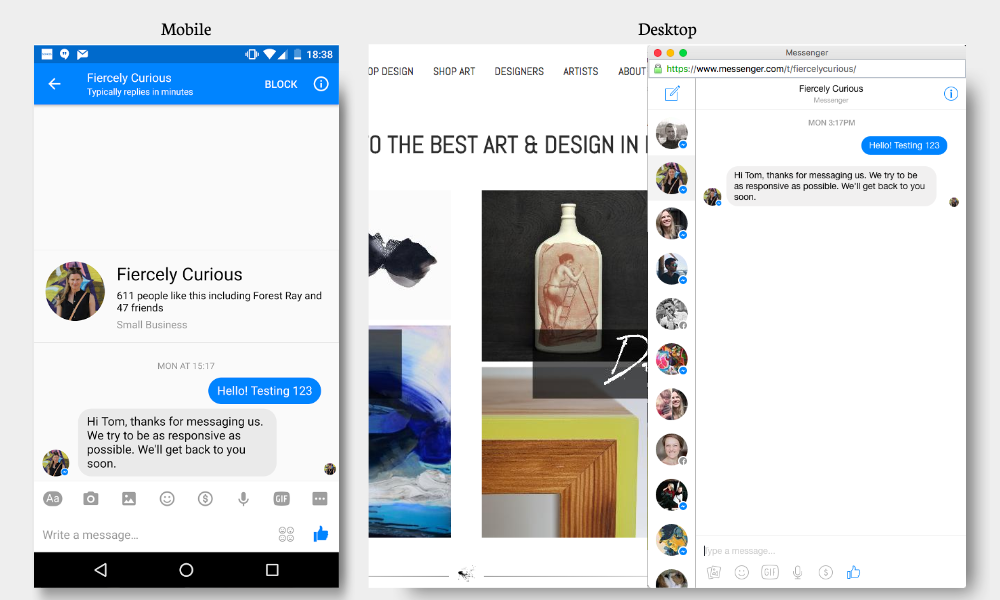 In the Philippines, communication becomes a fast-paced industry. And so, this leads for instant messaging to become relevant and in demand. One of the reasons why instant messaging apps are a big deal in the country is that these instant messaging programs are now instant. Then finally, messaging is personal and very direct. Therefore, these facts also changed how people react and expect from it.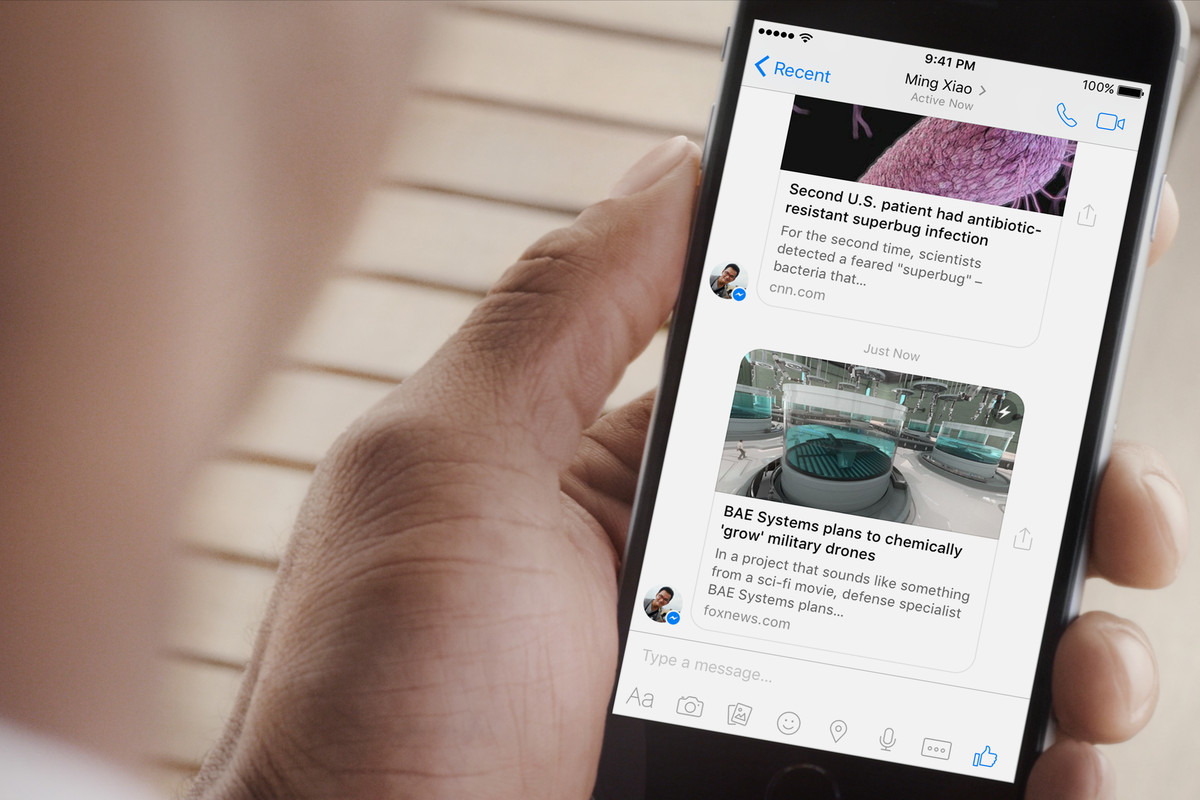 Just like how the Facebook Philippines director analyze it, he says how people interact with others is, in fact, that same way we want to interact with various groups, companies, and brands too. Which is why, businesses must put their shoes in the same way too, so they can see and think how to utilize these platforms to reach out their consumers.
Businesses need to build a strong link with the people so they can offer better services and products not just today but also in the future. Moreover, instant messaging apps like Facebook Messenger today are becoming useful for brand discovery, reflection, transaction, that leads to purchase and leaves a strong connection.
Instant Messaging Is Better Than Emails and Calls
Way back in 2016 when Nielsen conducted a study about Facebook. And he found out that 64 percent of survey respondents which he conducted with various age groups in 14 markets say they are likely to make a message using instant messaging apps more than make calls and emails. This only means that people today are now getting more attached to instant messaging more than other communication platforms there is.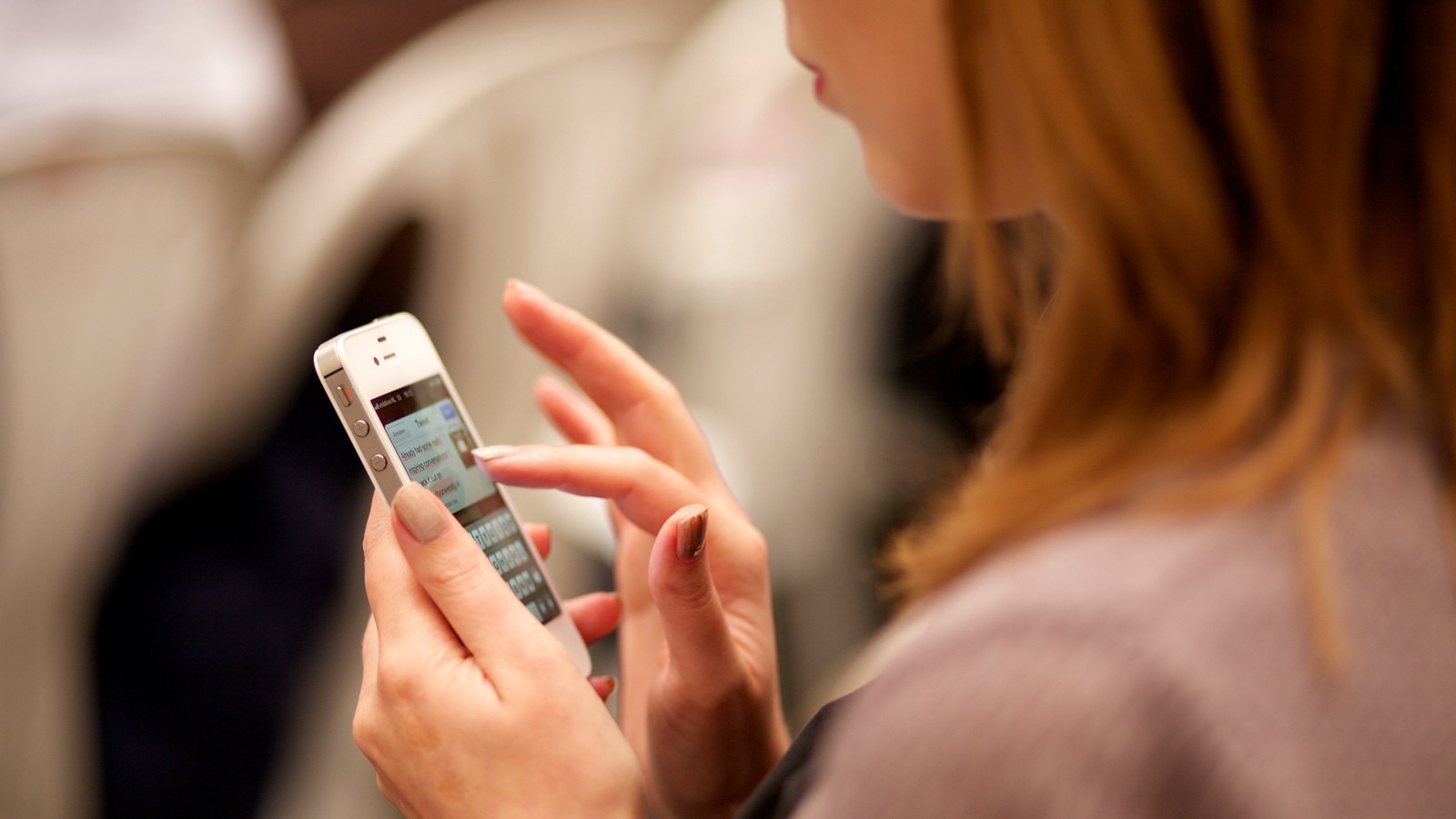 Also, there is 53 percent of the respondents. Who say they prefer shopping in a business they can easily contact using instant messaging programs. It is a great idea to reach more customers using Facebook. Because there are 2.3 monthly users today who are actively chatting and that makes up to 81 percent. Plus, people who are posting and browsing make up to 77 percent. Lastly, the 49 percent goes to users who are streaming videos.
Conclusion
Although Facebook offers a good instant messaging platform for all individuals and groups to use for growth. It still depends on a particular business or brand to utilize it effectively and appropriately. It is either they use it to just gain more presence. Or make good money out of business transactions, Facebook opens both doors. So, why not ride into this business tool today and leave the old methods you use behind?