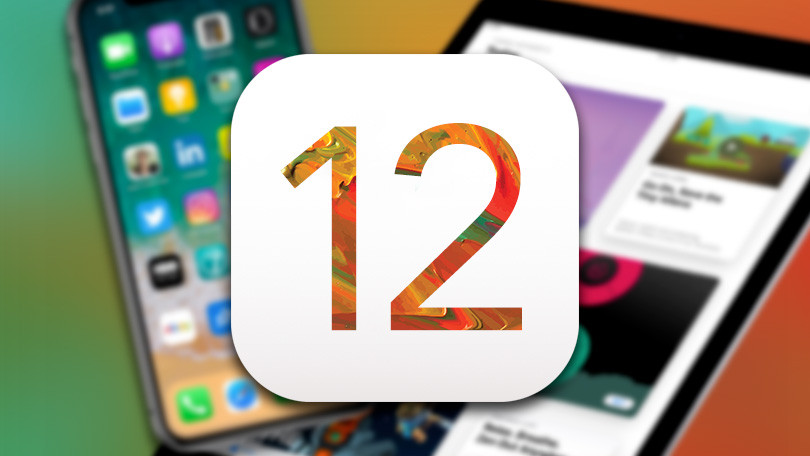 iOS 12 is finally here and is ready for download come Monday. Apparently, most of the early reviews are singing praises about the new update. Contrary to popular belief, iOS 12 is not really a huge about-face when compared to its previous versions of iOS.
According to Slate, Apple's primary focus is to make the operating system a lot faster and much more efficient. Among the number of flashy features it proves — including the opportunity to group FaceTime calls that support up to 32 participants—are not expected to arrive until later this year.
Superbly Fast
In the past, whenever users try to update their old iPhone or iPad to the newest version of iOS, it was like a make or break. While they would get the newest features, it is likely to slow down their devices. This issue eventually gains more attention after the forefront with the iPhone battery debacle that surfaced last December. While a subpar battery can still impact overall appearance, iOS 12 gives new life to devices, with the 5-year-old iPad Air benefitting the most from it.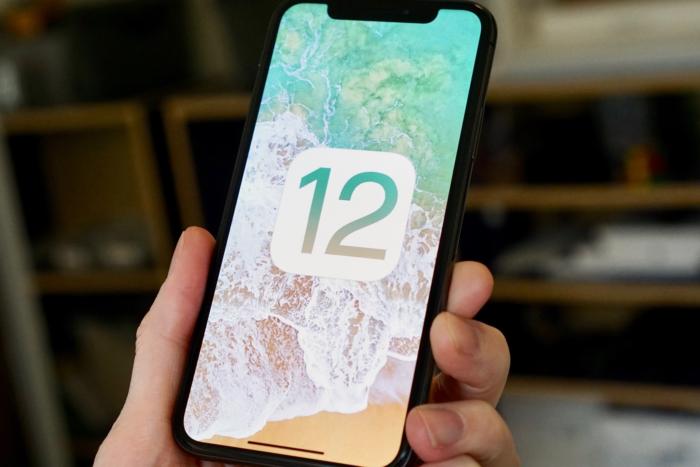 Efficiently Organized Notifications
In iOS 12's Notification Center, Apple bundles notifications based on app, rather than chronologically. This makes it easier to parse a long list of notifications at a glance or to dismiss multiple notifications with a single swipe. Apple now also lets users customize which apps are important enough to show up on the lock screen. By swiping left on a notification and then tapping Manage, it is now easier to select Deliver Quietly so notifications from that particular app show up in Notification Center only. These and other small settings tweaks mean that iOS 12's notifications are more streamlined and less bothersome.
Screen Time Needs More Improvement But It's Okay
There is no doubt that humanity's increasing smartphone is becoming unhealthy. Fortunately, smartphone operating system makers are finally doing something about it. With iOS 12, Apple's solution is Screen Time, an app that shows how often users use their phone and what they use it for. Screen Time includes an activity dashboard that displays how much time they spend on their device, which apps they use the most, and what time of day they most use their device, along with how many times they picked up their phone and how many notifications they have received. The app also includes controls for helping them manage or minimize those numbers; however, they are easy to bypass and lack some customizability.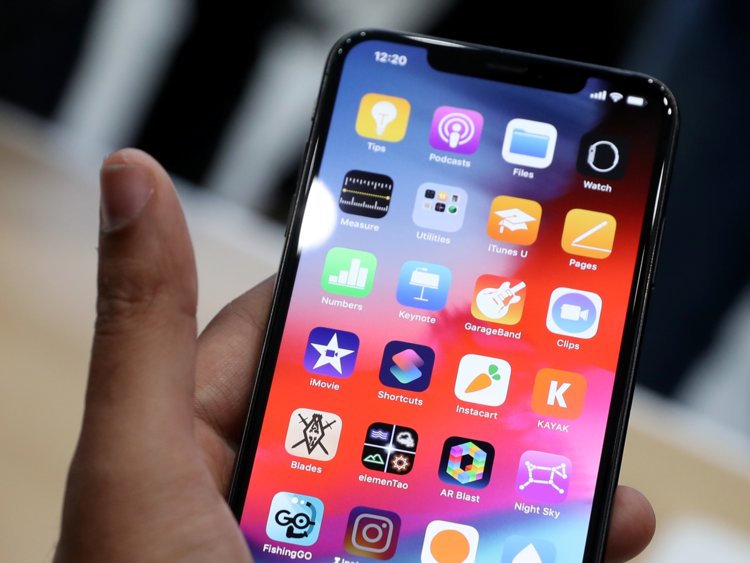 Siri is Getting Smarter
Apple has decided to augment Siri's knowledge bank thanks to iOS 12, adding information about celebrities and food and the ability to search a user's set of photographs. But the tech giant is also leveraging more machine learning so that the assistant can be more proactive in its work. Siri's Suggestions feature, which remembers the habitual digital activities and then makes app or playlist recommendations at the appropriate time, is one such example of this, while Siri Shortcuts offers users more manual control over Siri's talents.